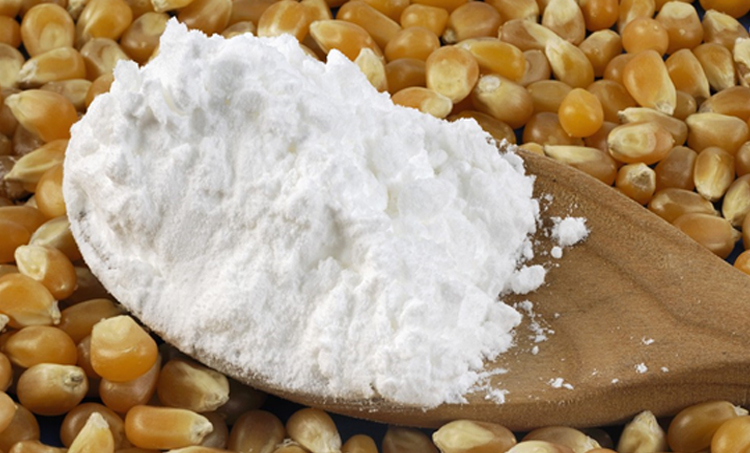 Corn has been planted in my country for hundreds of years. It has a large output and a sweet taste. After processing, it can be used for many purposes and is very popular in the market. Many people want to use corn as the main raw material for deep processing to obtain more added value, so what types of corn deep processing projects are there?
One of corn deep processing projects: corn starch
Corn is the main raw material for the production of starch. The cost of producing starch from corn is low, the quality is high, the chemical composition is excellent, and the purity can reach 99.5%. There are more than 100 processed products using corn starch as raw materials, which are widely used in food, medicine, chemical, textile, paper and other industries. In the pharmaceutical industry, corn starch is an important raw material for the production of common sugars, the main component of the culture medium for the production of various antibiotics such as penicillin and streptomycin, and an additive for some flaky drugs; in the chemical industry, corn starch is used for production Chemical products such as acetic acid and ethanol; in the textile and paper industry, it can be used as a sizing agent and a coating on the surface of the product.
Corn Deep Processing Project II: Corn Feed
Processed corn can be used as feed. It is said that more than 75% of the world's total corn production is used as feed. Mainly corn, with soybean meal and some trace elements are standard high-quality feeds. The stalks received at the heading stage of corn can be processed into green fodder or silage. Corn, from corn kernels, stalks to ears of corn, is the best feed for livestock and poultry. Corn has high nutritional value and can promote fattening of poultry as feed.
Corn Deep Processing Project III: Corn Starch Sugar
Corn starch is reprocessed and made into syrup, namely isomerized sugar, also called artificial honey. According to reports, 205kg of isomerized sugar can be produced per 100kg of starch. The development of isomerized sugar production can not only solve people's sugar problems, increase the income of the country and farmers, but also open up new paths for processing enterprises. The main one is fruit glucose syrup. Its sweetness is 1.5 times that of sucrose, and its energy is indeed reduced by 36% to 50%. It is very suitable for obese and elderly people.
Corn Deep Processing Project No. 4: Corn Pharmaceutical
Corn can be used to produce glutamic acid, lysine, citric acid and sorbitol. Sorbitol is an intermediate of vitamin C; defatted corn tortillas can be used to make calcium phytate, which is a brain-building medicine.
Corn Deep Processing Project No. 5: Corn Food
There are many types of corn food. Corn puffed food mainly includes corn flakes and popcorn, artificial rice, etc.; corn kernel foods include corn bread, biscuits and so on. Especially corn puffed foods, such as puffed children's food made from corn as the main raw material, are very popular.
Of course, the corn deep processing project is not limited to those mentioned above. There are also thousands of varieties of corn gluten, modified starch, glutamic acid, xylitol, and chemical alcohols in the deep processing of corn. In the deep processing industry, corn deep processing is undoubtedly a promising development project.