Since the National Development and Reform Commission issued the "Guiding Opinions on Promoting the Healthy Development of the Corn Deep Processing Industry" in 2007, the development of corn deep processing has been restricted by many parties and foreign investment has been restricted from entering the field.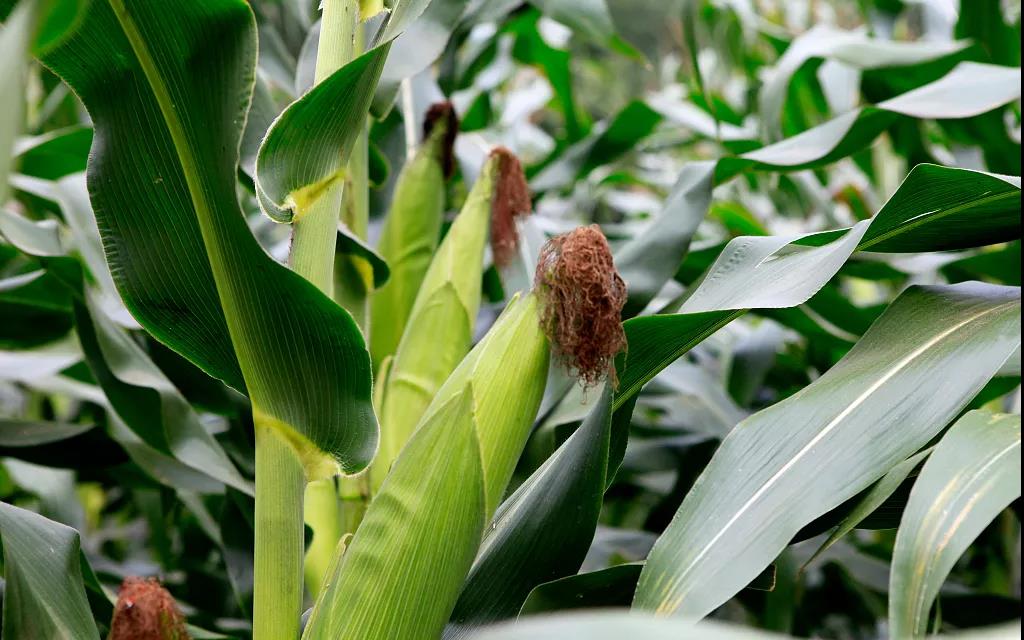 Subsequently, in 2015, the National Development and Reform Commission issued the "Notice on Matters Concerning the Management of Maize Deep Processing Projects". The government continued to propose "adhering to the principle of reducing and eliminating or equalizing elimination, and strictly controlling the amount of new corn processing. Encourage the merger and reorganization of corn deep processing enterprises. "Eliminate backward production capacity", restrict the annual processing of corn starch of less than 300,000 tons, and the absolute dry yield of less than 98% of the wet-process corn starch production line, and eliminate the annual processing of less than 100,000 tons of wet-process corn starch with a total dry yield of less than 97% Production line and other matters. Strict management and control policies have led to the closure of many small-scale, less competitive companies. The corn deep-processing industry suffered huge losses, and many companies withdrew from the deep-processing field.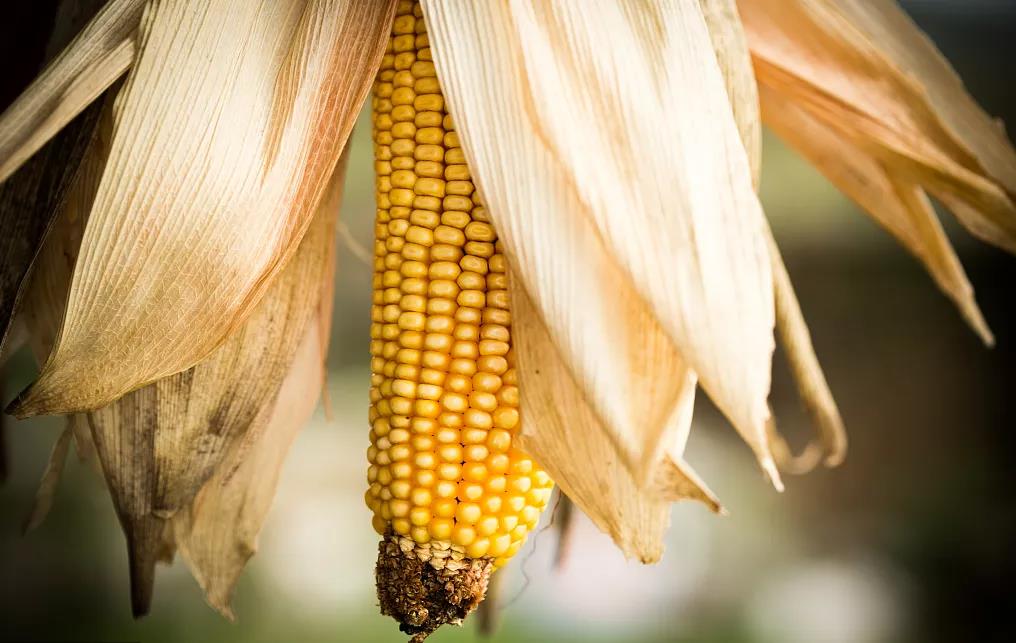 Afterwards, due to greater environmental pressure, many small and medium-sized farms were relocated, and the growth rate of feed demand was obviously not as good as the growth rate of production. Therefore, the demand side of corn was far behind the growth rate of supply. The serious imbalance of supply and demand in the corn market also indicates that my country The corn market needs the necessity to transform from a policy market to a marketization.
In 2016, the state issued the "Foreign Investment Guidance Catalogue" for soliciting opinions and abolished the restrictions on foreign investment in the corn deep processing industry, indicating that the investment restrictions on corn deep processing have been quietly relaxed.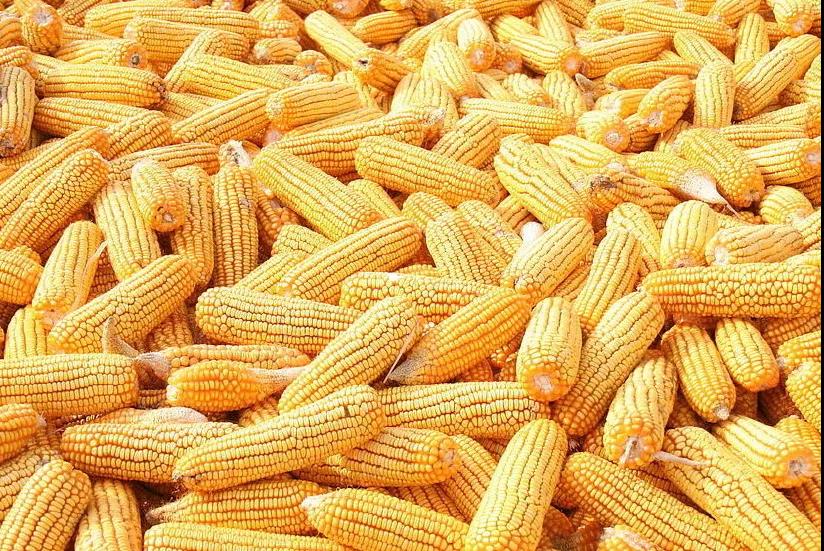 Since then, the corn deep processing industry has successively ushered in new favorable policies. In 2017, the capacity restriction policy was abolished, which means that enterprises will have independent investment rights in the corn deep processing field. In recent years, in order to ensure the purchase interests of farmers, the state has once again strengthened the purchase subsidy policy for corn deep processing enterprises, and the demand for corn deep processing has increased significantly. Some small and medium-sized deep processing enterprises will get opportunities for development, and the deep processing of corn will usher in a new round of development in the future.
In the past two years, the state has implemented incentive policies for comprehensive bonded areas, which will further attract more powerful and technological investment entities to build corn deep processing projects with large processing scales and high product added value, thereby promoting the transformation of corn resource advantages into economic advantages .