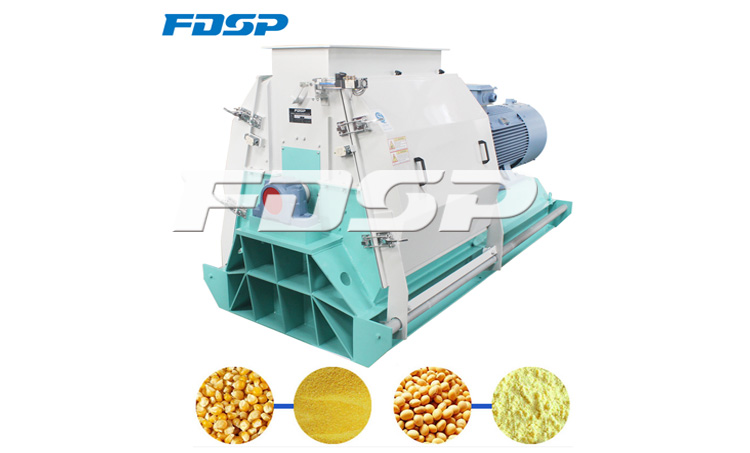 Feed machinery has two power sources, one is electricity, and the other is engine oil. The synergy of these two power sources is the basis for ensuring the stable operation of feed machinery. Therefore, once the machine does not produce oil, it will malfunction and need to be repaired in time. FDSP recommends that you focus on the following aspects:
1. Check whether there is any residual material in the feed machinery, especially in the gap between its main shaft and rotor.
2. Remove the filter screen of the oil filter in the machine and carry out careful cleaning to avoid impurities blocking the mesh and hindering the filtering effect.
3. The grease block of the feed machinery should also be disassembled, the main purpose is to clean the impurities stuffed into the oil hole.
In addition to the above operations, the refueling part of the equipment must be checked. If the oil leakage is serious, it will also cause the oil in the machine to be unable to supply normally, thereby affecting the normal operation of the equipment.
Jiangsu Liangyou Chia Tai Co., Ltd. is a professional feed machinery engineering expert with rich experience in feed engineering contracting. It has established friendly cooperative relations with more than 30 countries around the world. If you have any relevant technical questions, please contact us and we will be happy to help you service.