Specialization achieves individualization. Based on the business philosophy of "winning with honesty and quality", Liangyou shares pay close attention to the differentiated needs of customers, tailor each set of feed production lines, and continue to create personalized value for customers.

Feed machinery and engineering: Pay attention to human health, advocate the perfect combination of "low energy consumption, low cost" and "automation and high efficiency", provide customers with a total solution of "clean and safe feed", and then provide the society with a variety of breeding, For safe food such as aquatic products, a one-stop service of "from the garden to the table" is realized.
Storage machinery and engineering: suitable for industrial fields such as grain, feed, oil, flour, brewing, building materials, chemicals, port environmental protection, etc., to solve problems such as high labor intensity, large area, high cost, difficult storage and transportation, and difficult temperature and humidity control. Realize "large capacity, automation and intelligence" storage and transportation.
Pellet machine mold: Liangyou shares focus on the research and development of pelletizing technology, directional design for domestic and foreign customers, exclusive customization of ring molds, pressure rollers and other accessories of different materials in different industries.
Liangyou Feed Engineering keeps up with the forefront of the industry's high-end design, actively explores, boldly innovates, optimizes and upgrades, and meets the customer's customized needs to the greatest extent on the premise of meeting safety and environmental requirements.
Qingcheng Section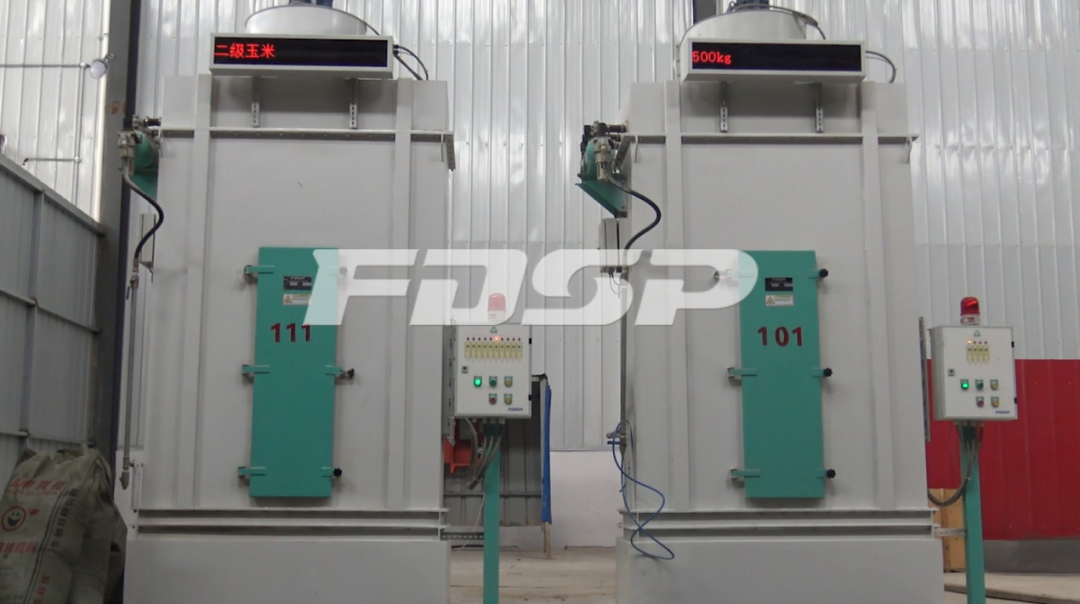 The removal efficiency is high, the cleaning effect is remarkable, and the removal efficiency is as high as 99%.
Crushing section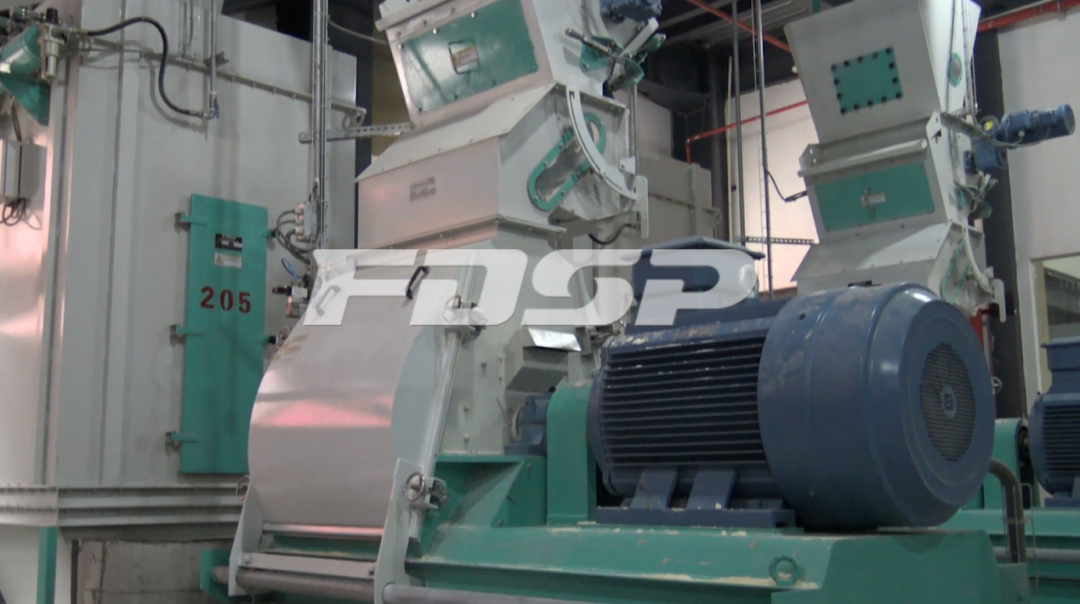 The intelligent design is adopted to improve the efficiency and output of the crushing, so that the overall energy consumption is reduced.
Mixing section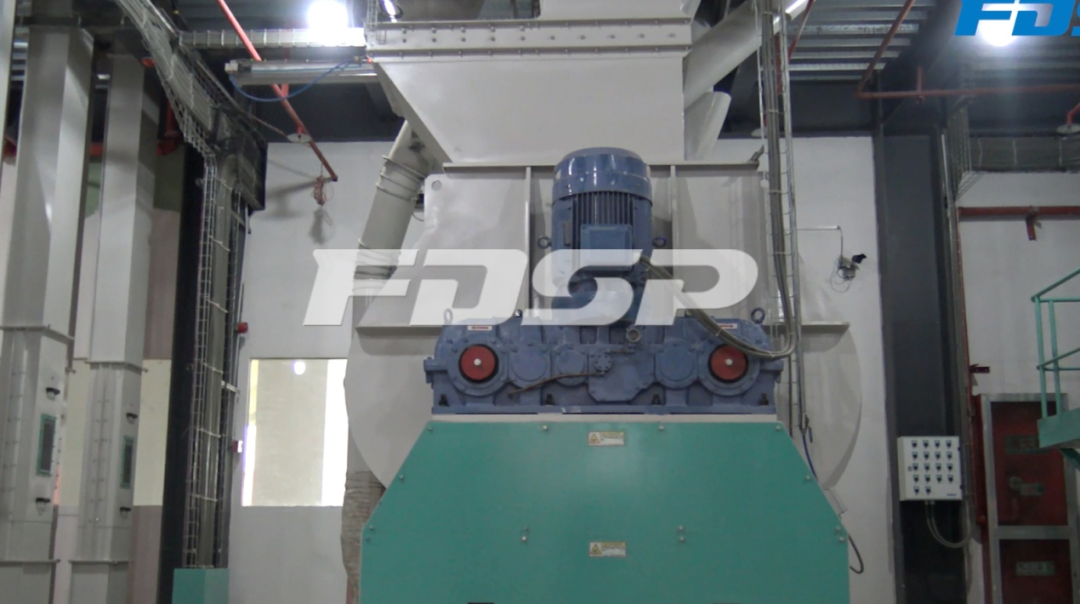 The material is mixed efficiently and uniformly without residue, and adopts a humanized structure, which is convenient for operation and maintenance.
Batching section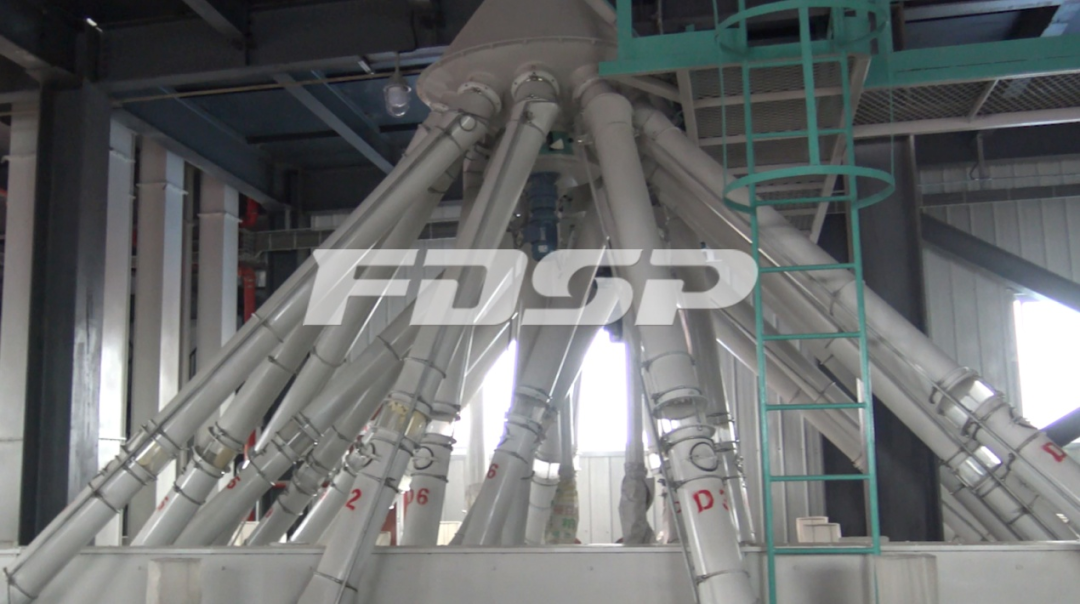 Using advanced PLC control, the ingredients are efficient and accurate; Liangyou's self-developed ingredients software and humanized operation interface can realize the traceability of each batch of materials.
Granulation section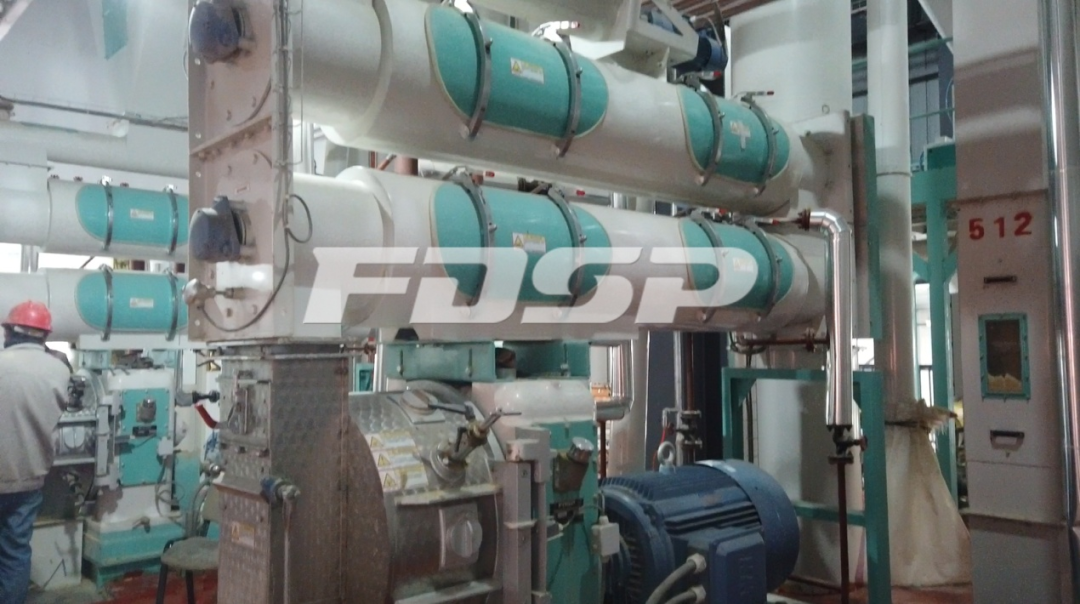 In the core granulation section, we will match the granulator according to the actual situation of the customer, and design the directional design to save unnecessary investment costs. At the same time, the finished granules are uniform in length, moderate in hardness, and beautiful in appearance, so as to enhance the market competitiveness for customers.
Cooling and screening section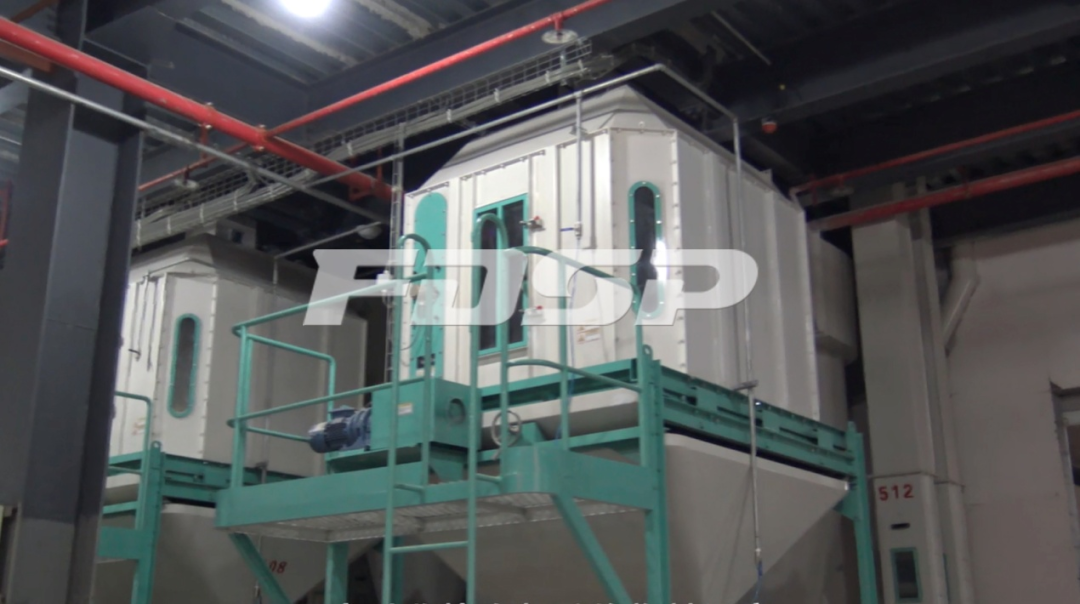 It can monitor the material temperature after cooling in real time, and optimize the design of the cooling air network to ensure that the predetermined cooling effect is achieved; the efficient and reliable screening system enables the finished product to meet the needs of customers and the market.
Packing section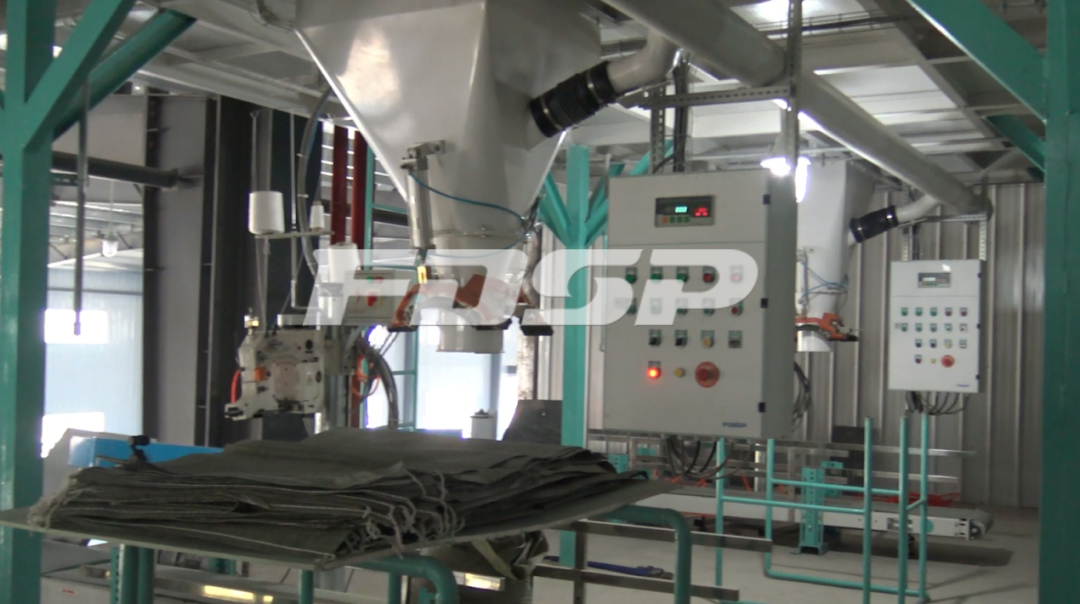 According to different finished materials, a variety of special automatic packaging scales are selected for accurate measurement, fast and efficient, and a mechanical palletizing system can be configured, which greatly improves the degree of automation and saves costs for customers.
Electric control system
High degree of automation, with computer full-screen control or analog screen central centralized control system, real-time monitoring, allowing you to know the operation of factory equipment at any time.
Specifically, we can provide you with the following types of feed projects:
Small and medium-sized complete feed unit, concentrated feed engineering, premix engineering, livestock and poultry feed engineering, cattle and sheep ruminant feed engineering, suckling pig feed engineering, ordinary aquatic feed engineering, shrimp and crab special aquatic feed engineering, extruded aquatic feed engineering, pet food Engineering and other various old factory renovation services.