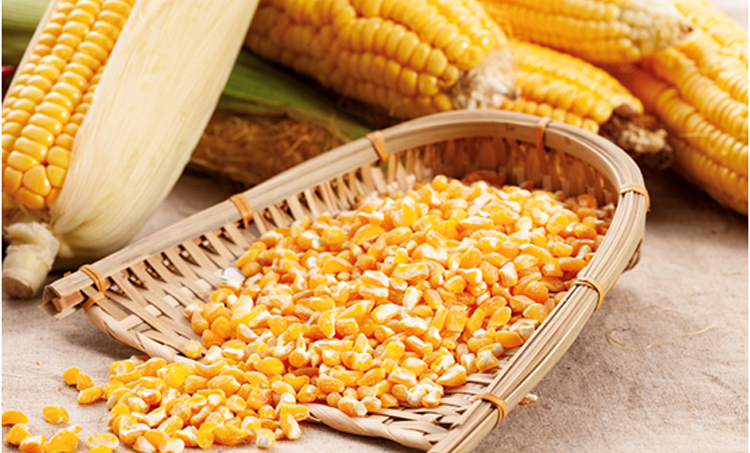 With the rapid development of feed industry, the material loss has caused great attention of feed factories. In general, the input and output loss of raw materials should be controlled below 0.6%, but there are still feed plants with a loss of 0.7-0.8%. We should reduce the loss from the following aspects.
1、 Raw material moisture
The water content of raw materials shall be tested according to the specified standards. The higher the water content of raw materials, the greater the loss. Especially for corn, the water control standard shall be refined in the procurement process to reduce the negative impact of the loss of high water content raw materials.
2、 Raw material temperature
For example, protein raw materials such as soybean meal and peanut meal cannot be cooled completely because the suppliers are eager to supply them. They will be continuously cooled and lose water during transportation, which is also a loss of raw materials. Therefore, some raw materials should be weighed after being thoroughly cooled.
3、 Raw material storage
If conditions permit, tons can be packed instead of bags. Conditional feed plants will use silos with better airtightness for large amount of raw materials, so as to prevent harmful rats and insects from entering and effectively reduce losses such as mildew during storage.
4、 Use of raw materials
The raw materials shall be used in the feeding section according to the first in first out system to avoid the long storage time of the previous materials; Avoid excessive grinding in the grinding section, adjust the air volume of the grinding chamber and reduce the temperature; In the mixing section, especially in the months with high temperature, when the raw material moisture is low, it is necessary to consider adding water to the mixer and calculate the proportion of water according to the external temperature.
5、 Finished product packaging
The packing scale belongs to quantitative packing equipment. If it is not standard, it will cause a large loss. Therefore, it is necessary to check every shift. It is better to use coated bags to avoid powder leakage and feed moisture loss.
In today's competitive market, reducing material consumption is to reduce the production cost of the enterprise and improve the overall efficiency. Therefore, fine management is required for each production link.