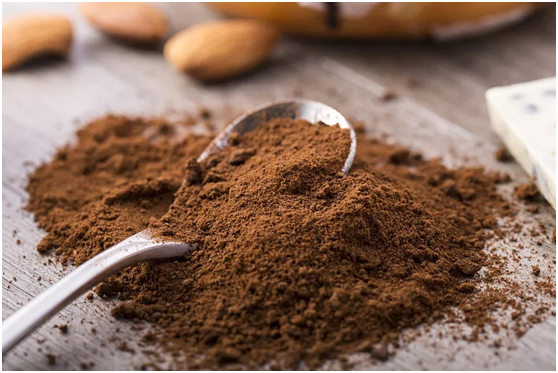 The most commonly used horizontal conveyor for processing plant are scraper conveyor and screw conveyor. And the vertical conveyor is bucket elevator. Pneumatic conveying is mainly used in grinding system and single variety of raw material conveying, and has the characteristics of no accumulation, low pollution and high efficiency. So it is incomparable with general mechanical conveying.
FDSP pneumatic conveying system is a set of receiving and conveying device that uses air flow to convey materials in the pipeline, with little or no material residue, which can improve the production efficiency of the whole plant and reduce the cost.
Pneumatic conveying is recommended for customers in the following situations:
1.High-grade premix production. There is almost no residual material in pneumatic conveying system, which can avoid cross infection caused by residual material, so as to improve product quality and market competitiveness.
2.Food industry ready-mix powder production. Pneumatic conveying adopts closed system, maintains quality and health, with no dust, which has good operating environment, and can effectively avoid material pollution and bacteria breeding, and is convenient to cleaning when replace the formula.
3.Increase the capacity of host devices. The conveying for Pneumatic conveying system is fast, which can improve the production efficiency of each section, such as pneumatic conveying in crushing system, it can at least improve the capacity by 20%-40% for hammer mills.
4. Aquatic feed and pet feed production. Pneumatic conveying system is used to transport the extruded material to avoid the finished product breakage and deformation caused by the mechanical conveying based on bucket elevators,etc..
5. Built in the factories in ports and wharves. In order to reduce labor intensity and improve unloading efficiency, pneumatic conveying is a typical transportation system.