In December, FDSP is still going all out, and with full of energy. And the good news of successful cooperation with customers is also endless.
Recently, The SZLH350 sinking fish feed line project for Uzbekistan was successfully exported and shipped.The output of this project is about 2-3 tons/hour. Every step of complete sets of equipment from design, procurement, production, inspection, packaging, etc., goes through strict checks. The products meet international quality standards, ensuring that every piece of equipment sent to customers is a high-quality work.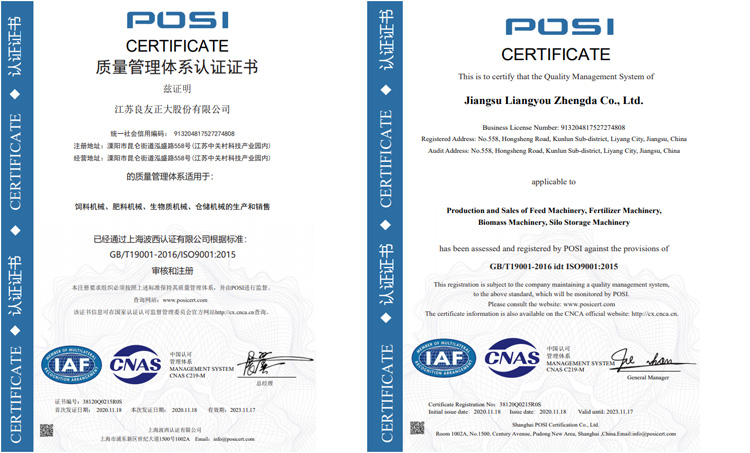 This Uzbekistan customer established a friendly cooperative relationship with our company as early as last year, and signed a set of 5tph livestock and poultry feed production line in 2019, and finished the delivery at the end of the year.
Due to our excellent product quality, professional technical services, rich installation experience and in order to expand production capacity, this year, they add another 2-3tph sinking fish feed production line project. Uzbekistan customer said: "We trust FDSP brand very much. Later we will consider to continue to cooperate on the slow sinking fish feed line."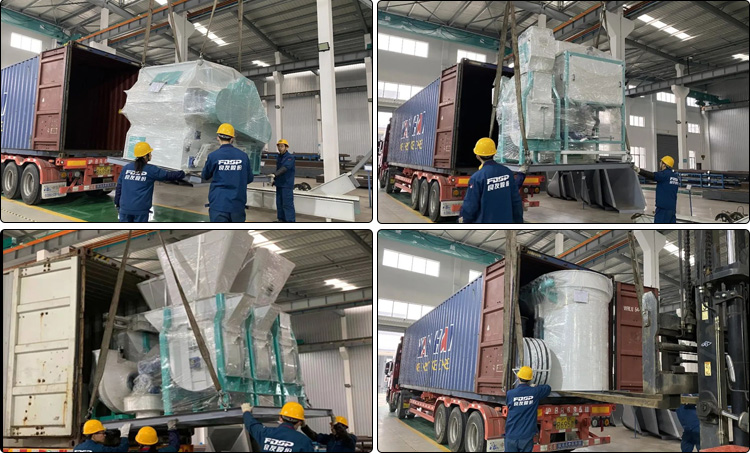 The 2-3TPH fish feed production line has shipped 3 containers in total, which has been successfully shipped on December 7th. In order to meet the personalized needs of customers, all the staff of our company optimized and coordinated, and made concerted efforts to complete the production on time with both quality and quantity guaranteed.
The complete delivery project includes the optimization of main equipment: SFSP668 hammer mill, SHSJ.1 twin-shaft paddle mixer, SZLH350b2 aquatic pellet mill, SKLN2.5 counter flow cooler, SFJH80×2C rotary screener, and other supporting equipment and accessories.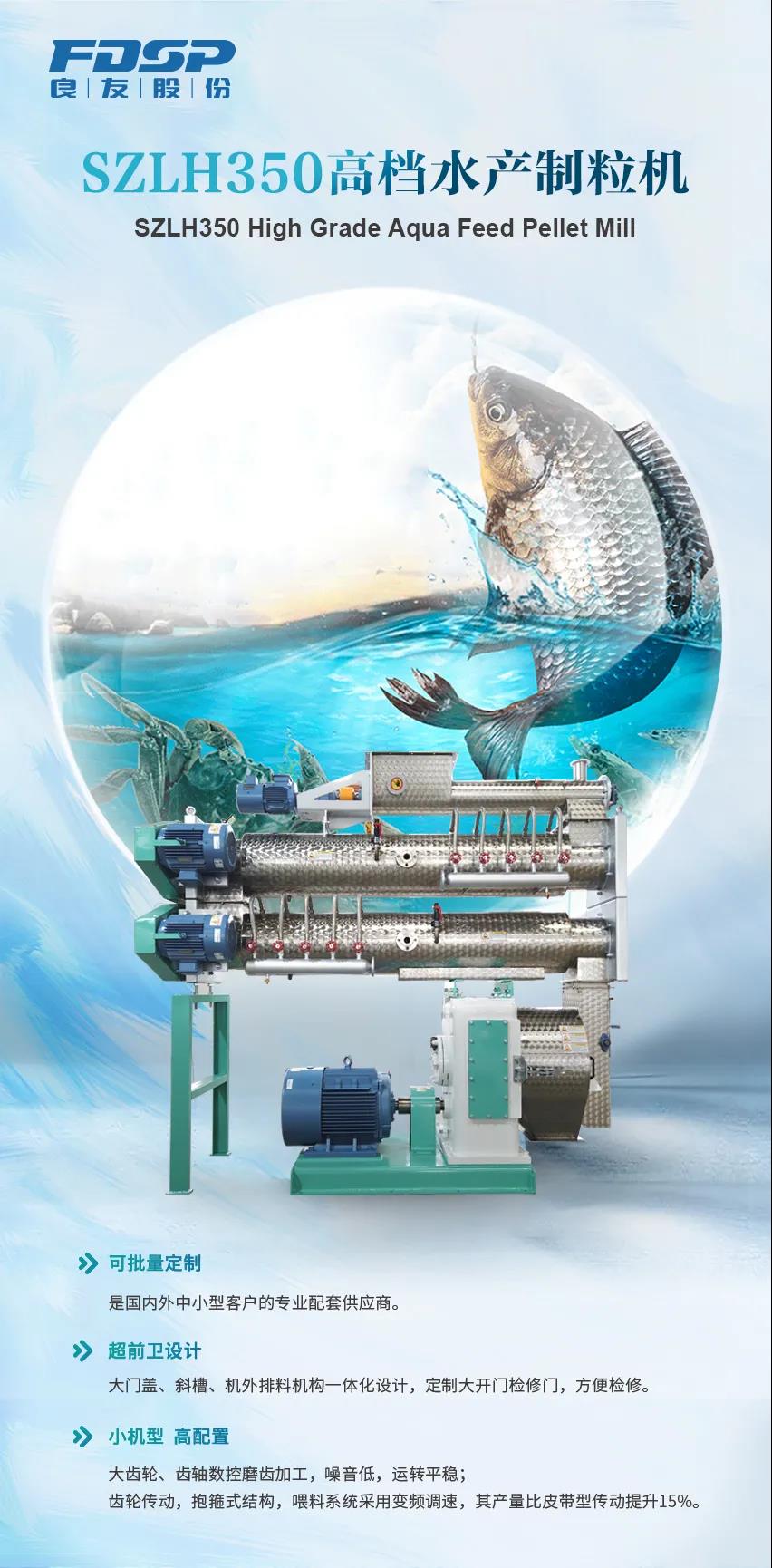 FDSP company will continue to promote te internationalization process, adhere to the quality is the king, deepen international cooperation; Adhering to the business philosophy of "win trust with sincerity and win success with quality" and adhering to the service tenet of "cooperation, openness and win-win". The company integrates global industrial resources to create intelligent, environmental and efficient high-quality projects.