As a national high-tech Enterprise, FDSP is a systematic solution supplier of corn coarse processing equipment, corn deep processing line and its silo storage engineering with the goal of "Making artisan products and building high-quality engineering".
FDSP single machine and engineering series products have passed ISO9001:2015 International Quality System certification, intellectual property rights and integration of dual-standard certification enterprises and other certifications, in obtaining a number of qualifications and honors and at the same time received more than 30 national patents, products are exported to Europe, Africa, Australia, South America, Southeast Asia, the Middle East and more than 30 countries and regions.
Corn deep processing engineering project -- taking corn as the main agricultural raw material, combining physical technology, chemical method and fermentation technology to produce corn starch, corn protein powder, corn oil, xylitol, chemical alcohol, protein feed and other thousands of varieties, to solve the finished product simplification, increase the added value of products, forming corn economic system. Optimizing the industrial structure and promoting the construction of "Agriculture, countryside and farmers".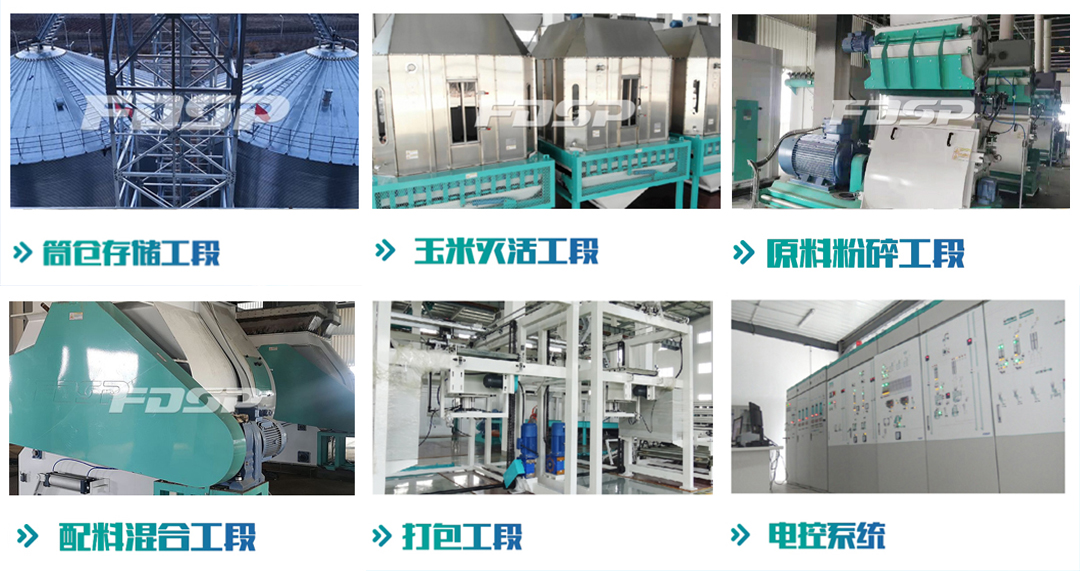 The whole production line uses Scientific Design Technology and professional production equipment, combined with the different needs of the comprehensive bonded zone customers, directional design, reasonable layout, efficient production, rapid production, to help customers to seize market opportunities. At the same time, we provide one-stop service from plant planning, equipment selection, installation and commissioning to Operation Training, maintenance and follow-up upgrading.
Silo storage section: FDSP silo with large capacity and high automation, each silo is equipped with an independent temperature measurement, ventilation system, material storage effect is good. Unloading of grain is indoor and closed, equipped with centralized dust removal system, which meet environmental protection requirements.
Corn inactivation section: corn inactivation section as the key control point of the whole process, we carried out independent R & D and key design of the equipment process.
In this system, the main parts of dryer and cooler are made of stainless steel, which has the advantage of anti-bacteria and anti-corrosion, it can improve the working life of equipment and final products quality.
The introduction of European thermal energy recovery process in the drying process has greatly saved energy consumption, reduced the moisture content of corn by 1-2.5% after cooling, and greatly increased the crushing productivity.
Raw material grinding section: grinding fineness can be adjusted, the overall design reference international standards, low noise, less dust, compared with the ordinary grinder, FDSP's hammer mill efficiency significantly improved.
Batching and mixing section: adopt Advanced PLC control, with high efficiency and accuracy, mixing equipment humanization degree is high, material mixing is uniform without residual and with high efficiency.
Packing section: A new generation of intelligent weighing, packing and palletizing system, there are tons of packaging and small packaging to choose from, can achieve automatic weighing, automatic zero, automatic alarm, save manpower and material resources.
Electronic Control System: high degree of automation, with computer full-screen control or mimic screen centralized control system, real-time monitoring, so that you know the operation of plant equipment at any time.
In addition, pelletizing section, cooling section, crushing and screening section, etc. can be designed as a reserved auxiliary feed line according to customer demand, to facilitate the subsequent expansion of capacity.
---
Sample case show:
1、Jiangsu Lianyungang 150t/h corn deep processing line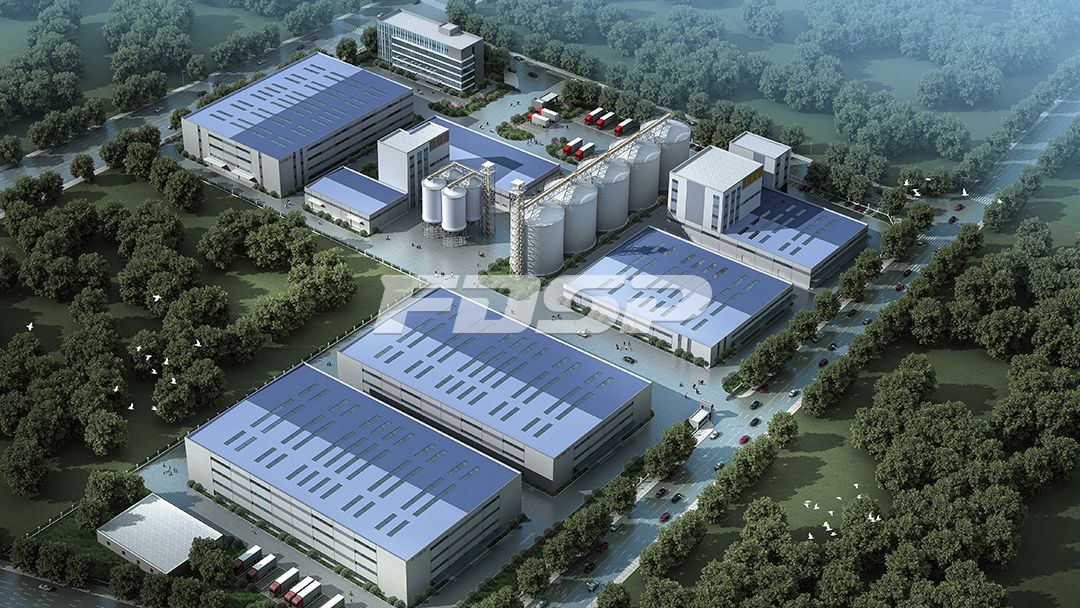 2、Shan Dong Rizhao 100t/h corn deep processing line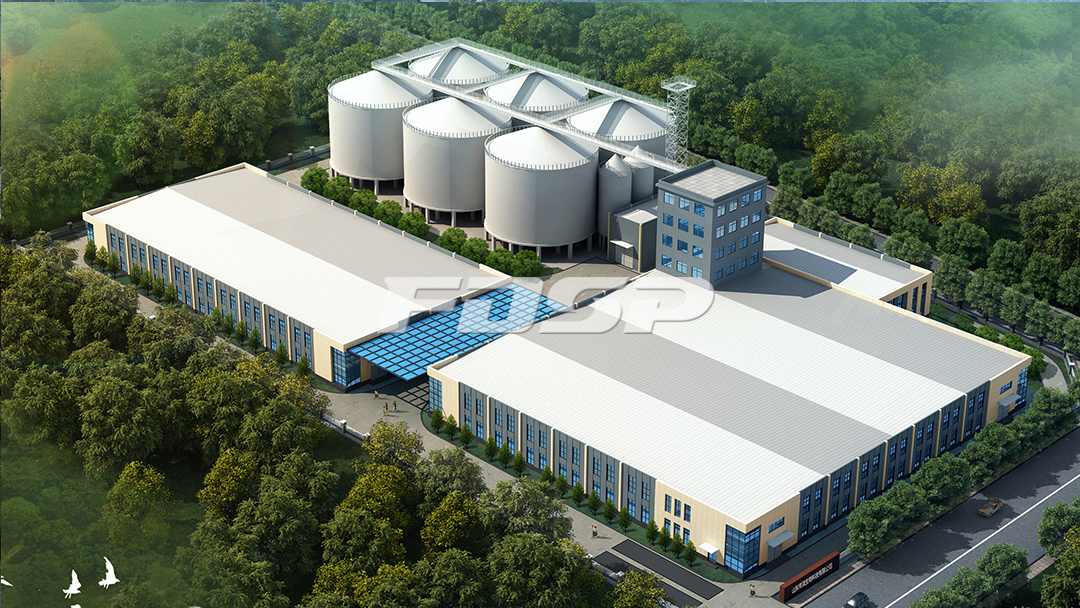 3、Shan Dong Linyi 80t/h corn deep processing line