FDSP's 300,000 tons of ready-mixed sugar production line/complete set of ready-mixed sugar equipment to Lianyungang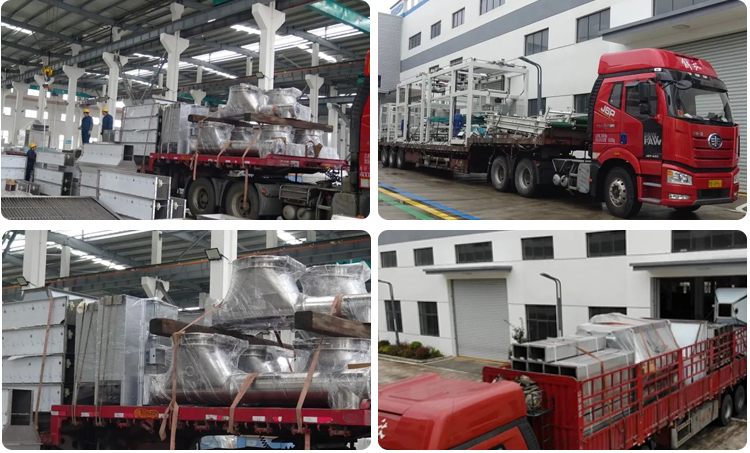 A brief description of the 300,000 tons/year ready-mix sugar production line project:
The Lianyungang ready-mixed sugar production line project is designed to produce 300,000 tons of ready-mixed sugar per year, that is, 90% sugar is mixed into the finished powder, and starch and other additives pass through the batching system. The main performance is supplementary food addition.
The ready-mixed sugar production line is customized and scientifically planned by Liangyou R&D Center. The whole set of equipment is made of stainless steel, which is in full compliance with food-grade standards. It has the advantages of antibacterial and corrosion resistance, which greatly improves the service life of the equipment and the quality of the finished product.
The production process includes raw material receiving, batching, mixing, finished product packaging and other processes, and is equipped with ventilation and dust removal, micro-electronic control, air compression and other auxiliary systems.
Every link follows the principles of intelligence, environmental protection, low consumption and high efficiency to create sustainable benefits for customers.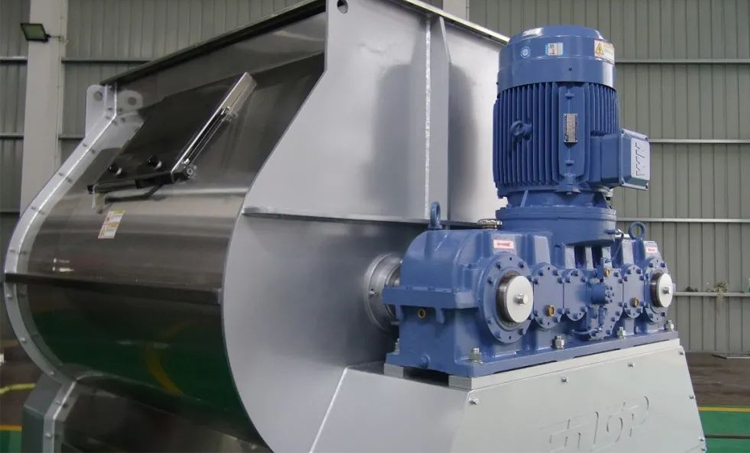 FDSP meticulously packs every set of equipment, important equipment that is rainproof and waterproof, and at the same time does a good job of shock and collision protection to ensure that the equipment is delivered to the customer in the first time, and the subsequent installation and use proceed smoothly;
The complete set of ready-mixed sugar production line equipment mainly includes mixers, scrapers, pulse dust collectors, lifting and transportation equipment, packaging scales, electric control cabinets and other auxiliary equipment;
In line with the belief of "Mission must be fulfilled", we will provide customers with international standard high-quality equipment and technical services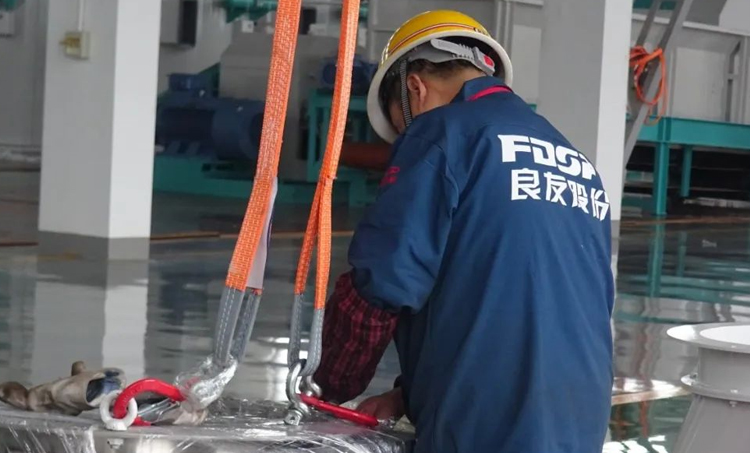 FDSP will spare no effort to build every turnkey production line to help customers succeed with the idea of ​​creating excellence and innovation;
As the economic situation continues to improve, new opportunities are emerging. Good friends are willing to work together with you to spend the spring together.