Dreaming with same heart, together to move forwarder
Constantly transcend, aim at the peak!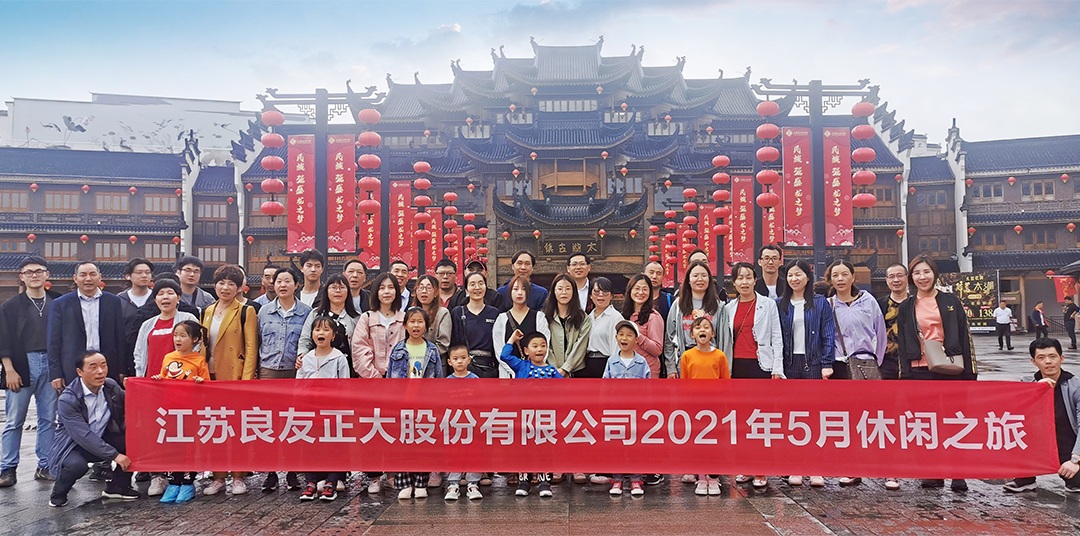 May, is the spring season, "A spring time, full garden fragrant wind years"; May, is the season of hope, "April is the best month, May is the best month". In this most beautiful may season, in order to adjust the staff's body and mind, edify the sentiment, strengthen the team centripetal force, promote the enterprise happy feeling, FDSP's annual all staff travel welfare as promised.
Under the care and support of the company's leaders and the communication and coordination of the administrative department, FDSP started the "Hangzhou West Lake, Songcheng, Xitang, Tai Lake Leisure Tour"from May 22 to 23.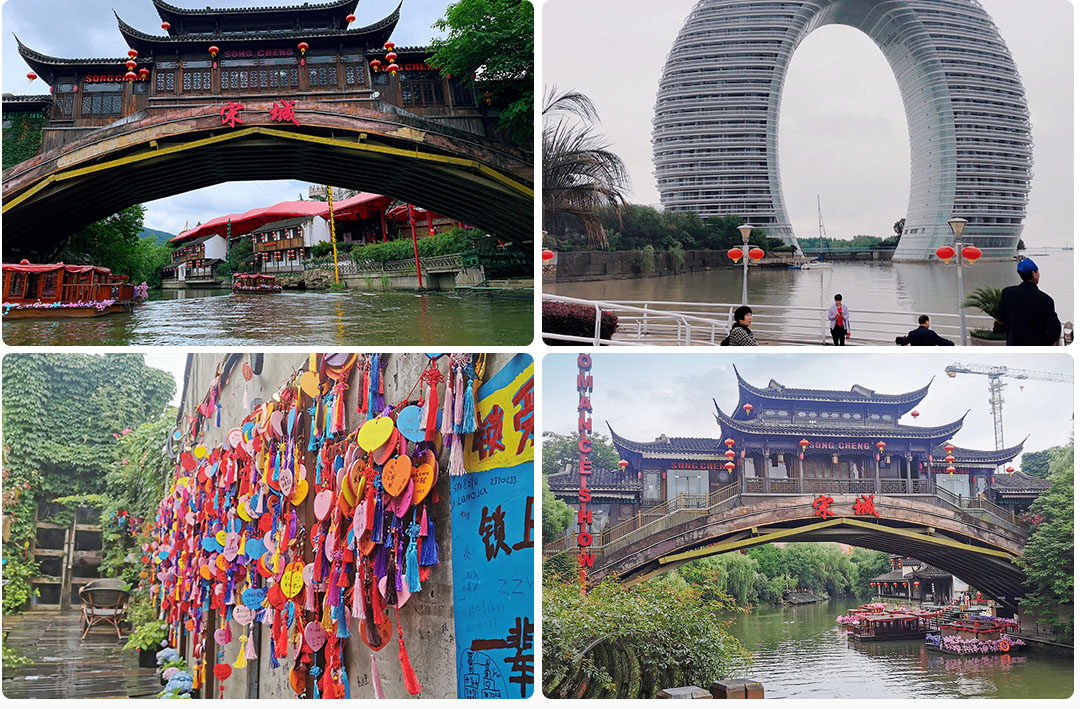 On the morning of the 22nd, everyone was in a happy mood to take the air-conditioned bus to the first stop-"Song City", a scenic spot with ancient cultural charm of the Song dynasty. Here, we looked at the picturesque natural beauty, feel the "Flowers full of Su Causeway willow under the brume", "Red clothes and green fans reflect clear waves ", as if walking in poetry and painting, washing the body of wind and rain and dust.
Here, we have watched the song city soul known, one of the world's three famous show of a large-scale song and dance "Song city feelings through the ages", in a wonderful interpretation of the experience of the history of the massiness, triggering a shock in the depths of the soul.
In the evening, we look forward to the "Night Tour Xitang"to the trip. Here, we have entered the ancient south of the Yangtze River, misty rain apricot flowers, small boat people, as if into the land of Peach Blossom, all is the historical precipitation of the ancient characteristics and elegance.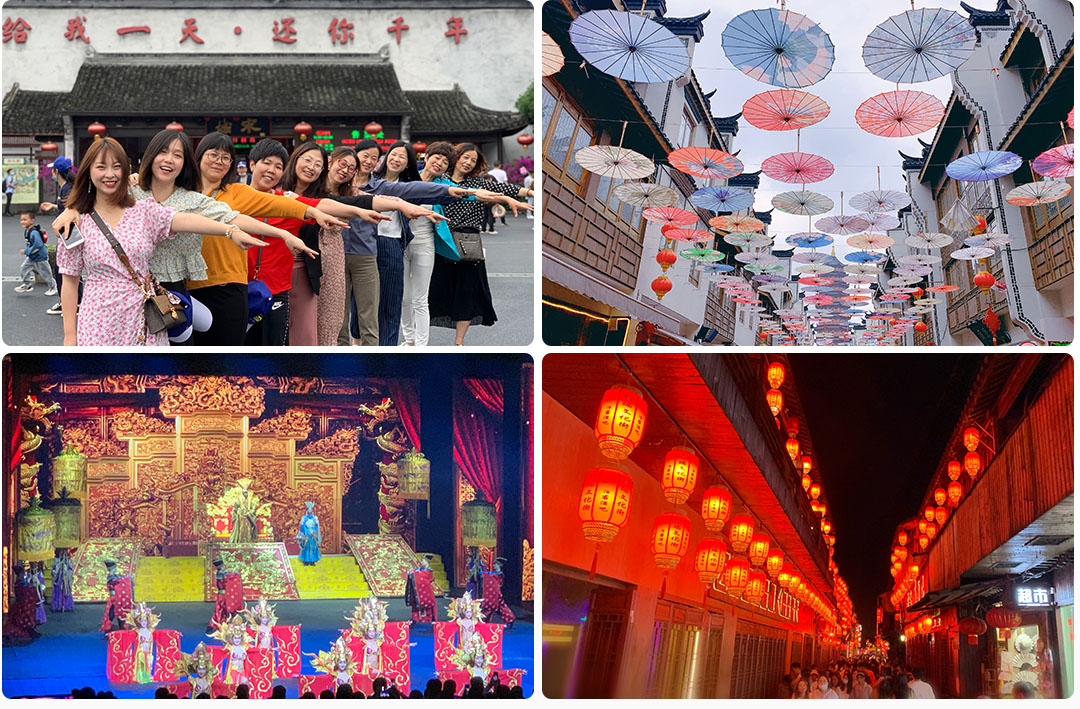 FDSP family travel all the way, solidarity and fraternity, mutual help, fully reflects our positive, Sunny, upward business outlook. At the last stop, in the ancient town of Tai Lake, you can enjoy the Dragon's Dream Park, which is quaint, lively and beautiful.
FDSP, is a brand with strength,
FDSP, is also a warm enterprise.
"Harmonious human environment, loving internal team, manufacture the Seiko equipment with responsibility." Each trip is a purification and sentiment, from nature to feel inclusive, from the collective learning unity, draw strength from history. -- March hand in hand and share the flowers. Back on the horse, brave and determined.