As a national high-tech Enterprise, FDSP is a systematic solution supplier of corn deep processing equipment, silo storage equipment and its complete engineering with the goal of "Making artisan products and building high-quality engineering".
In recent years, with the continuous expansion of domestic market demand for corn and the explosive growth of import demand for corn, the policy of origin of corn has become an important highlight of wide concern because of its high degree of innovation and preferential treatment, it has greatly attracted a number of corn deep processing enterprises who has corn import demand to gather in the integrated bonded zone, effectively linked to the international and domestic markets, and promoted the formation of a new development pattern of domestic and international double circulation.
With the deepening and adjustment of the pattern of corn deep processing industry in the major bonded areas in China, we keep up with the times, innovate boldly on the basis of the original feed production technology, and actively explore new technological changes and development direction with brand-new ideas.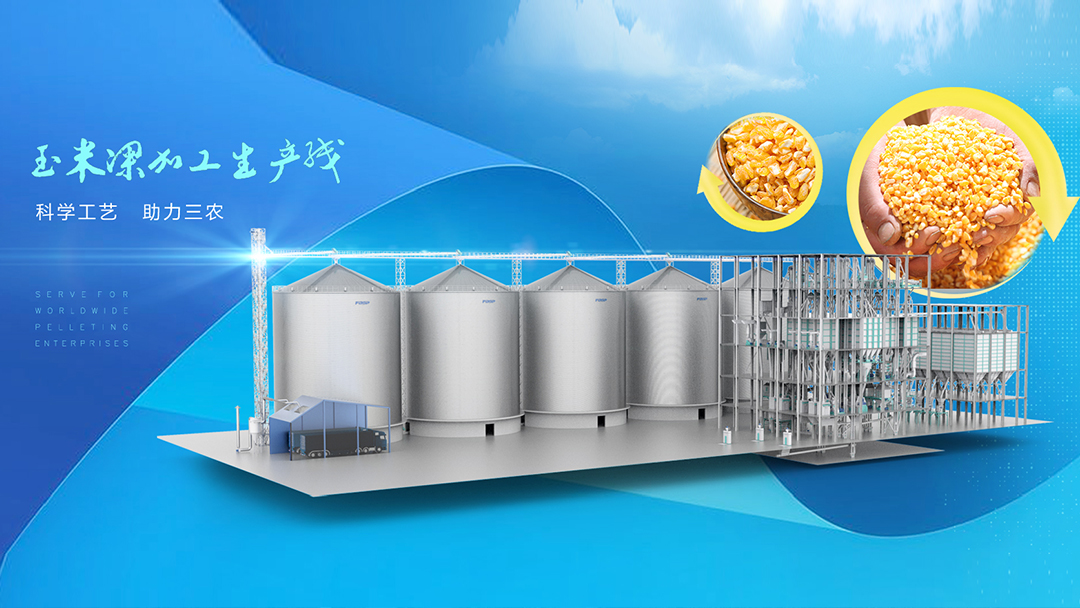 FDSP focuses on the research, development, design and manufacture of integrated bonded zone corn deep processing project/corn deep processing equipment/corn processing production line, we will tailor made personalized system solutions for every customer and provide a complete corn deep processing production line which integrates storage, logistics, workshop production, finished product packaging and automobile bulk distribution, to serve the corn deep processing market with the concept of environmental protection, intelligence, low consumption and low carbon.
Mature technology and rich experience
We have many successful cases in Rizhao Free Trade Zone, Linyi Free Trade Zone, Lianyungang Free Trade Zone, Honghe free trade zone and other major free trade zones. Corn deep processing technology is mature with rich experience, we can help customers as early as possible put into production, seize market opportunities.
Lianyungang free trade zone 150t/h corn deep processing line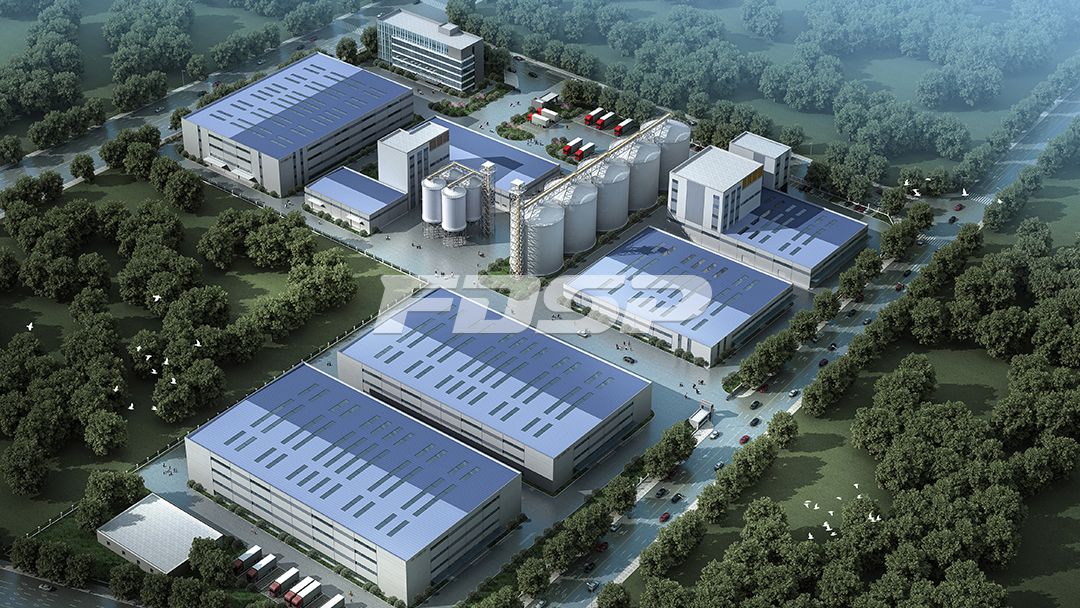 Rizhao free trade zone 100t/h corn deep processing line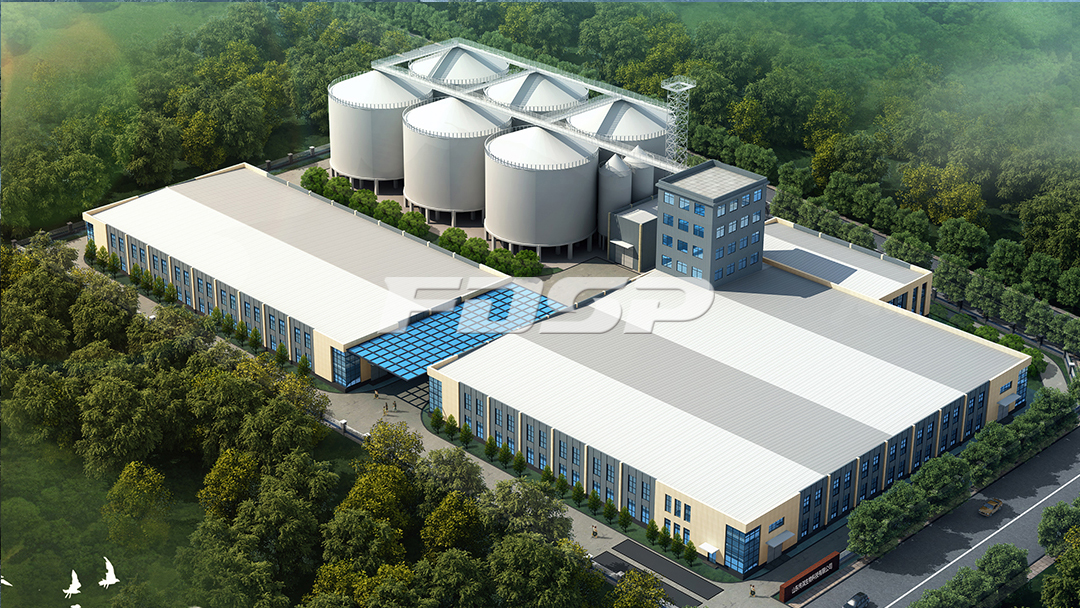 Linyi free trade zone 80t/h corn deep processing line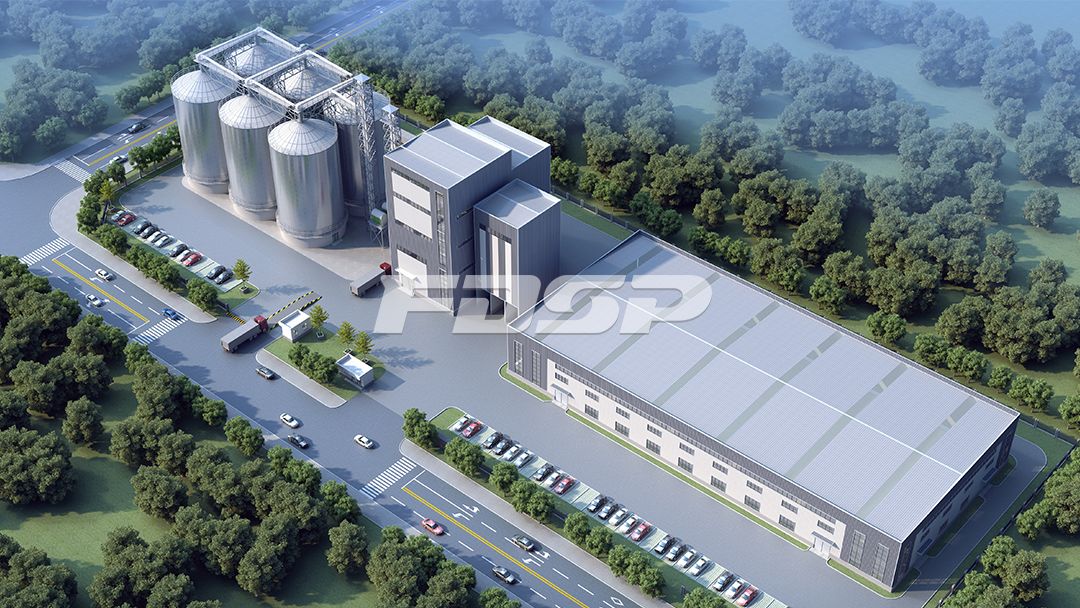 Quality with crafts, development together
We have carried on the independent research and development to the corn deep processing equipment and the process, uses the scientific design craft and the specialized manufacturing equipment. The inactivation system is exclusively designed to be stable and reliable. Hammer mill meets international standards with low noise, less dust, compared with other hammer mill, FDSP has significantly improved efficiency.
Advanced PLC control is adopted for batching and mixing with better efficiency and accurate, mixing equipment is humanized and materials are mixed efficiently and uniformly without residue.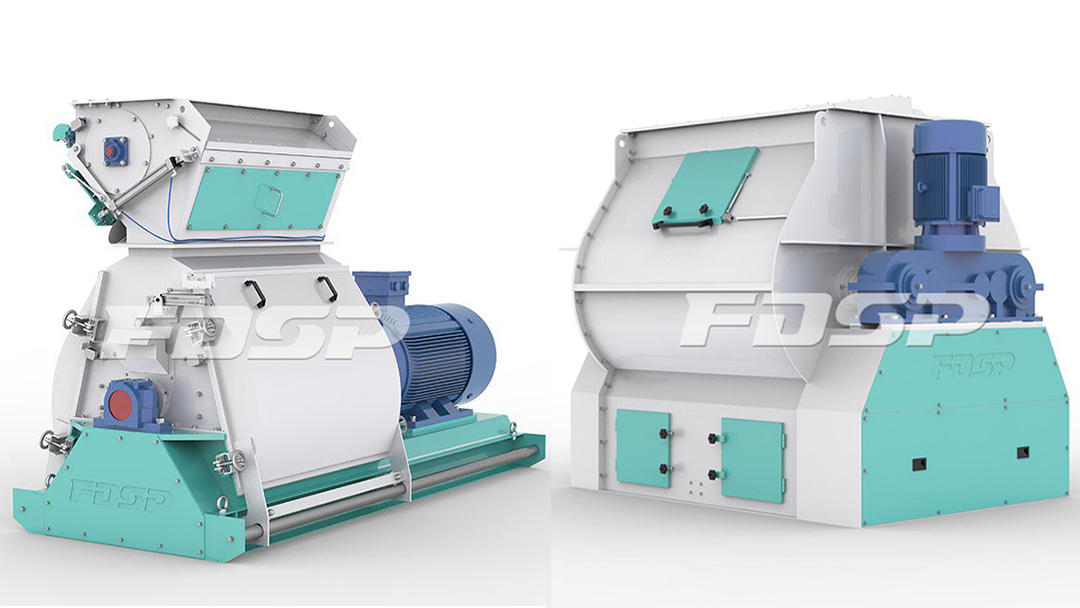 FDSP corn deep processing production line integrates the advanced design concept of "The combination of Chinese and western", and has many outstanding advantages:
First, intelligent storage, with safety and environmental protection.
Second, scientific Design, with long service life.
Third, introduction of European technology, with high efficiency and low consumption.
Four, stable performance and high degree of automation.
Five, tailor-made solutions.
FDSP will as always adhere to the core values of " honesty wins trust, quality wins market" and the differentiated competition strategy of "creating great difference in the harmony world ", continue to create greater personalized value for customers at home and abroad, to get "mutual benefit and win-win, common development" with customers.