Recently, FDSP's equipment is delivered again!
Mighty and uniform, they will go for a new starting.
300,000 tons per year sugar pre-mixing project
for Lianyungang customer
Deliver quickly, Mission accomplished!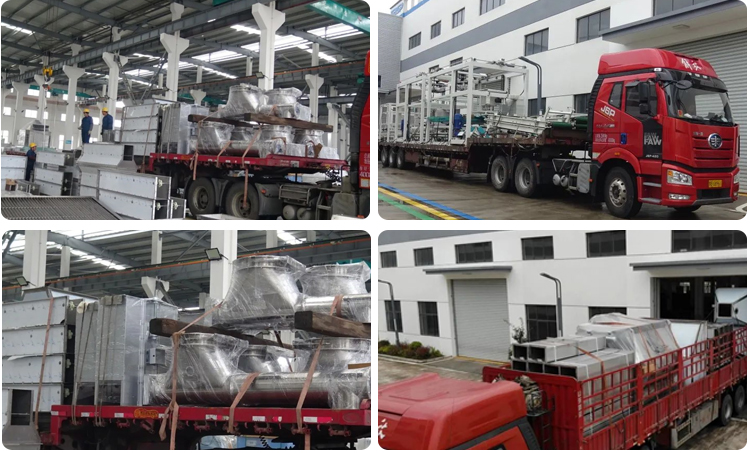 ---
The project is designed to produce 300,000 tons of pre-mixed sugar per year, that is, 90% sugar and starch mixed with other additives through the batching system. The main property is the supplementary food addition.
The product line is tailor-made and scientifically planned by FDSP R & D Center. The complete set of equipment is made of stainless steel and fully meets the food grade standard. It has the advantages of anti-bacteria and anti-corrosion, greatly improve the service life of equipment and finished product quality.
Production process includes raw material receiving, batching, mixing, finished packaging and other processes, and with ventilation and dust removal, Microcomputer electrical control, air compression and other auxiliary systems. Each process follows the principle of intelligence, environmental protection, low consumption and high efficiency to create sustainable benefits for customers.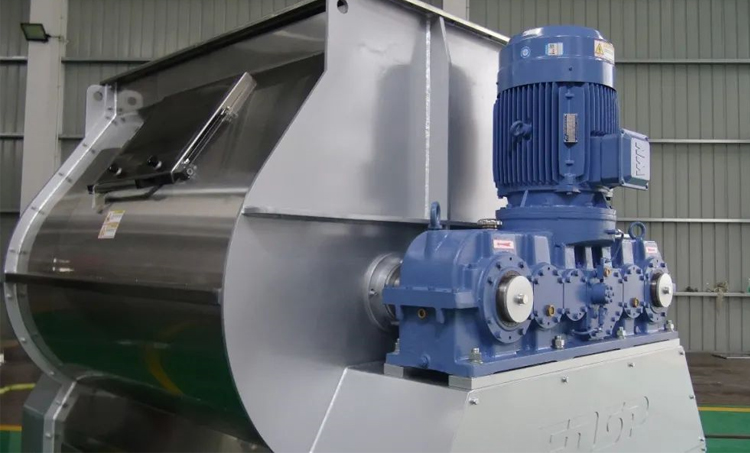 We carefully pack each set of equipment; make sure important equipment water-proof and rain proof, at the same time do a good job of anti-shock and anti-collision protection, to ensure that the equipment will be hand to customer in time, and undamaged, successfully start next steps for installation and usage.
This batch of delivered goods includes mixer, chain conveyor, pulse filter, lifting and conveying equipment, packing scale, electric cabinet and other auxiliary equipment.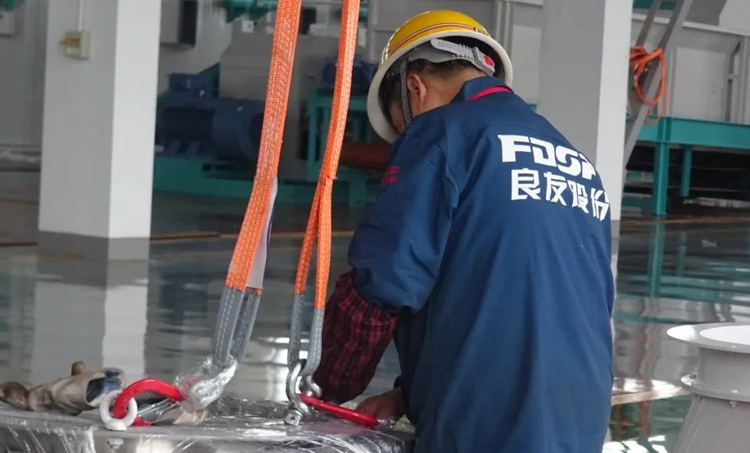 Make full use of every minute, take belief of every mission should be accomplished , providing customers with international standards of quality equipment and technical services.
Go all out to create the concept of excellence and innovation, to create each turn-key production line to help customers achieve success.
As the economy continues to pick up, new opportunities are springing up. FDSP would like to join hands with you, enjoy a warm spring flowers.