A united mind is not as far as mountains and seas,
Work together to build the dream of development.
Recently, FDSP's equipment are sent to Russia project site again.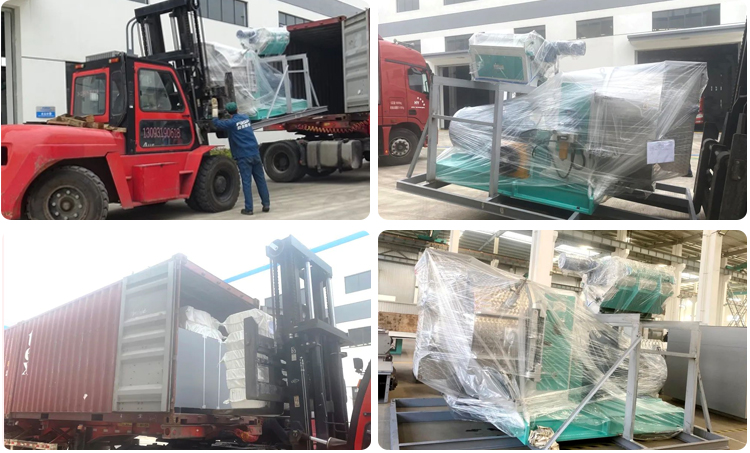 Customer's approval, show FDSP strength
This Russian client starts the cooperation with FDSP since 2017, fdsp build a 15tph pig feed production line -- a turnkey project from the plant planning, manufacturing, equipment delivery to installation and commissioning.
With excellent equipment quality, advanced technical support and perfect follow-up service, the customer spoke high if our brand-FDSP, so we have been in touch with cooperation.
Look around the world, Be well-known around the world
Not only Russia, FDSP's customers cover many countries and regions such as Europe, Africa, Australia, South America, Southeast Asia and the Middle East. FDSP shows our care and profession in manufacturing again and again to worldwide customers.
Beautiful language is only the outside, the strength is the most important. FDSP have achieved many engineering project with low consumption, high efficiency and stable construction to help customers achieve benefits and success. To this end, we travel day and night, guard it all the way!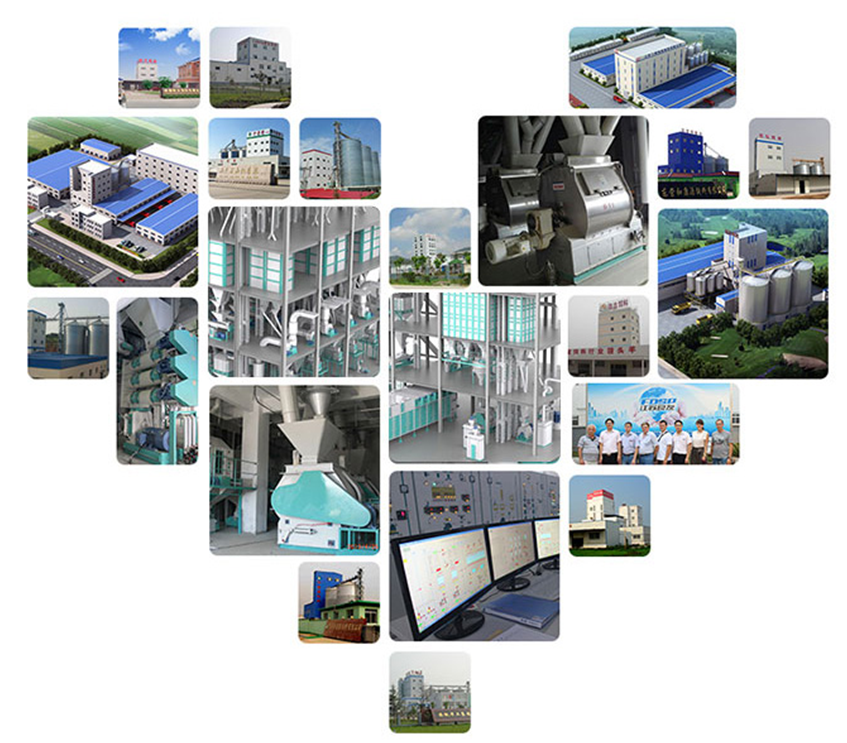 In-depth study, technical fortification
Inheritance ingenuity, quality first
We will adhere to the international strategy unswervingly
Bring Excellent quality to the trust of customers!