Brand comes from perseverance
Quality comes from continuous innovation
Word of mouth comes from considerate service
Win-win comes from walking hand in hand
---
Today, we will lead you to witness the wisdom made by FDSP and appreciate the beauty of heavy-duty machine. After decades of journey, we have made excellent products with our heart and never forget our original intention. We practice the simple dream of "Fine workmanship equipment, Made by FDSP" day and night.
The scene 1. Modern standard • The Manufacturing workshop
Walking into FDSP manufacturing workshop, customers can better understand the comprehensive strength of FDSP in the production of manufacturing, advanced technology, product quality, talent team and other aspects. Sensory integration of advanced manufacturing equipment, encounter the beautiful transformation from parts to finished products.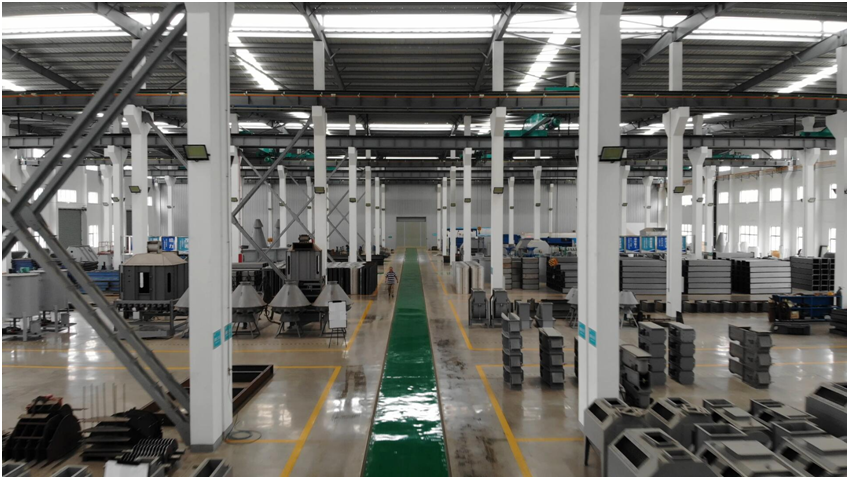 Scene 2. Scientific accuracy • The Blanking workshop
A miss will make a great difference. Scientific precision of laser cutting machine, CNC bending machine, raises the production and processing accuracy. In comparison, the FDSP equipment stability is stronger; At the same time, the production efficiency has been greatly improved, and "quality" and "capacity" coexist.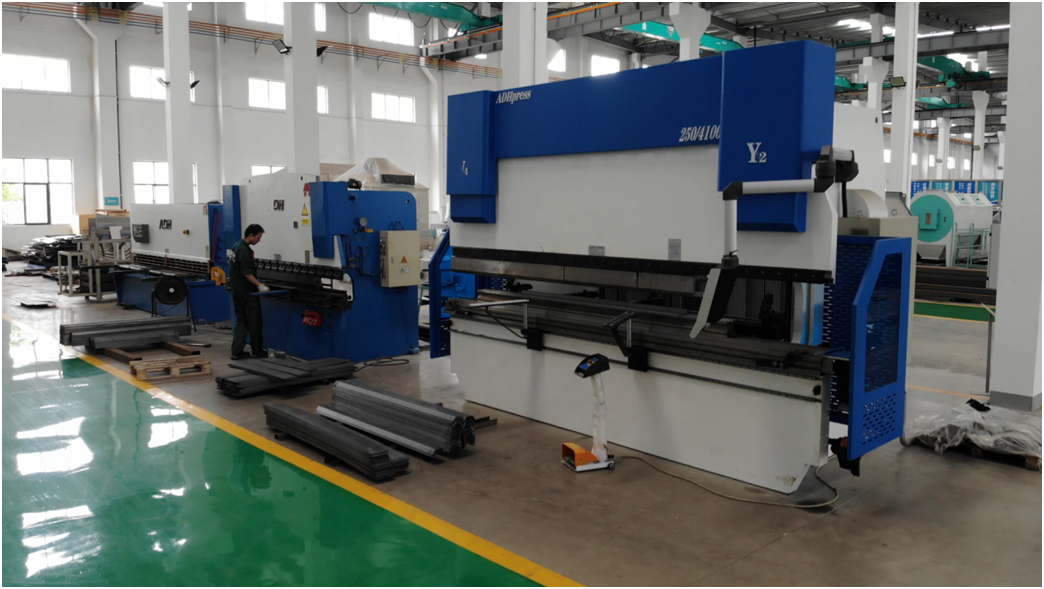 The scene 3. Finely crafted • The metal machine workshop
Practise "every finished product is a handicraft", strictly make the processing technology and processing process, strengthen quality inspection and quality control, explore FDSP manufacturing culture, start from every component.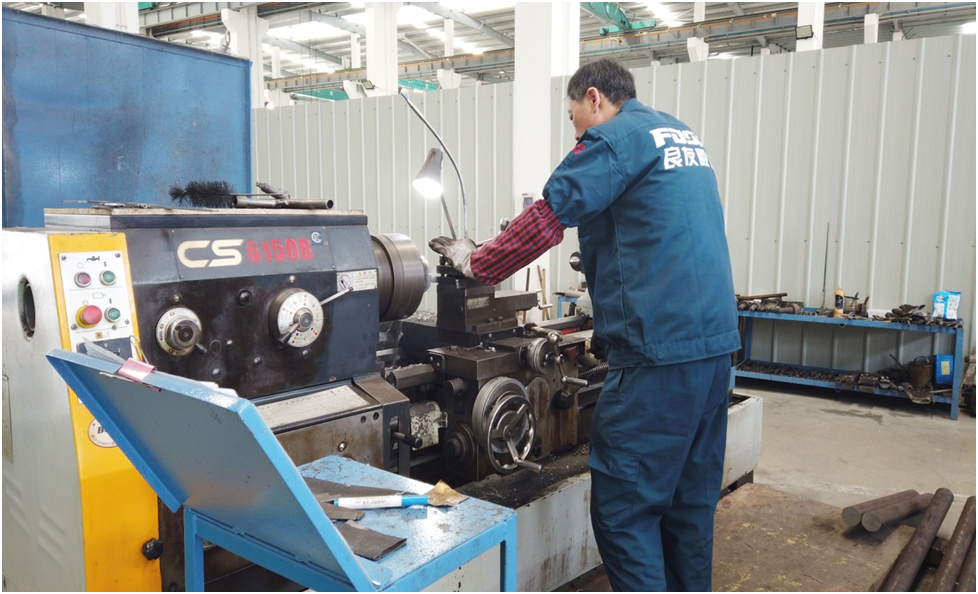 The scene 4. With the look and attitude • The paint workshop
Meticulosity of spraying, baking technology, to ensure that the surface of the equipment is smooth, uniform color, to show the "high appearance level"; Energy-saving and environment-friendly photooxygen catalytic and anticorrosive facilities, once again improve corrosion resistance and service life, should belong to the "look, taste and attitude"!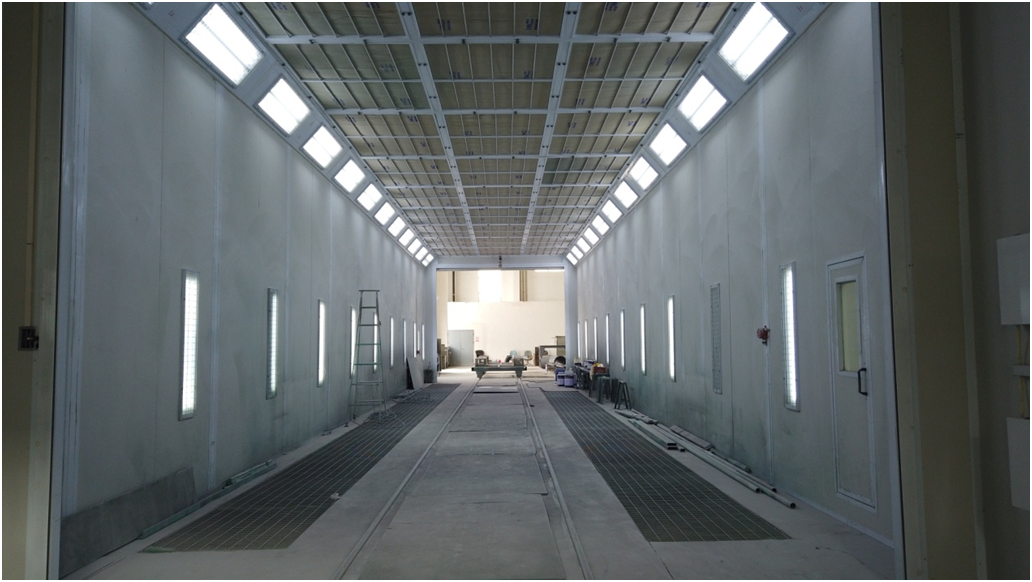 The scene 5 Intelligent control of the overall situation • Electronic control workshop
Clear and scientific line carding and construction, ingenious full-screen control system, help customers to achieve man-machine integration in the production process, the whole process of recording equipment and process operation, real-time control of production dynamics.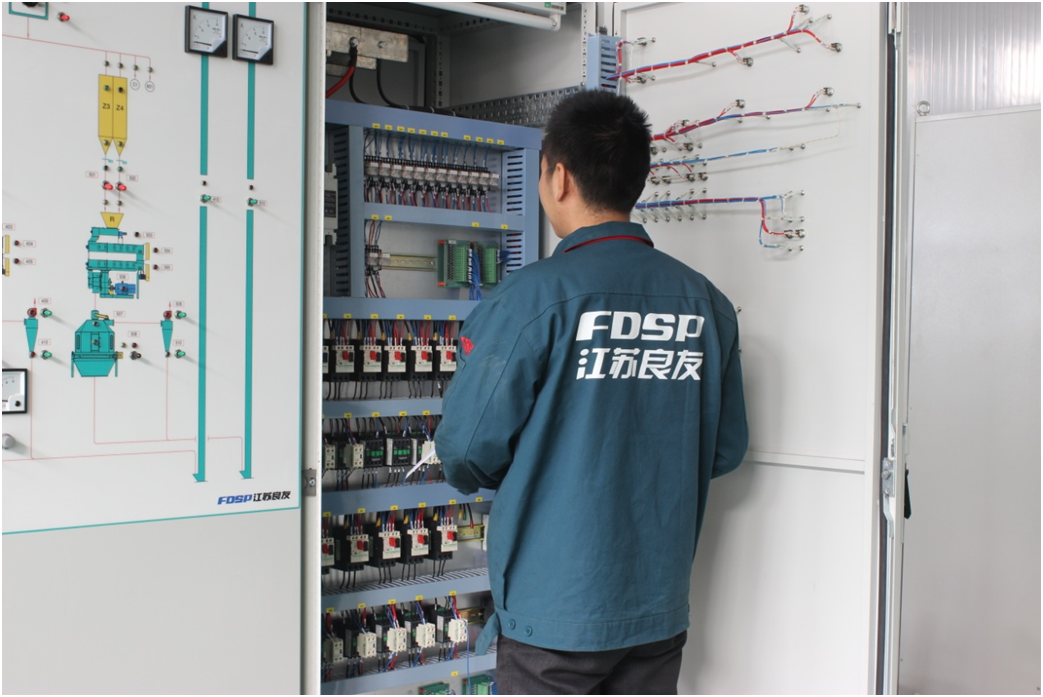 The scene 6 Never stop • The FDSP staff
"Quality is the life of products, but also our dignity", FDSP workshop director said. Adhering to the belief of quality and practicing the same quality is the action principle of every FDSP staff. FDSP will never stop on the way of creating value for customers!