The autumn sun comes as promised, the struggle people always are on the road to meet the glorious.The order volume of the company continues to be good, and the partners come in droves. Domestic and foreign projects advance hand in hand, driving the four industries to develop well and quickly.
Recently, FDSP production workshop is in full swing. The manufacturing workshop and logistics department in order to complete the delivery of orders on time, worked overtime with full power, completed delivery of a number of domestic and foreign trade orders with quality and quantity guaranteed.
Originality · craftsmanship
Even in the busy, FDSP still maintains high quality style, layers of personnel controls from details to the whole and each process builds a line of quality and safety defense. "Little by little, do a good job in quality" is the belief of every FDSP staff.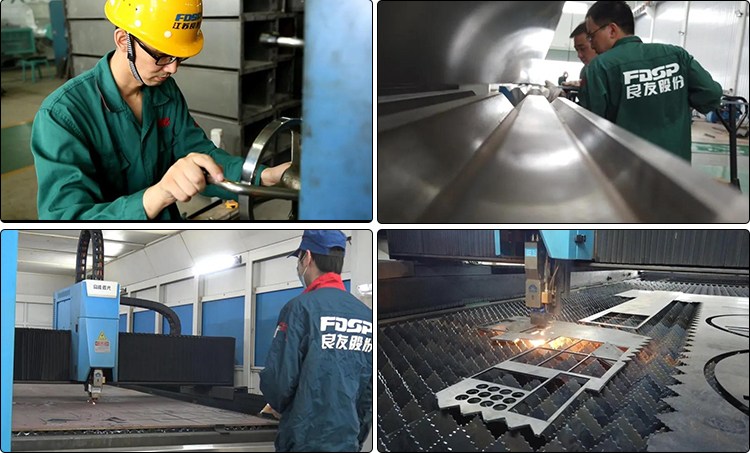 Focus · Domestic
Domestic orders for delivery include Shandong Lanling Hekangyuan retentioner transformation, and Anhui double-line SZLH420D livestock and poultry feed production line, etc. Focused on the completion of delivery for Shandong Zhongxin acidifier production line powder project, Rizhao 40T corn deep processing project and Shandong Shenxian TaiLong Feed Company 3* SZLH520 livestock and poultry feed production line.
View · Global
In addition, FDSP foreign trade business continues to receive orders, progresses stably.From September to October, completed the export delivery of many countries and regions. Mainly include: Order delivery for Bangladesh hammer mill and plan sifter;For South Korea 6 sets of WZLH420 biomass pelleting production line and 2 sets of WZLH680 biomass pelleting machines; For Thailand, Indonesia, and South Korea ring dies rollers and other accessories.Among them, the regular customer Egypt customer who have signed the 50TPH chicken feed line added 6 packaging scales and 1 new electric synchronous adjustment three-roller crumbler, which was also delivered in October.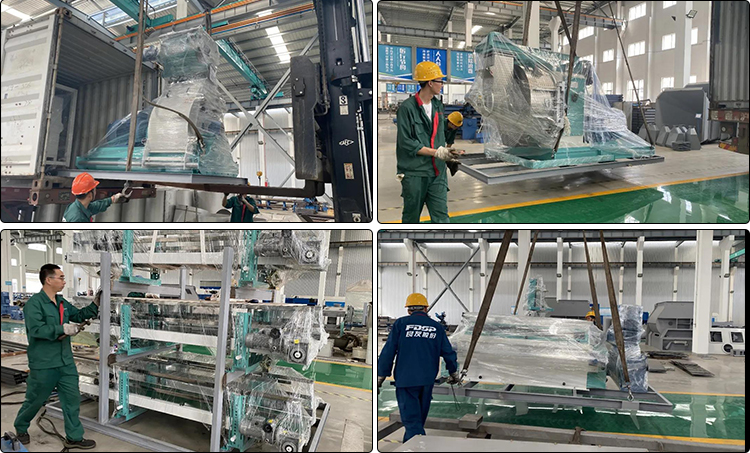 Domestic and international businesses advance hand in hand and present a good trend. Based on domestic and view to global, we will continue to rely on high quality high-tech products to provide each customer with high quality single machines products and excellent engineering projects.