The Sun is shining, the sky is clear; salute everywhere, Sound Send good news.
On November 2nd, 2020, FDSP reached another milestone -- the opening of the new business office building! The leadership of the company and all the staff witnessed this exciting historic moment.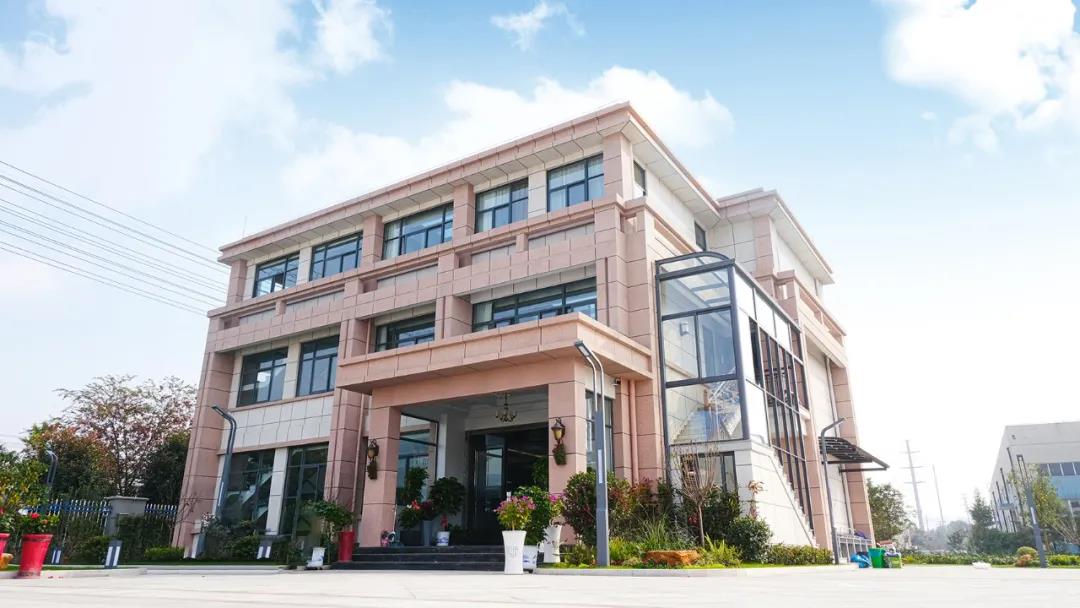 At 8:00 a.m. , the move-in begins.
Liangyou business office building is designed in European modern style, surrounded by flowers and plants, equipped with calm and prestige reception room, to create a comfortable working environment, for FDSP's staff create an ideal office space.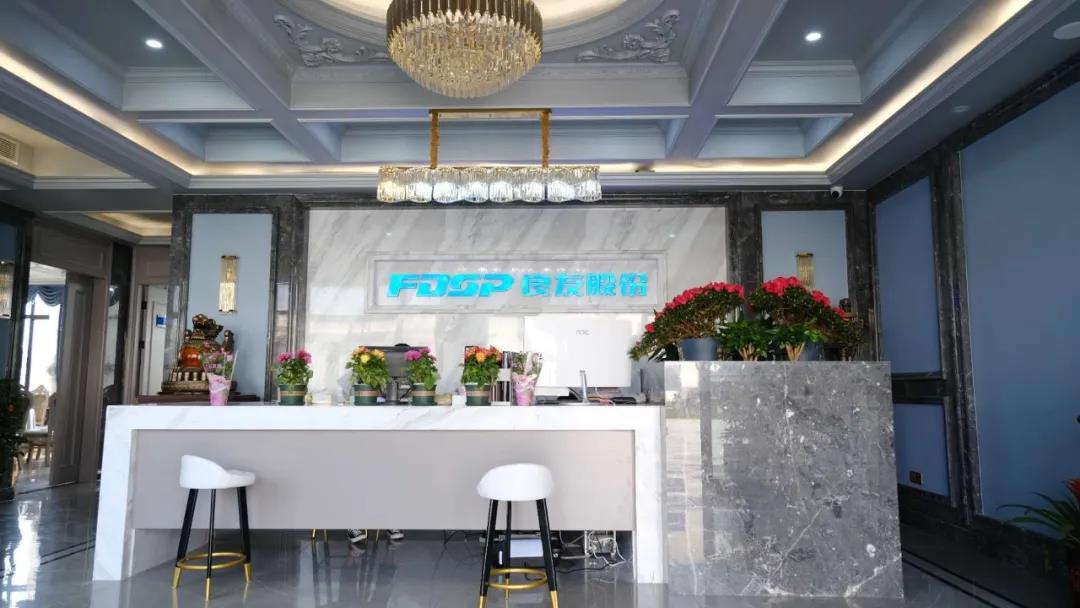 In the hardware, not only equipped with entertainment facilities for the staff to relax the physical and mental, in the tense and busy work, you can self-decompression, edify sentiment. At the same time, equipped with coffee machine, automatic PROJECTOR, hotel-style restaurant box, etc. , for better customer service to create superior conditions.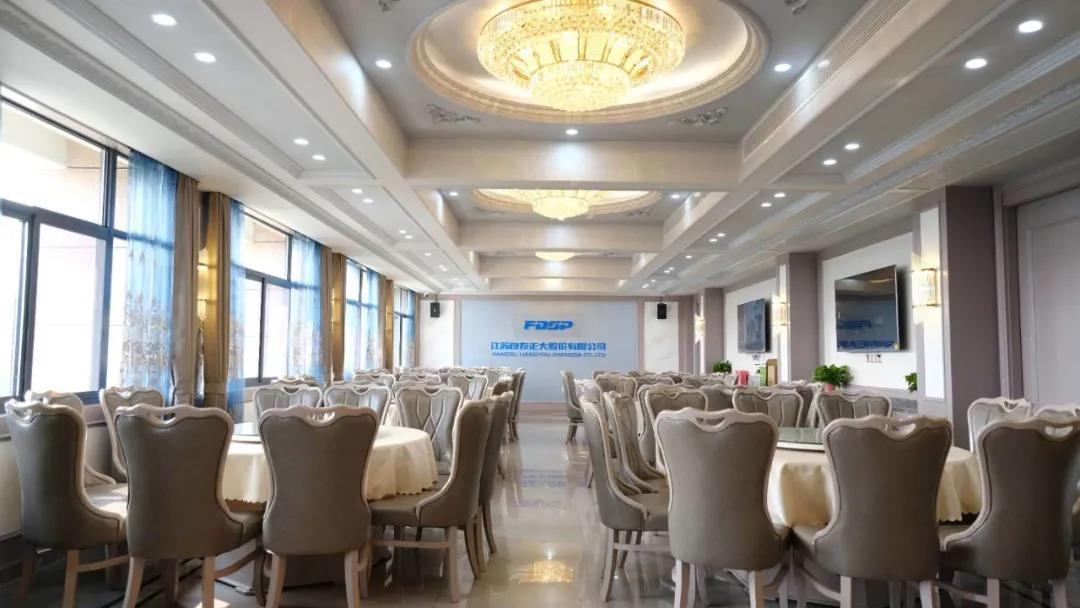 In software, Liangyou introduced a new systematic integrated management software, to achieve enterprise office automation, routinization, informatization, and further promote the refined management of FDSP.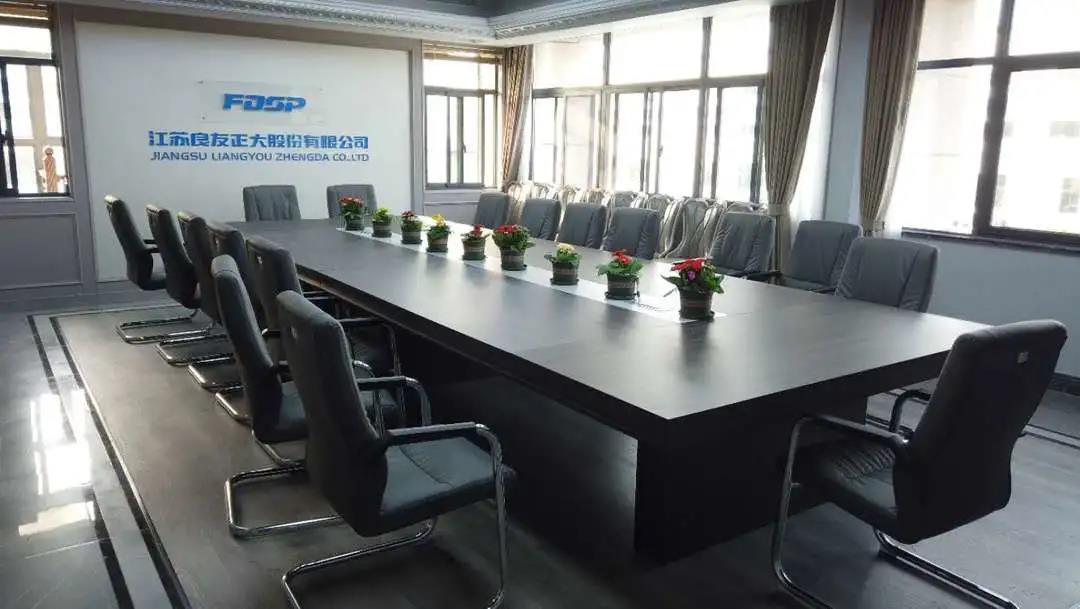 From small to large, from weak to strong. We have continued to surpass, and continue to open up, to achieve a goal after another, to create one and another achievement.
With constant focus, professionalism and devotion, our company always takes technological innovation and R & D as its main development direction, always takes the interests of customers as its starting point, and always takes high-quality products and services as its foothold, the company's scale and production capacity continue to expand, market share continue to increase, and gradually grow into a well-known brand.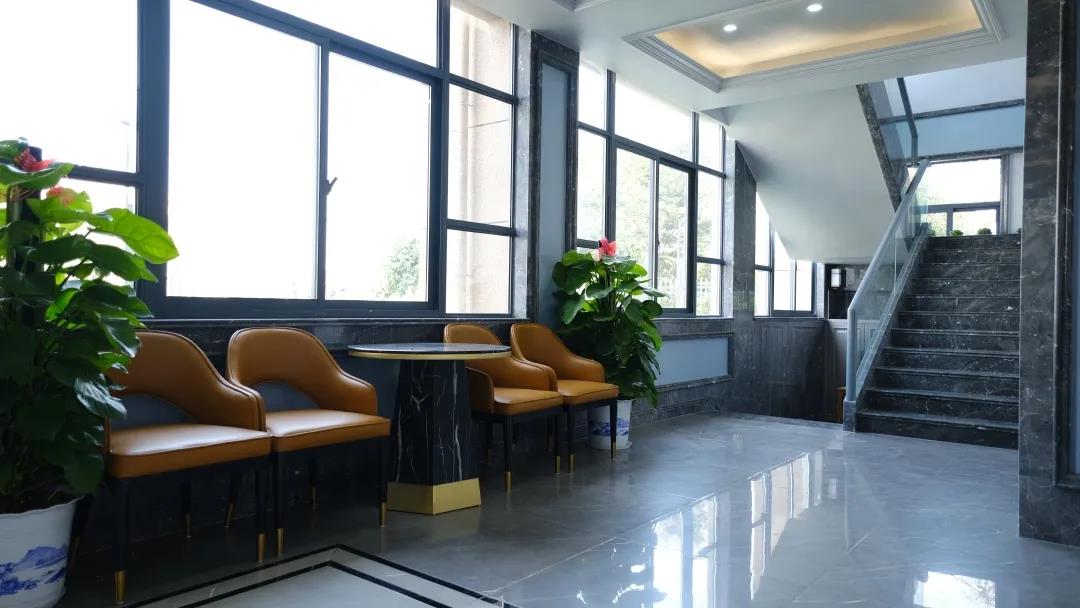 The opening of the new business office building is not only of great significance to improve the office environment and facilities of the company and improve the corporate image, but also provides strong logistics support and administration support for the Marketing Center, Business Center and Operation Center.
In the future, FDSP will take this as an opportunity to provide more humane, more automatic, more intelligent, more environmentally friendly systems engineering to global customers, and strive to achieve a greater FDSP's dream!