Recently, FDSP finished one and one new project construction during constantly struggle and progress.
Yunnan Red River Free Trade Zone
2 × 3000T + 2 × 4500T corn silo + 60T/h corn deep processing production line in Red River Free Trade Zone, which was designed, manufactured and constructed by Liangyou is in installation.
The project integrates storage, workshop production, finished product packaging and truck bulk distribution, with advanced production technology and equipment to create more benefits for customers. The process of "Crushing first, then mixing" includes silo storage, raw material receiving and cleaning, crushing, batching, mixing, granulating (reserved) , finished product packaging/bulk, etc. , and with ventilation and dust removal, micro-electro-mechanical control, steam, air compression and other auxiliary systems, of which granulation section reserved for the second phase equipment.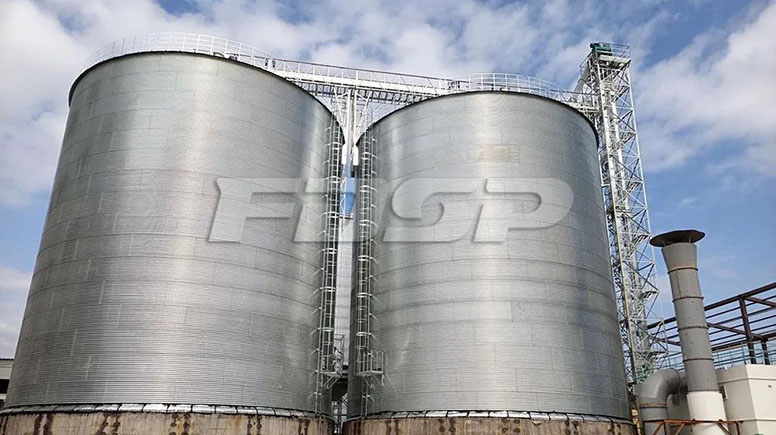 So far, the first phase of the project 2 × 3000T silos has been basically completed, and the second phase of the 2 * 4500T corn silos also started installation. In addition, 60T/h corn processing complete sets of equipment continue to send to the sitw, synchronous installation!

Kulun Banner, Inner Mongolia
Designed, manufactured and built by FDSP, The Inner Mongolia 180,000 tons annual livestock and poultry feed production line + ruminant feed production line is being installed.
The project adopts three crushing lines (reserve one) , two batching and mixing lines, three granulation lines (reserve one), with secondary crushing, secondary granulation function. A single granulator can produce 8-12 tons of livestock, poultry or ruminant materials per hour.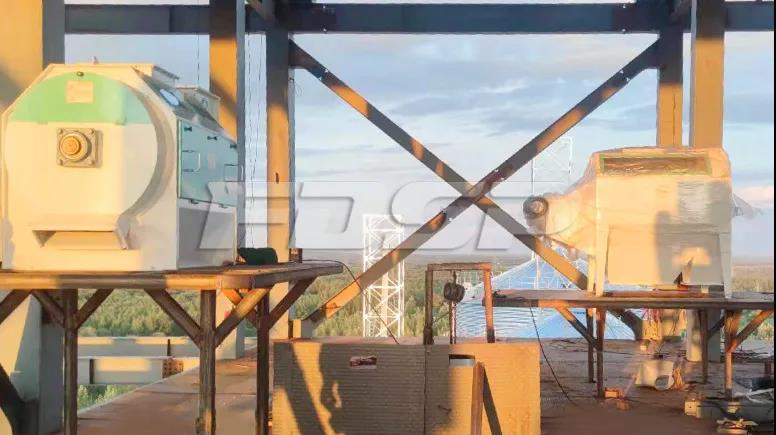 According to the actual situation of the customers and the scientific construction demand, taking the high-efficiency and low-consumption economic benefit as the center, the entire operation link from the original grain receiving to the finished product distribution is carried out mechanization and automatic production, and each building sub-item is connected into one piece, small area, short transmission line, greatly saving the total investment for customers.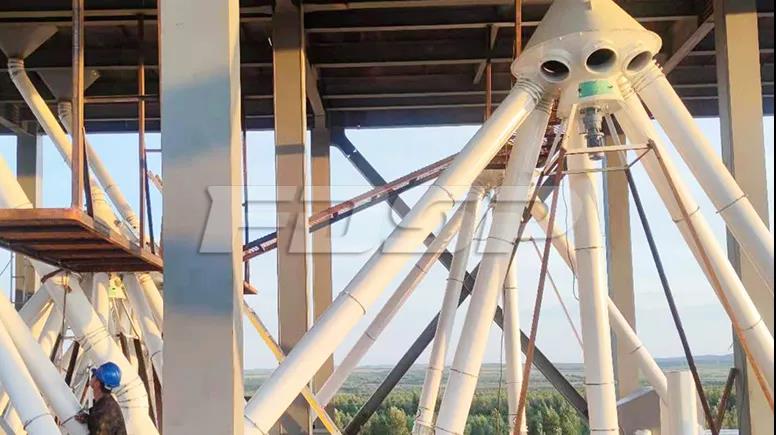 Shangdong Cangshan
Designed, manufactured and built by FDSP,3 * SZLH 420 livestock and poultry feed production line is under construction .
The client of this project has cooperated with Liangyou for many times, and has great trust in liangyou's quality, technology and installation service.
The renovation project is to add the straw powder feeding section on the original basis, to meet the production needs of customers with straw powder as raw material, so as to achieve the diversity of feed products, help customers better meet the market, improve competitiveness.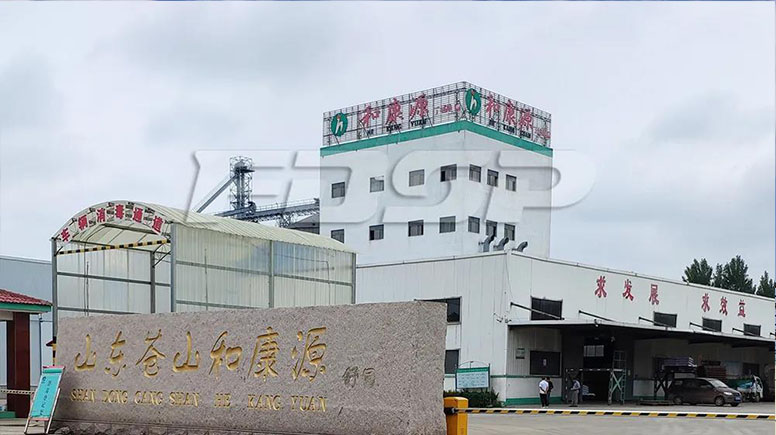 Jiangsu Lianyungang Free Trade Zone
Designed, manufactured and built by FDSP, the corn silo project of the 5 × 8000T corn silo + 150T/h corn deep processing production line in Lianyungang Free Trade Zone is being installed. The main workshop and bulk workshop will soon enter the site for construction.
The project combined with the actual needs of the customers, oriented design, reasonable layout, considering both environmental protection and safety, can achieve "Large capacity, automation, intelligent" import corn storage and transportation.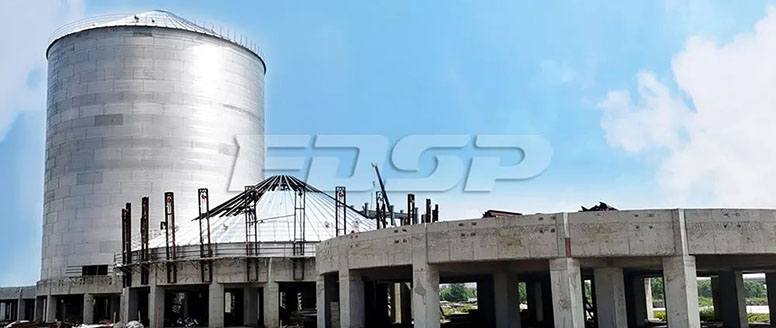 Liangyou corn deep processing engineering, for customers to carry out exclusive customization, focusing on dust, explosion-proof, noise reduction of the special research, to achieve the raw materials and finished products of two-way ring road logistics design, finished-ton package and bulk supply chain design, it is widely used in all major bonded areas in China and has a strong strength.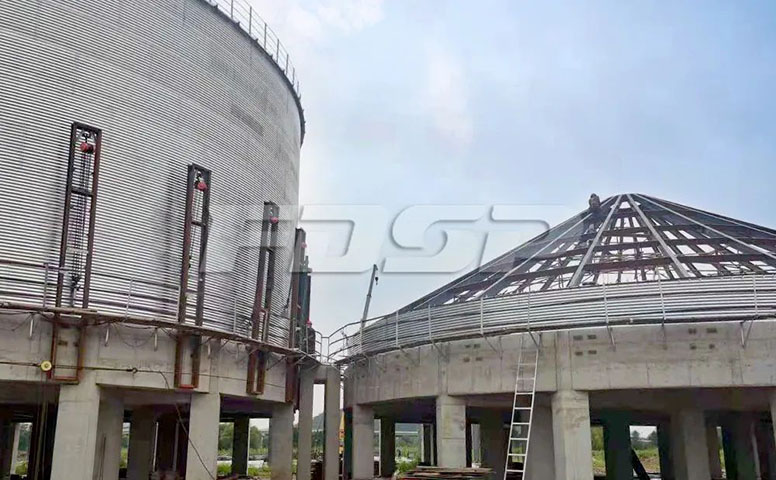 For different projects, we accurate allocation of different professional project managers, the implementation of "One-to-one"service. Since the beginning of each project, we pay close attention to the difference and individual demand of each customer, and provide the management of the whole life cycle of the equipment with professional, dedicated and careful spirit to ensure the stable and reliable follow-up operation.
At present, the four major projects under construction have won customer satisfaction word of mouth! Next we will continue to increase the intensity of the project, strict management, strengthen the implementation of the project progress and quality, with high standards, strict requirements of international standards to give customers a high-quality answer!