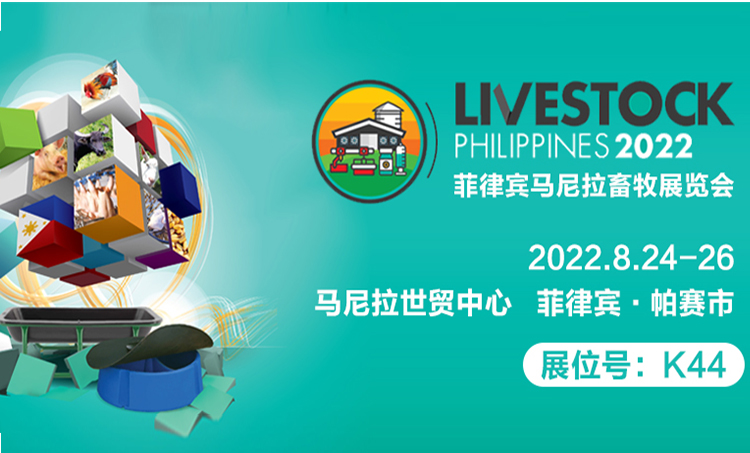 Livestock Philippines 2022 will be held at the Metro Manila World Trade Center in Manila, Philippines from 8.24-26. FDSP as a well-known brand of China's feed machinery industry, will be there with the global brand and together make the development.
As a close neighbor of China, the Philippines is also an important partner in its Belt and Road cooperation. The exhibition brings together the world's latest technologies and products in agriculture, poultry and animal husbandry. It aims to strengthen international exchanges and cooperation, improve animal husbandry technology and production processes, and further promote industrial upgrading and development.
As a state-level high-tech enterprise in feed machinery industry, FDSP is the world's leading pelletizing system integrated service provider, We are committed to provide personalized mature and stable system solutions of feed engineering such as animal energy feed, bio-fermented feed, pre-mixed feed and other types of feed machinery and engineering for global customers, we will continue to support Belt and Road and promote common prosperity and development.
Feed machinery and engineering: pay attention to human health, advocate the perfect combination of "Low energy consumption, low cost" and "Automation, high efficiency", to provide customers with solutions for "Production of clean and safe feed", and then for the community to provide a variety of breeding, aquaculture and other safe food, to achieve one-stop service "From the garden to the table".
FDSP will be at the exhibition site (Booth number: K44) to show you our Seiko Products, Boutique Engineering, and share with you our innovative technology and experience. We sincerely look forward to your visit in the Philippines!