From July 2 to 3, FDSP launched the annual leisure and happy tour for employees and their families. The big families of FDSP gathered together happily.
The purpose of the activity is to enrich everyone's spare time life, enhance communication and opportunities between departments, and better improve the unity and cohesion of enterprises. In order to meet the requirements of epidemic prevention, this leisure and happy tour organized a two-day tour in Changzhou locally.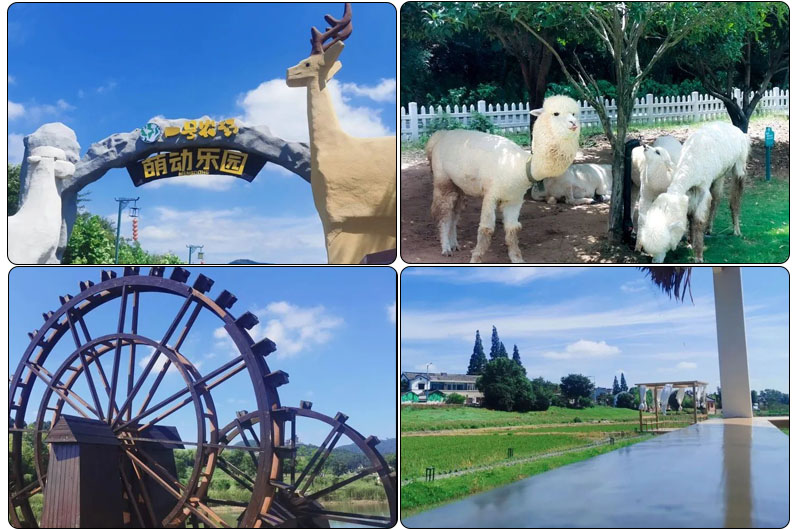 At 8 o'clock on the morning of July 2, we walked slowlly under the rising sun and accompanied by the warm spring breeze, everyone took a bus to the first stop of this tour - Jintan Xiangu village scenic area.
With green mountains and green waters, beautiful environment and pleasant scenery, "the trees on both sides of the road form corridors, the trees on both sides of the river bank form rows, the houses and ponds intersect, and the farmhouse corridor has a good scenery", which made everyone relax physically and mentally, and deeply felt the warmth from the company family at the same time.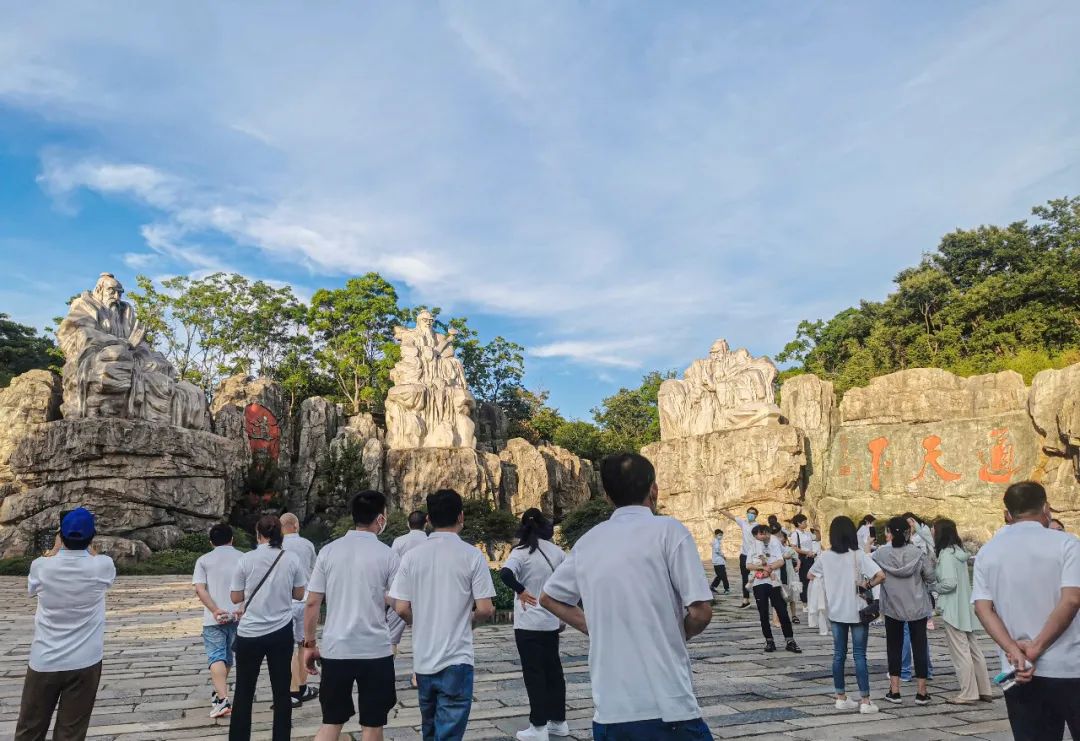 Arrive at the second stop - Oriental Salt Lake City tourist resort. The Oriental Salt Lake City inherits the essence of Chinese Avenue culture. FDSP team experienced Maoshan's six famous cultures at home and abroad: mountain, water, road, salt, spring and tea. At the same time, they also experienced the landscape feelings of Taoism following nature and the unity of heaven and man.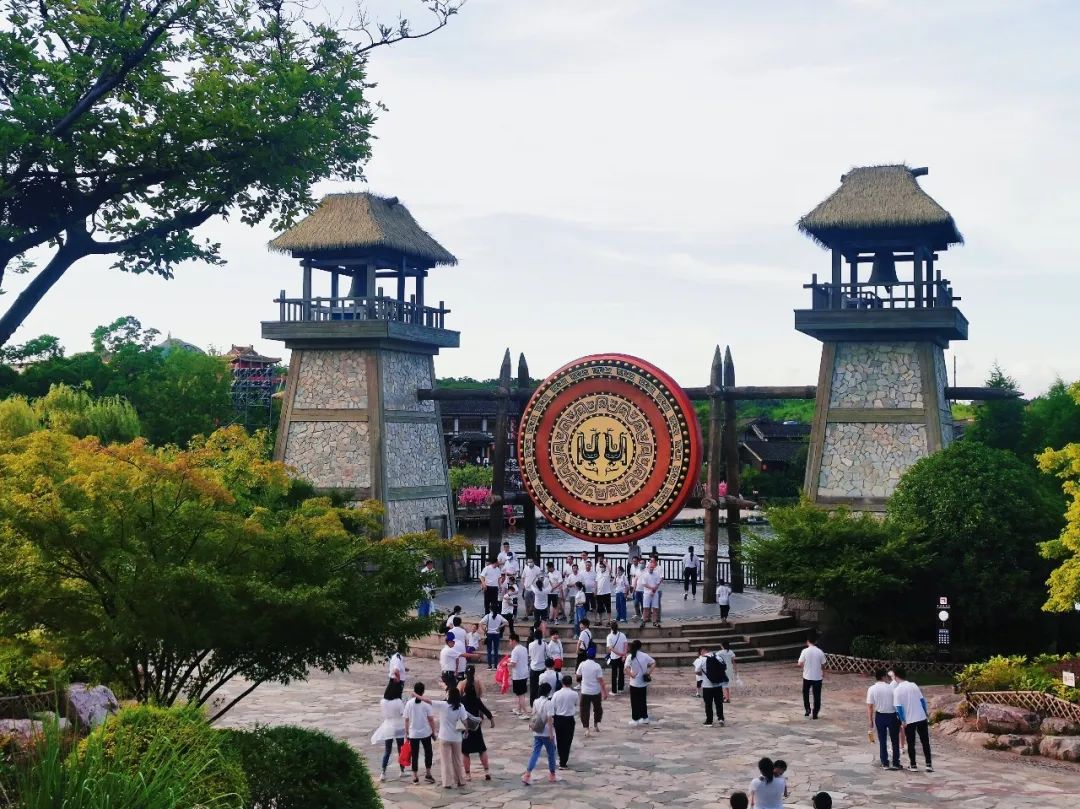 Under the beautiful and gorgeous night scenery, various scene performances and interactive performances are staged on the lake, which vividly reproduce the local customs, folk culture and Taoist culture of Maoshan. Everyone lamented the profound heritage of Chinese civilization once again.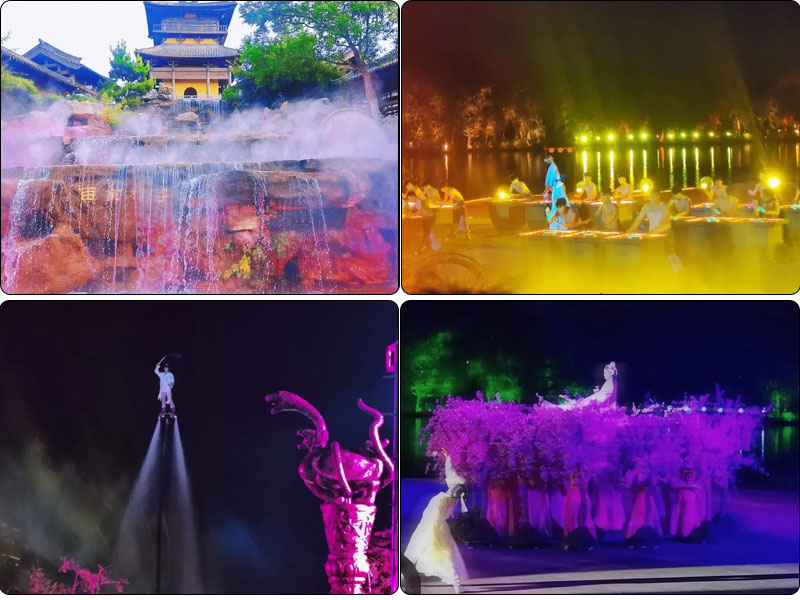 The next day, our team went to the third stop - Maoshan forest world. Jungle rafting, Ono Wentang cold spring, ATV all terrain cross-country, jungle crossing and other forest experience projects made everyone enthusiastic, singing and laughing constantly. Various travel activities promote the cooperation and interaction between employees, and also enhance the sense of unity, cooperation and responsibility.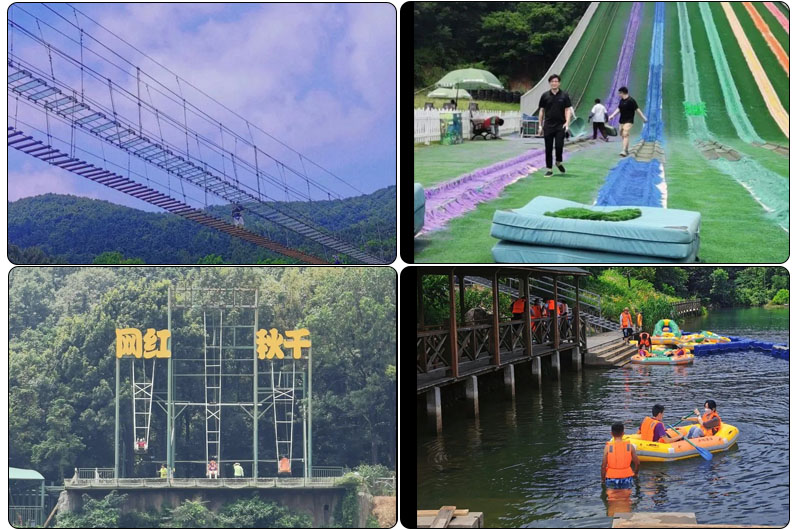 This leisure trip not only allowed all employees to enjoy the beautiful scenery, feel the charm of culture, relax their body and mind, but also greatly mobilized everyone's enthusiasm for work, and laid a good team foundation for efficient cooperation in the future.
The haze of the epidemic will eventually dissipate, and good things will come as promised. Hope everyone can work with more enthusiasm, strive for sales and promote production, unite and strive for success. Let's work together!