Recently, FDSP once again won two national invention patents, the patent name is "Transportation equipment for bio-organic fertilizer manufacturing with iron separation function", "Transportation equipment for bio-organic fertilizer manufacturing with air-cooled anti-caking function".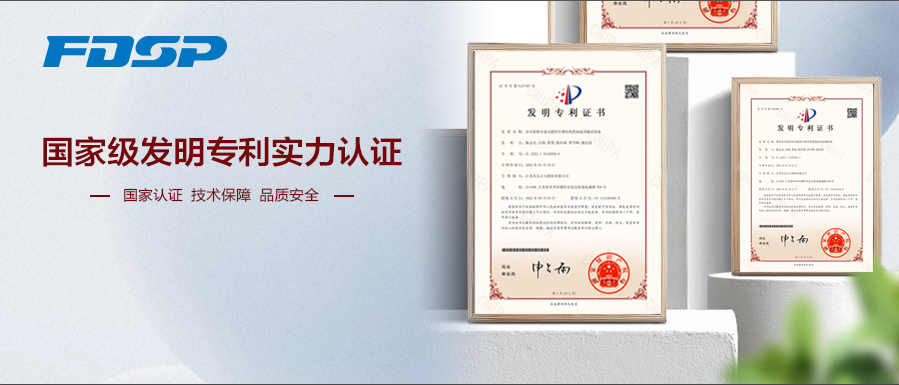 As a national high-tech Enterprise,FDSP actively promotes industrial upgrading and R & D Innovation. The acquisition of this invention patent not only reflects our strong independent R & D capabilities, it also means a solid step in equipment research and transformation of results, and provides more advanced technical support for bio-organic fertilizer manufacturing process.
Over the years, we have focused on fertilizer machinery and engineering design, manufacturing and installation services, it has also developed advanced technologies for the recycling of fertilizer resources including animal waste, urban kitchen waste, crop waste, and organic solid waste, focusing on the industrialization of eco-circular agriculture, constantly introduce new process, new technology, new equipment, dedicated to the global customer tailor-made fertilizer machinery and its complete project of personalized solutions, we are well-known fermentative fertilizer equipment manufacturer, organic fertilizer production technology provider, organic solid waste resource utilization service provider.
Cylindrical organic fertilizer ring die granulation production line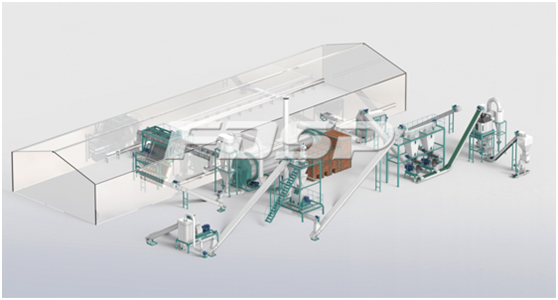 ball organic fertilizer drum granulation production line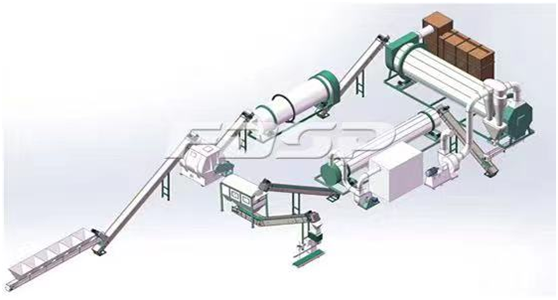 FDSP fertilizer machinery and engineering: take use of crop waste, organic solid waste, animal waste, urban kitchen food, etc. to produce high-efficient "Organic matter, pollution-free" bio-fertilizer, turn waste into treasure at the same time to improve the soil environment, promote the development of healthy organic agriculture cycle.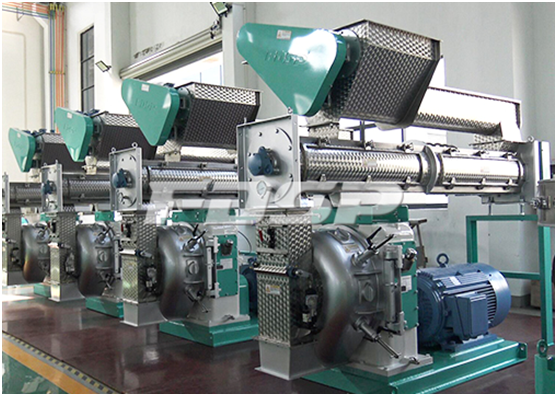 Up to now, FDSP has won more than 30 national patents in the fields of feed machinery, biomass machinery, fertilizer machinery, storage machinery and other industries, products have long been the majority of new and old customers unanimously recognized.
In the next step, we will always adhere to product R & D and Process Innovation, technology as the core development of power, and continue to provide customers with advanced machinery and equipment industry and intelligent whole plant process, create more value for the industry and its partners.