Recently, the corn deep processing production line in Yunnan Honghe free trade zone which designed, manufactured and constructed by FDSP was completed and accepted. The first phase of the project will produce 60 tons of corn deep processing line + 2 * 3000 tons of silos, and the second phase will be 2 * 4500 tons of silos. Both phases of the project have been completed. The follow-up will continue to create benefits for customers in the bonded area with the engineering advantages of intelligent environmental protection, high efficiency and low consumption.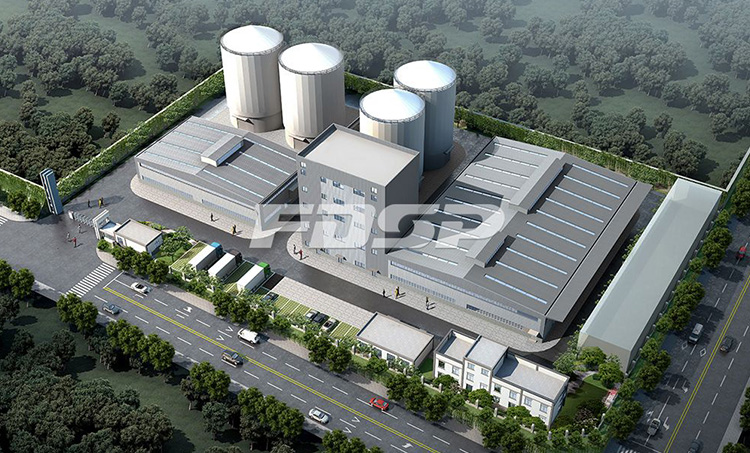 The whole production line integrates warehousing, inactivation, crushing, batching, mixing, ton package of finished products and bulk shipping. It adopts advanced production technology and equipment, combined with customers' personalized needs in Yunnan Free Trade Zone, directional design, reasonable layout, efficient production and rapid production, so as to help customers seize the market opportunity.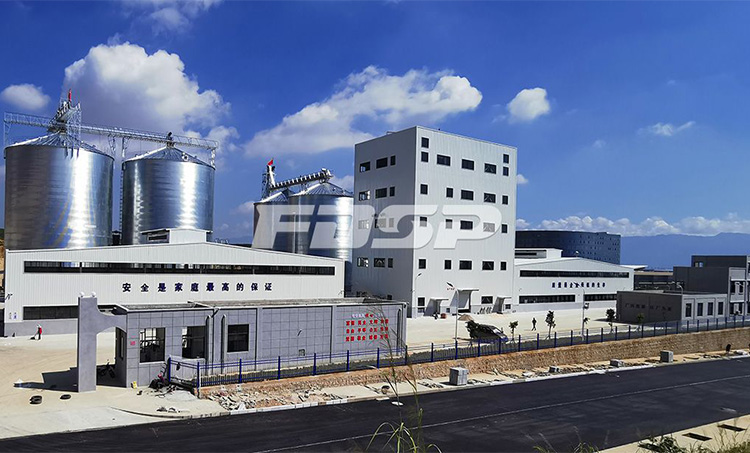 2 * 3000t silo + 2 * 4500t silo has large reserves and high degree of automation, which can quickly store imported corn. Indoor closed unloading is adopted for grain unloading, and the top of the grain unloading shed is equipped with a centralized dust removal system to prevent the dust generated in the process of grain unloading from dispersing and polluting the environment.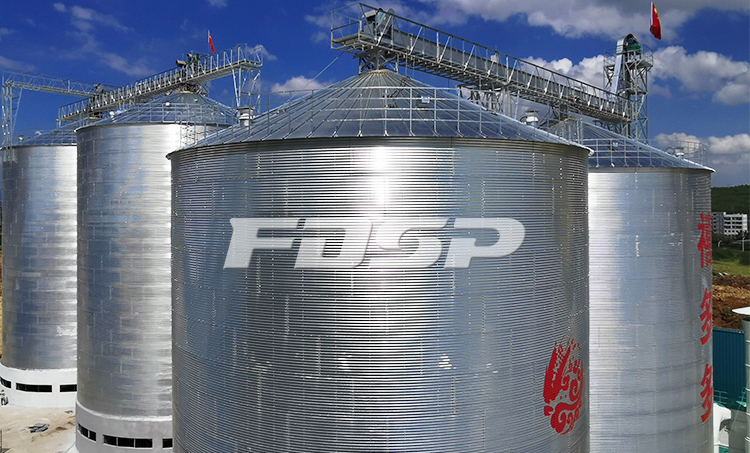 The steel silo is a flat bottom fabricated silo. Each silo is equipped with an independent temperature measurement and ventilation system, all of which are automatically controlled to prevent accidents such as mildew of corn during storage.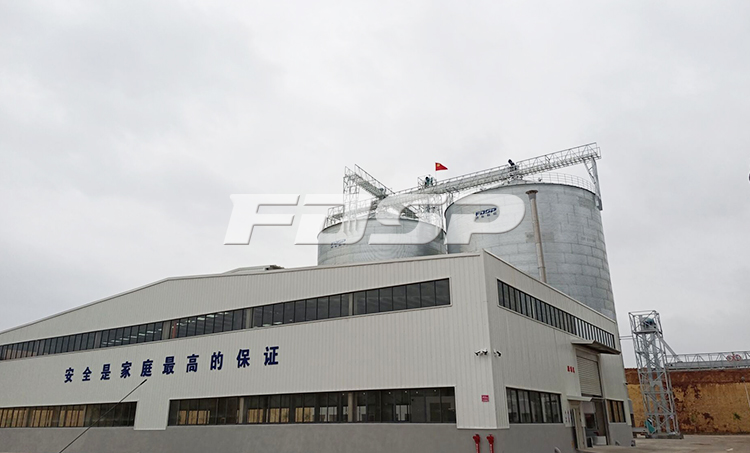 The deep processing production line of 60 ton corn produced in Yunnan free trade zone adopts the process of "crushing first and then batching", including silo storage, raw material receiving and cleaning, crushing, batching, mixing, granulation (reserved), finished product packaging / bulk and other sections, and is equipped with ventilation and dust removal, microcomputer electric control, steam, air compression and other auxiliary systems, of which the granulation section is the reserved phase II equipment.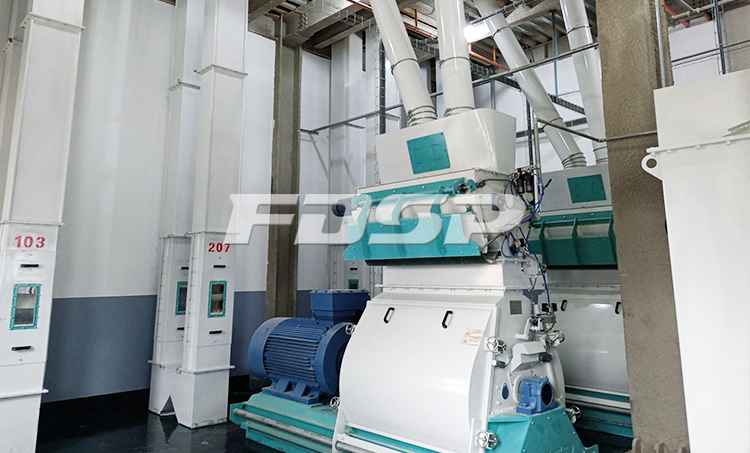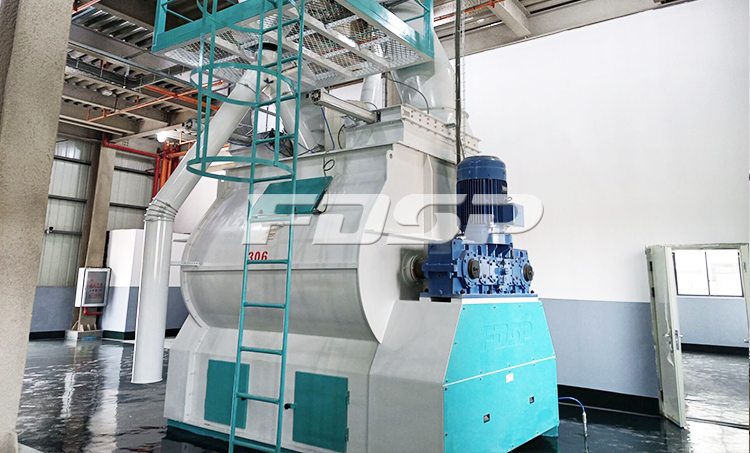 During the acceptance, the customer was very satisfied with the installation details, equipment quality, beautiful paint and other aspects of the project. The professional team of FDSP was anxious for the customer, solved the customer's concerns, and gained a high degree of recognition and affirmation.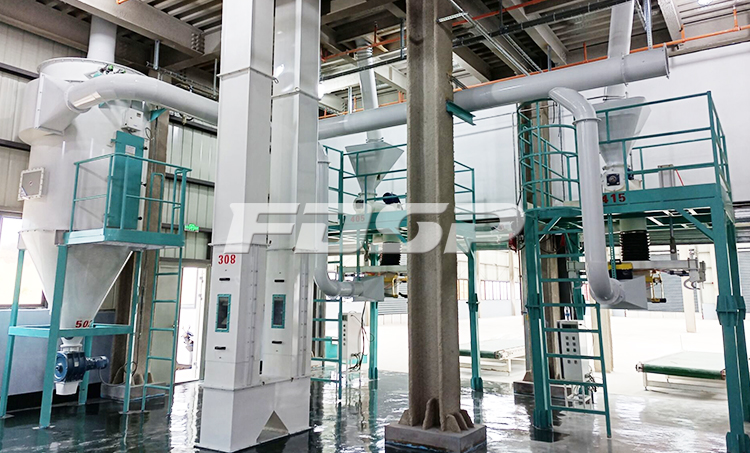 As a national high-tech enterprise, FDSP focuses on the research, design, manufacturing and installation services of corn deep-processing equipment and complete sets of production lines. At present, FDSP has successful cases of Yumi deep-processing projects in Lianyungang Free Trade Zone, Rizhao Free Trade Zone, Linyi Free Trade Zone, Honghe free trade zone and other major comprehensive protection zones in China. We will continue to promote the continuous upgrading of corn deep processing industry with innovative processes ,stable and intelligent equipment, also cooperate with customers for win-win development.