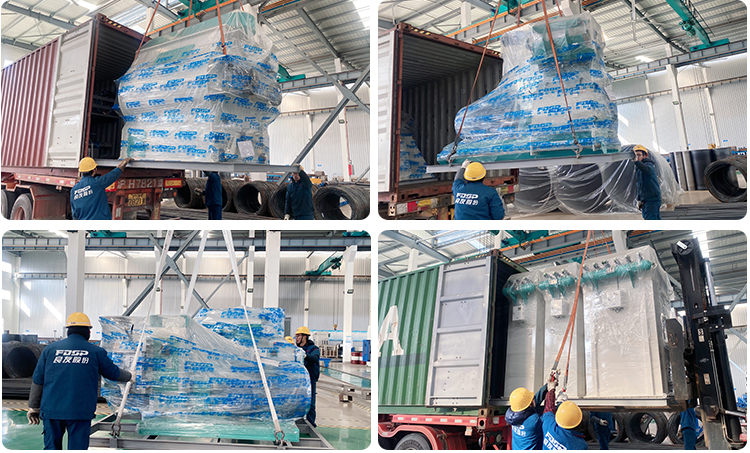 At the beginning of the New Year, the tiger is in full swing.
February 20, FDSP's poultry feed production line equipment expedition to Bangladesh, the tiger ring the first sound of the delivery of the war drum! Workshop has been packed tray neatly listed, 10 containers ready to go, for our New Year's foreign trade development into a strong momentum.
The Bangladesh customer is a visitor to the international livestock fair, from the previous order Skjz1800 small unit to the now add-on SZLH420D automatic complete feed production line, after a long time of comprehensive investigation and comparison of many domestic companies, finally choose our FDSP.

Customer personally to the company to negotiate this detailed set of project contract, and hope that through the construction of this project to become FDSP's sole agent in Bangladesh. This process fully reflects the quality of our products, technical level, integrated services and the overall strength of the enterprise and other aspects of recognition and affirmation.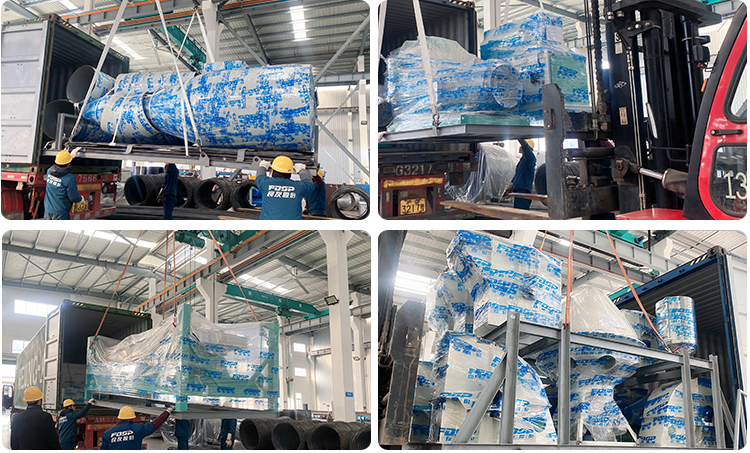 The SZLH420D poultry feed production line includes two 1000 ton silos. The whole production line adopts the technology of crushing first and then batching. A single granulator can produce about 8-10 tons of livestock and poultry feed per hour. All the operations from the receipt of raw grain to the distribution of finished products are mechanized and automated, and the construction sub-items are closely linked, resulting in a small overall floor area of the production line and a short transmission line, maximizes total cost savings for the customer.

In the later period, we will try our best to do the installation guidance and commissioning work of the project, and make all-round preparation for the smooth operation of the customers.
We will continue to focus on international strategy, technology-led intelligent development, and strive to create more value-added granulating system solutions for global customers.