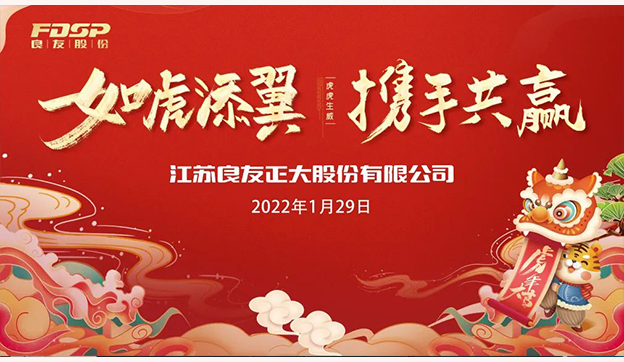 Golden cow says goodbye to the old year, The tiger comes with dreams
On January 29, Jiangsu Liangyou Zhengda Co., Ltd. held the 2021 annual Meeting with the theme of "like a tiger with wings, Join hands for win-win". This conference is divided into 3 parts: "annual summary meeting", "advanced collective and individual commendation and award ceremony", "annual party and luncheon".
First of all, at the annual summary meeting, Mr. Chen Zhiliang, chairman and general manager of Liangyou Shares, made an important speech titled "Build dreams with ingenuity, win the future with wisdom". The report fully recognizes the achievements made in 2021, analyzes some problems and lays out detailed plans for 2022.
Subsequently, the four directors and deputy general manager Mr. Wu Xiang, Mr. Chen Shixin, Mr. Zeng Xuefeng, Mr. Yu Haobo gave speeches respectively. The report focuses on four aspects of "innovation-driven", "project first", "Quality first" and "intelligent leadership", with a clear focus and goal, strengthening the confidence and determination of FDSP to work together.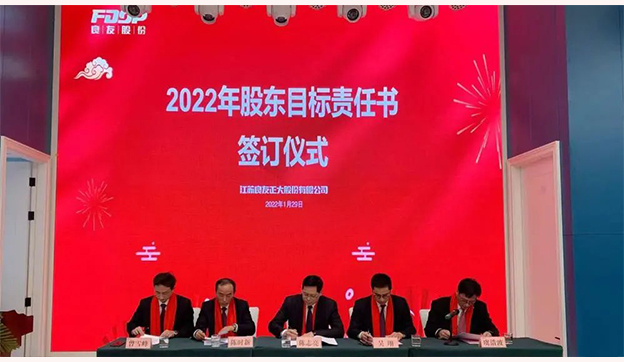 At the meeting, shareholders and senior executives of Liangyou(FDSP) also signed the 2022 annual target responsibility letter respectively, to further clarify the position objectives, strengthen supervision and management, and ensure the implementation of various work tasks.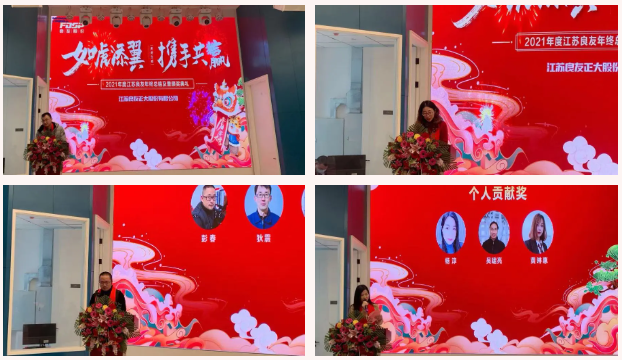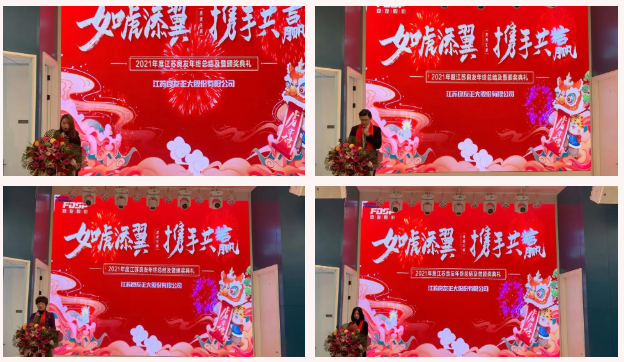 At the end of the annual summary, the conference entered into the second process. Mr. Zeng Xuefeng, director and Deputy General Manager of the company, read out the "Decision to commend advanced collectives and advanced individuals in 2021", and the leaders of the company gave awards to the employees who won the awards, and the representatives of outstanding employees made speeches respectively.
At 11:45 p.m., Liangyou Stock 2021 annual luncheon kicked off in a lively atmosphere. The employees participated enthusiastically, sang enthusiastically, and actively showed their personal style, presenting a wonderful feast of corporate culture for everyone.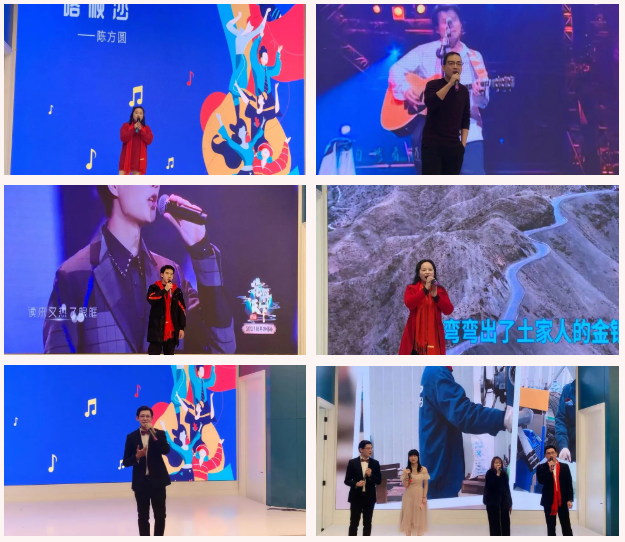 The program interspersed with New Year's greetings video, small games, making the scene more active atmosphere, and six rounds of lucky draw pushed the atmosphere to the climax. Everyone returned home brimming with happiness. Applause and laughter lingered for a long time.
Only with solid work can we achieve steady and long-term progress. I believe that in the New Year, FDSP will unite together, strive hard, to achieve more dazzling results! Let us breathe together, develop together, and create a better 2022 for FDSP!