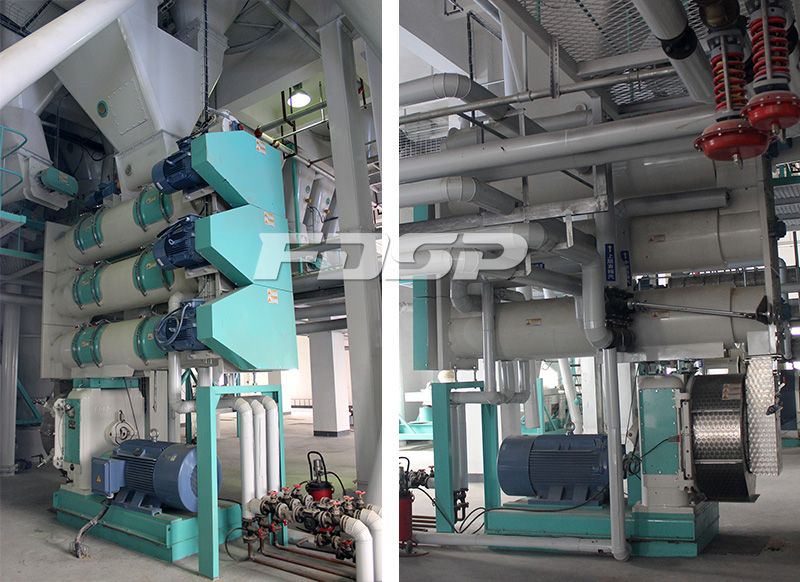 The safety operating procedures of the granulator are as follows:
1. The maintenance personnel of the granulator must be specially trained before they can engage in the maintenance and repair of the granulator.
2. Before proceeding with the maintenance of the granulator, the relevant personnel must carefully read this regulation and the "Instruction Manual for the Granulator".
3. When inspecting, repairing and maintaining the internal and electrical devices of the granulator, the main power supply of the system must be cut off, and a warning sign must be hung on the control cabinet. Necessary safety measures must be taken when working.
4. The door of the granulator can only be opened after the granulator is stopped. Some granulators must lift the cutter before opening the door of the granulator.
5. The safety devices on the granulator, such as safety pins, travel switches, cylinders, modulator jacket steam safety valves, hydraulic protection devices, etc. must not be removed or replaced with other items. The protective device should be checked regularly. Protective devices that fail, malfunction, or are damaged should be repaired or replaced immediately.
6. The instruments, control devices, electrical components and electrical circuits on the granulator and other auxiliary granulating equipment shall not be replaced or discarded at will.
7. The equipment of the granulating system should be well grounded, and all cables and wires should pass through protective sleeves.
8. When the granulator is running, there must be a protective cover on the coupling and the transmission device.
9. Welding and cutting operations are not allowed when the granulator is working.