Investing in building a factory is not a simple matter, nor is it a way to enjoy the benefits unimpeded by having funds. Below, I will summarize a few points that need to be paid attention to to prevent stepping on pits.
1. The source of organic fertilizer raw materials
The source of raw materials is the basic issue for the production of organic fertilizer. Abundant sources of raw materials and low prices are the basic guarantee for an organic fertilizer processing plant. It is best to follow the principle of proximity to facilitate the purchase and transportation of raw materials.
The raw materials for bio-organic fertilizer production can be roughly divided into:
1) In the breeding industry, the manure of livestock and poultry is a very good raw material, such as chicken manure, cattle, sheep, horse manure, rabbit manure, etc.; after multiple processing, it can be produced into very good biological granular fertilizer.
2) In daily life, the domestic waste we produce can also be used as raw materials for production, such as food waste;
3) Wastes in industrial production can also be used, such as distiller's grains, vinegar grains, cassava residues, sugar residues, furfural residues, etc.
4) Wastes in agricultural production can also be recycled, such as straw, soybean meal, cotton meal, etc.;
5) Nowadays, the urban population is increasing, and the urban sludge is also increasing. It can also be used as a raw material for the production of bio-organic fertilizers, such as river sludge and sewer sludge.
Second, the choice of the types of organic fertilizer particles
The production process of organic fertilizer particles directly affects the equipment configuration plan, cost estimation, and subsequent stable production. Therefore, we must look for professional and experienced manufacturers to cooperate. You can first conduct a general survey of the local market demand for organic fertilizer products, determine which type of organic fertilizer particles to make, and then look for reliable equipment manufacturers.
3. Factory construction and equipment investment
After knowing what kind of organic fertilizer particles you want to make, you have reached the implementation stage, looking for professional organic fertilizer production line manufacturers for analysis and guidance, and avoiding detours. Because the actual situation will always be different from what I expected. Therefore, we need people with rich technical experience in this area to make scientific and reasonable planning to achieve the purpose of scientific stability, high efficiency and environmental protection of the entire production line.
Why choose Jiangsu Liangyou Zhengda Co., Ltd. as a partner?
Liangyou specializes in the production of complete sets of equipment for the production of biomass organic fertilizer granulation. With rich experience and strong technology, it can design for customers to meet different needs.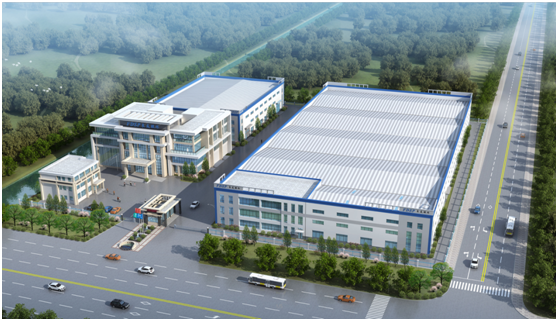 1) 25+ years of industry precipitation and rich experience
The company has a professional technical team with 23 years of practical experience in design, manufacturing and installation. We will tailor a personalized system plan for you, and provide one-stop services from early design and manufacturing to later construction and maintenance.
2) 30+ honors and qualifications, advanced technology
Liangyou series products have passed ISO9001:2015 international quality system certification, EU country CE certification, intellectual property rights and integration of industrialization and industrialization certification, and obtained more than 30 national patents while obtaining multiple qualifications and honors. .
3) Tailored for each customer, seeking value
We will carry out directional design according to the different requirements of domestic and foreign customers, different raw materials, and different venues, so as to help customers reduce costs and increase efficiency, seek their own personalized value, and improve market competitiveness.