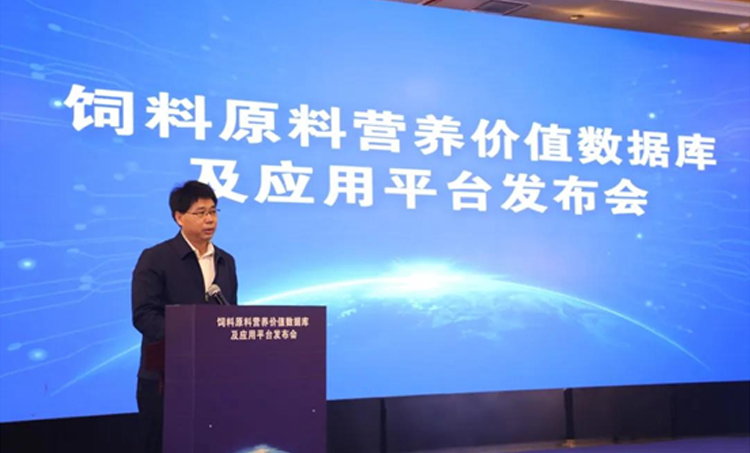 On April 17, the release conference of the nutritional value database and application platform of feed ingredients was held in Chongqing. The meeting put forward the initiative of "promoting the reduction and substitution of corn and soybean meal, and jointly maintaining the safety of feed and grain supply". Vice Minister of Agriculture and Rural Affairs Yu Kangzhen made a speech.
At the meeting, leading companies in China's feed industry gathered together to make on-site analysis and learning on this theme. Professionals such as academicians and professors of the Chinese University of Agriculture and the director of the Feed Research Institute of the Chinese Academy of Agricultural Sciences also shared the report.
The meeting pointed out that the Ministry of Agriculture and Rural Affairs established the National Animal Nutrition Steering Committee to build our own feed material nutritional value database. This is a huge change from relying on foreign data to independent construction of the entire industry. Therefore, on the one hand, it will adjust the structure of imported feed formulas and promote Corn and soybean meal are replaced by reductions; on the other hand, it is speeding up the research on feed formula technology that meets Chinese local characteristics, making full use of local feed resources, and promoting the green and high-quality development of the feed industry.
The successful conclusion of this conference will further improve the utilization of feed resources, accelerate the replacement of corn and soybean meal, promote the diversified development of the feed industry, and provide favorable support for stabilizing the relationship between food supply and demand and maintaining the overall situation of food security.