Looking back on last year, the price of corn rose sharply, which is breathtaking. Taking the price of corn on December 8 last year as a reference, the increase rate is close to 40% compared with the same period in 2019, which has never been seen in history. However, this year's corn will be difficult to reach the previous price.
Since March of this year, due to the pressure of grain growers and the large wave of imported corn and wheat, the domestic market demand is sluggish, resulting in corn once reduced to 2500 yuan / ton, breaking the bottom line of the price...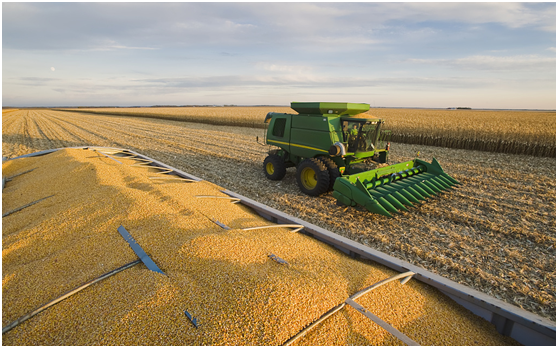 Why is it difficult to reproduce the scenario of a 40% increase in corn prices?
1. Increase of substitutes. A spokesperson for the Grain Reserve Bureau said that the use of wheat and rice to auction instead of corn in the market will reduce the demand for corn.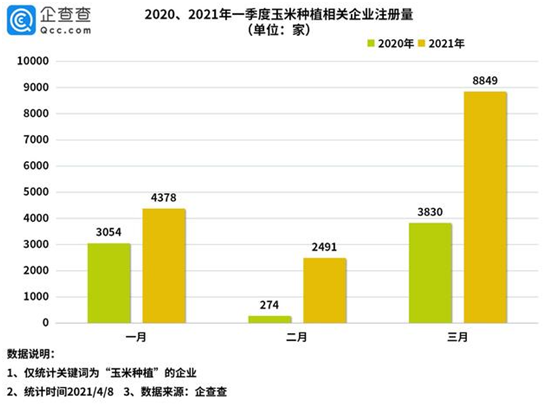 2. The number of corn planting companies continues to increase, and the overall supply becomes higher. According to CCTV reports, Jilin's corn target for 2021 is 85.5 million mu, 21 million mu higher than 2020. According to the company's data, in 2020, the number of registered corn planting companies reached 44,900, a year-on-year increase of 16%. In the first quarter of 2021, there were 16,000 new registrations, a year-on-year increase of 120%.
3. Increase in import volume. On April 13th, the General Administration of Customs announced the import volume of my country's major commodities in the first quarter of 2021. From January to March, my country's grain imports reached 37.606 million tons, of which corn imports were 6.727 million tons, a sharp increase from the same period last year. More than 5 times.

It can be predicted that the next is the concentrated arrival date of imported grain, which will have a certain impact on the corn market in the future.