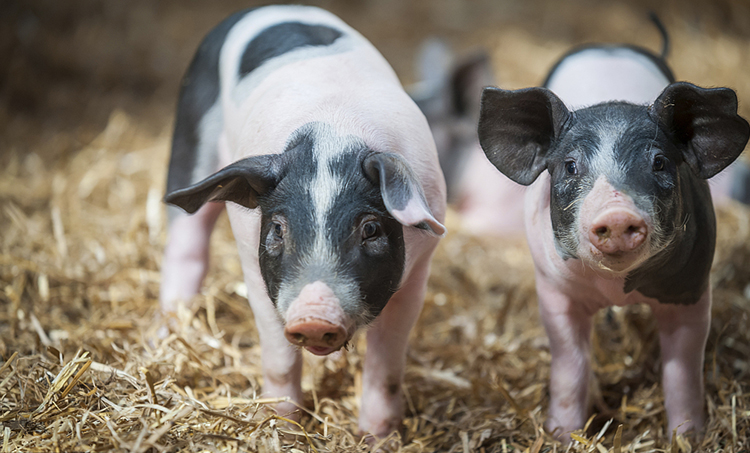 In recent years, affected by a variety of factors, the price of pigs has soared like a roller coaster. Later, the national macro-control has finally fallen. In fact, for consumers, they want prices to fall, but for farmers, they definitely want prices to rise and get more income.
For now, the next few factors will have a major impact on pig prices.
In order to do a good job in the prevention and control of "non-pest" and ensure the healthy development of the pig industry, relevant departments have decided to gradually restrict the transportation of pigs in the pilot areas starting from April 1. Among them, the "six provinces of central and southern China" and Sichuan and other places will prohibit the entry of live pigs from other places.
The situation of "traveling pigs from the north to the south" is broken, and its impact on the north and south will be completely different. For the southern region, the decrease in the supply of live pigs in the local market may lead to an increase in the price of pigs and benefit local farmers; for the northern region, the decrease in outbound transportation may cause local slaughter companies to lower the price to collect pigs, which will lead to a drop in pig prices.
However, starting from April and May, we have entered a period of recovery in consumption. The warmer weather, the improvement of the epidemic, and the arrival of successive small holidays have increased the already weak consumption. The demand for pork will increase significantly, and the consumption will continue to upgrade. Will bring a certain increase in the price of live pigs.
In addition, the further recovery of breeding capacity will also have a significant impact on future pig prices. Since the past few years, when the price of pigs is extremely high and the supply exceeds demand, policies have been introduced to encourage breeding, many companies have expanded their production capacity, and many newcomers have joined. Therefore, the number of live pigs will continue to increase in the future.
Now that the consumption season has begun, farmers need to seize opportunities according to market conditions to obtain more income.