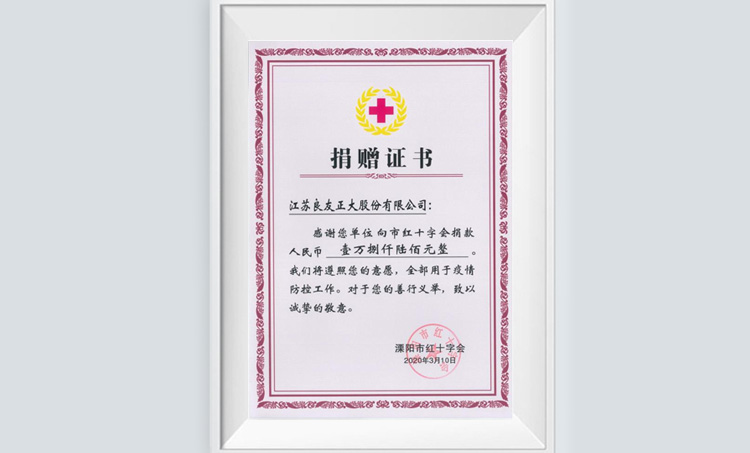 In order to respond to national call on epidemic prevention and control work, to carry out in accordance with the general requirements "be confident, be in the same boat, scientific control, precise measurement ", help to win the battle against COVID-19 ,FDSP issued the donation proposal " overcome difficulties together, looking forward to the spring" to resist epidemic on March 2, called for the company all staff voluntary donations to support the epidemic prevention and control work against COVID-19 .
After the proposal was issued, the chairman, general manager and deputy general manager of the company took the lead, heads of department and all the employees response and take part in quite positively. Donation was made by WeChat transfer. Some employees without WeChat would entrust colleagues to help donate. All the staff took concrete actions to fully support the epidemic prevention and control work. By March 5, the company had donated 18,600 yuan.
All funds during this donation will be used to condole the medical workers in the front line of fighting against the epidemic, grass roots cadre, the public security police and and community workers , funding people suffering from COVID-19 and whose families died because of the COVID-19, unified by the company contribution to Liyang Red Cross.
Epidemic merciless people love, dare to bear the truth. As the battle against the COVID-19 epidemic enters the crucial stage, every news and progress of the epidemic prevention and control are touching the heartstring of FDSP staff, and they all contribute their own efforts to win the epidemic prevention and control battle. People in FDSP gather together for "red power" with silent actions, and interpret the FDSP's culture of "love and responsibility".