The hot mid-year season, is FDSP's busy "Delivery month." In the past few months, we have recorded our workers' busy production job, with high quality and quantity, to ensure the prompt delivery. We have witnessed the perseverance of the professional installation team to set off frequently and serve customers with due diligence. We have also demonstrated FDSP's precision equipment, go to the front line of continuous revenue reputation and strength!
Completion acceptance
2021 May 20, the second phase of the 60T/h corn deep processing production line in the Rizhao Free Trade Zone, Shandong province, was completed for acceptance.
The first phase of the project is a 40T/h corn deep-processing production line, which is already accepted smoothly in September 2020. The second phase project is merged into a 100TPH PLC control system. After running and testing, it achieves all indexes with reliable quality and high efficiency, it realizes the overall upgrade of production capacity.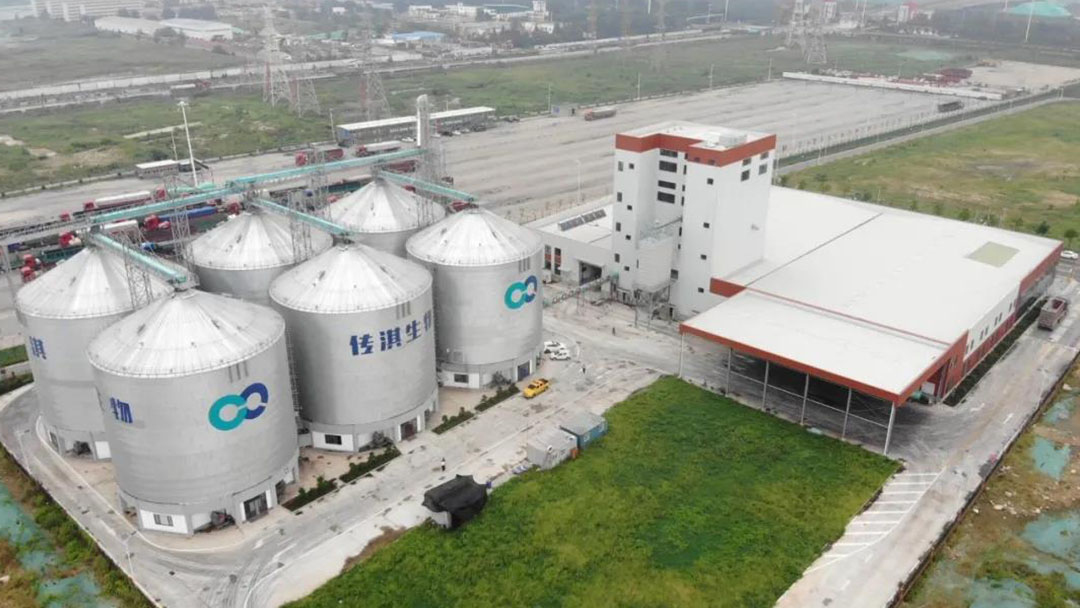 Installation in progress
On June 8 2021, for 2 × 3000T + 2 × 4500T corn silo + 60T/h corn deep processing line in Red River Free Trade Zone, Yunnan Province, the corn steel silo project will be installed in advance.
On 2021 July 2,for 5 × 8000T corn silo + 150T/h corn deep processing line in Lianyungang Free Trade Zone ,the corn steel silo project will be installed in advance.
FDSP's steel silo is with large capacity and high automation degree. Each silo is equipped with an independent temperature measuring and ventilation system, and the material storage effect is good. Unloading of grain is put indoor closed, equipped with a large-scale vacuum dust collection system, in line with environmental protection requirements.
During the installation, we pay attention to the details and quality control, each project equipped with a professional project manager to track the whole process, effective control, timely solve customer problems, to meet customer needs, fully demonstrated the focus and professionalism of FDSP.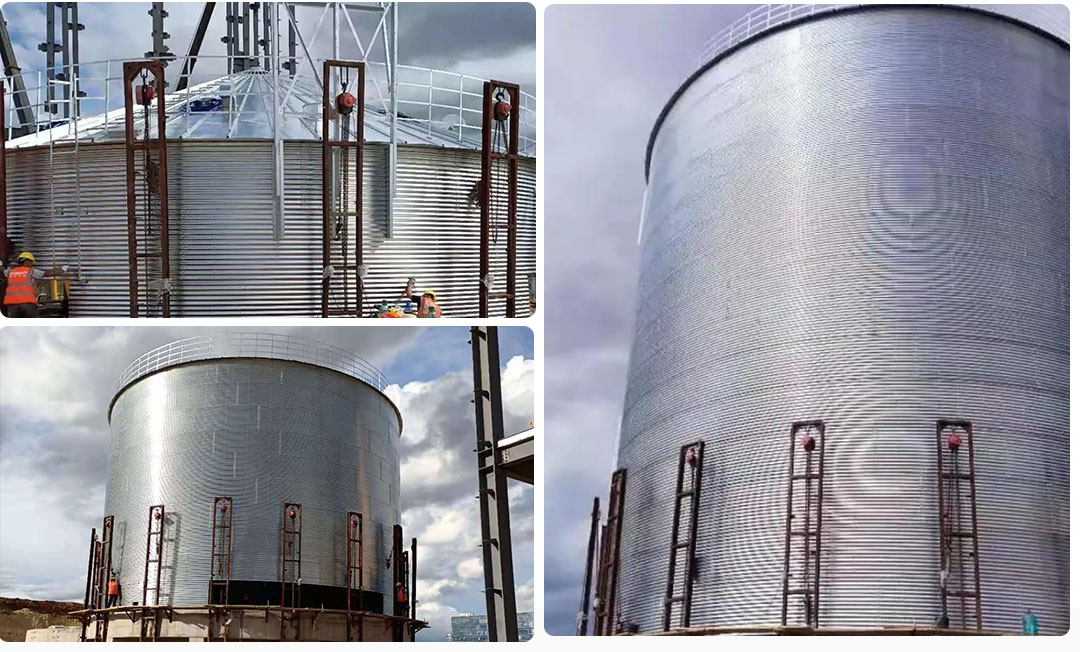 Commissioning in progress
On 2021 June18, imported white granulated sugar, The 300,000tpy ready-mixed sugar production line arrived in Lianyungang Free Trade Zone after the imported white granulated sugar finished customs clearance. According to the food level requirements , the line has been cleared and washed , now officially into the commissioning and test running stage.
On 2021 June25, The 80t/h corn deep processing line in Linyi Free Trade Zone was successfully completed and officially started.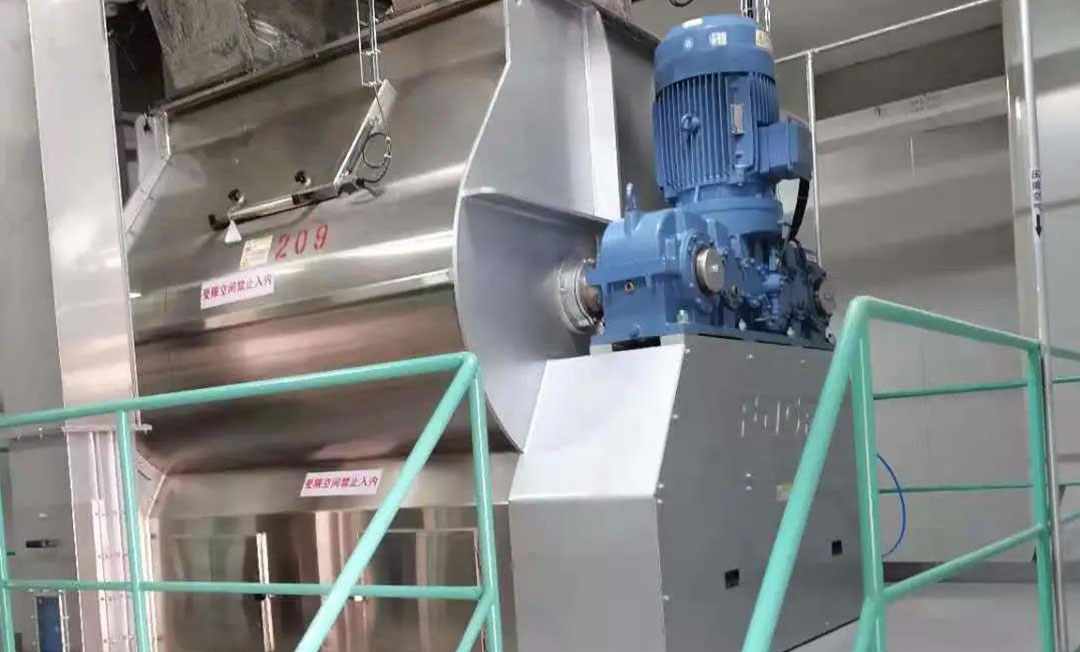 The installation, commissioning and completion of a number of projects indicate that FDSP's corn deep processing line and ready-mixed sugar processing line have received new results, which are successful cases and excellent model of FDSP in the comprehensive bonded zone.
Adhering to the principle of "care for customer's need, quick response, early production", FDSP professional operation team will arrive at the customer site at the first time, optimize the layout of raw material storage, inactivation of raw materials, grinding batching and mixing, integrated directional design of finished product and bulk supply chain, to ensure that customers follow-up production smooth, safe and secure, to achieve sustainable development benefits.
Once cooperation is trust, many times cooperation is recognition! FDSP's quality, good Marketing buzz.