The end of the year is approaching, delivery is endless. Recently, another set of 80 tons of corn deep processing equipment completed delivery, went to Shandong Linyi Free Trade Zone.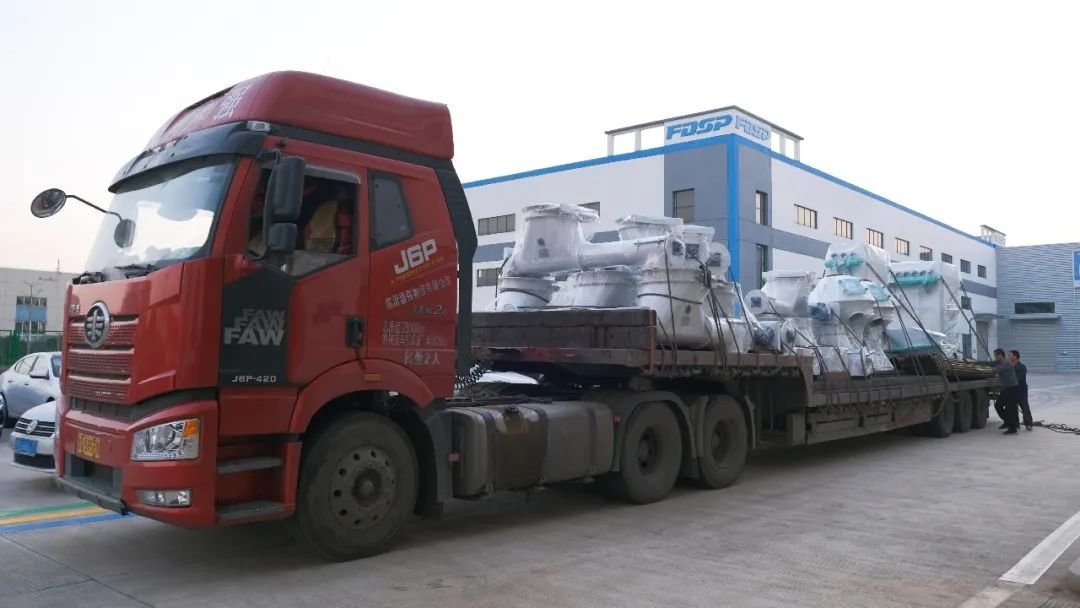 Up to now, there have been three sets of maize deep processing projects One-stop designed, produced and installed by FDSP located in Shandong Free Trade Zone. The first two sets of projects are respectively Rizhao tax-protected Zone 600,000 tons/year corn deep processing production line and 500,000 tons/year corn deep processing production line.
At the same time, with the landing of the Linyi Tax-protection Zone project, another 3 sets of new projects of Liangyou shares(FDSP) in Jiangsu Lianyungang Tax-protection Zone and Hunan Yueyang Tax-protected Zone have been synchronously started construction.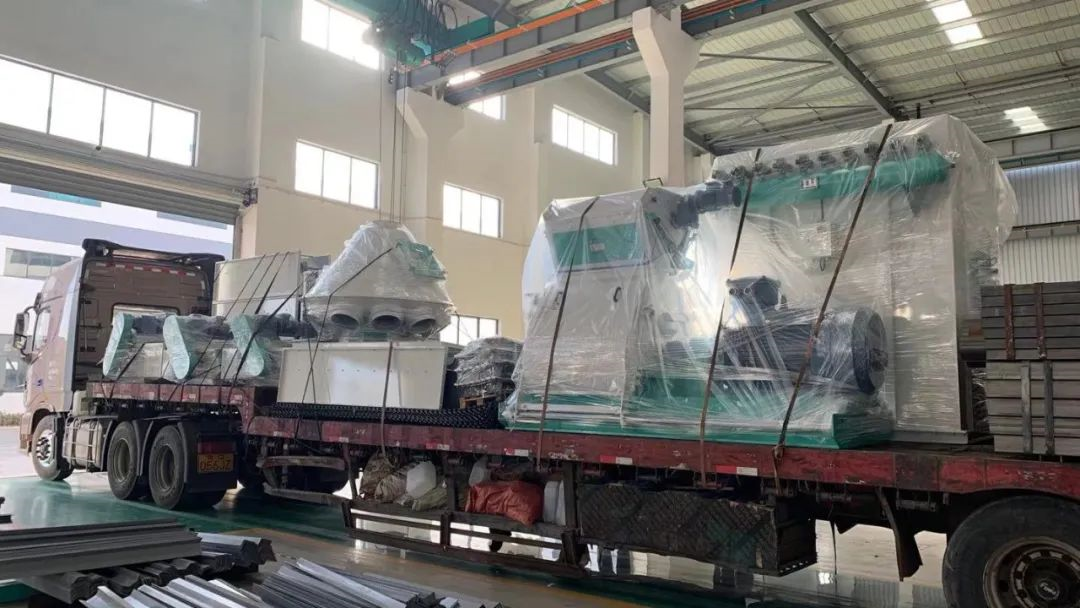 Linyi Tax-protected Zone 80t Corn Deep Processing Project is equipped with 6 nos of 2,000ton prefabricated corn silos. The construction area of the main workshop for processing equipment is 20.5×35.5×35 meters, and that of the bulk workshop is 13.5 × 15 x 28 meters.
The main production process is to crush corn, mix it with other raw materials, store it after high temperature sterilization and inactivated, and provide it to downstream industries such as feed, corn starch, alcohol and other manufacturers. At the same time, the project also reserved 8 corn expansion lines, in order to provide high-quality expanded corn products for downstream enterprises.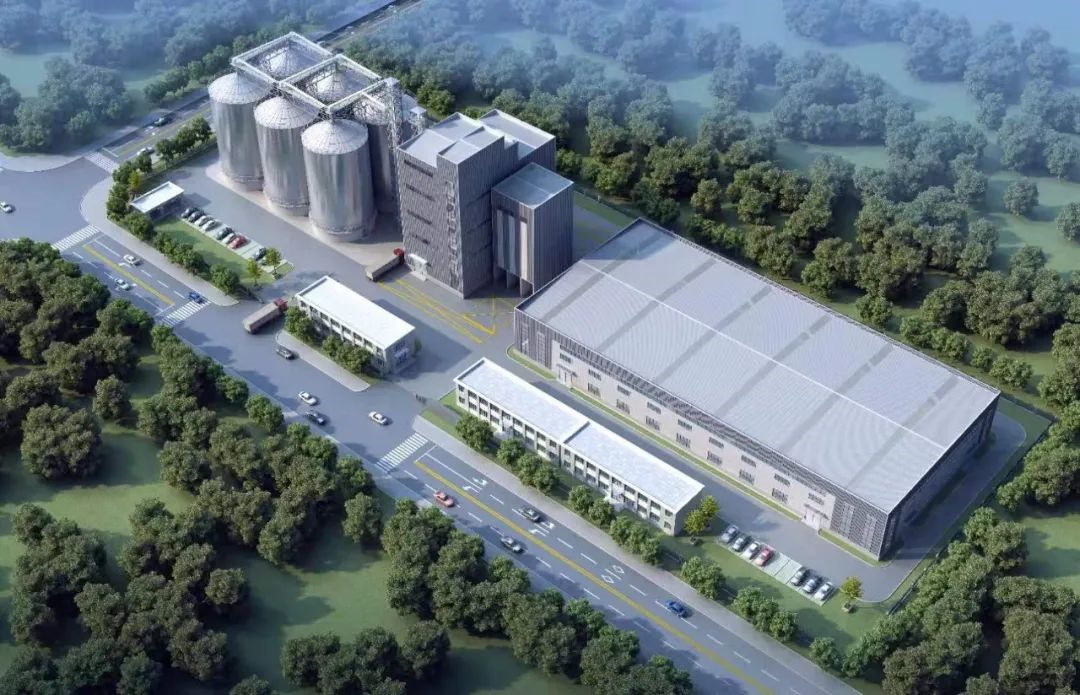 After a comprehensive investigation of our company and a number of brand comparison, this customer unanimously choose FDSP, reflecting the trust and recognition of our company's program design, equipment quality, construction experience and one-stop service, highlighting the strength of FDSP.
If you are favored, you will be trusted. After a busy and orderly process of material preparation, processing, manufacturing, quality inspection and other links. Up to now, a total of 10 vehicles of equipment for this project has been successfully delivered.
At the moment, Linyi Tax-protected Zone project is in full swing installation. Due to epidemic control, the installation team of FDSP shares will work overtime to complete the installation before the China Traditional New Year, so as to ensure that the customer can start production as soon as possible after the New Year, and help customers get benefits as soon as possible.
The successful landing of the project will further enhance FDSP's brand awareness and influence in the field of corn deep processing, and at the same time, as an excellent benchmark case, it will shine in Linyi Tax-protection Zone and attract more customers.