2021 October 29, the Blue Bird forum-2021 feed industry new products new technology seminar held in Jinan Sunshine 100 Grand Mercure Hotel.
During the conference dinner, the 2021 new products new technology award ceremony was held. FDSP with the past year in the field of technological innovation, as well as excellent brand awareness and market share, won the "Feed industry excellent brand enterprise"title. In addition, the Shandong Rizhao Free Trade Zone 100ton per hour corn deep processing production line which is designed, manufactured and built by FDSP, has won the "New Technology Award for 2021 modern feed processing equipment"!
The leaders of Shandong animal husbandry and Veterinary Bureau, Chinese Academy of Sciences, Shandong Agricultural University, Shandong feed and veterinary drug quality inspection center, and Shandong animal product quality and safety center have issued certificates to the FDSP marketing center manager.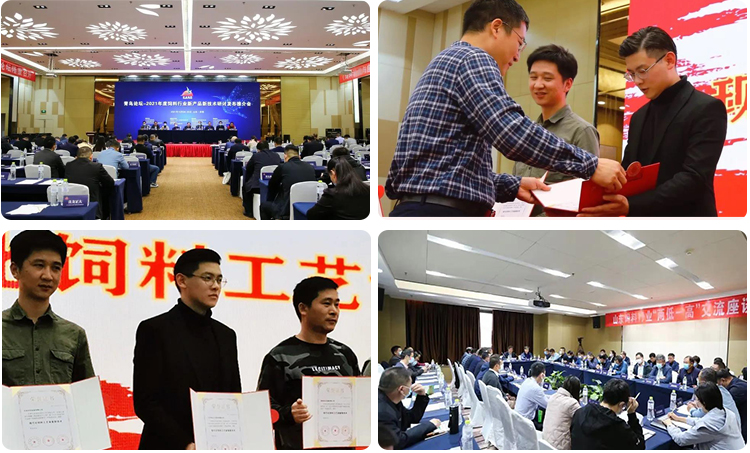 With the theme of "New products and new technologies to promote the transformation and upgrading of the industry", the conference brought together the "Production, learning and research"elites of the feed industry to integrate cutting-edge feed science and technology and practical feed technology, the new strategy of "Two low and one high"was fully discussed to promote the high-quality development of feed industry.
In recent years, FDSP continue to survive by quality, innovation and development. Increase R & D investment in such areas as "Product innovation", "Process innovation", "Technological innovation" and "Industrial Innovation", for customers to bring more scientific, more stable, more perfect, more intelligent products and equipment and high-quality integrity of one-stop service.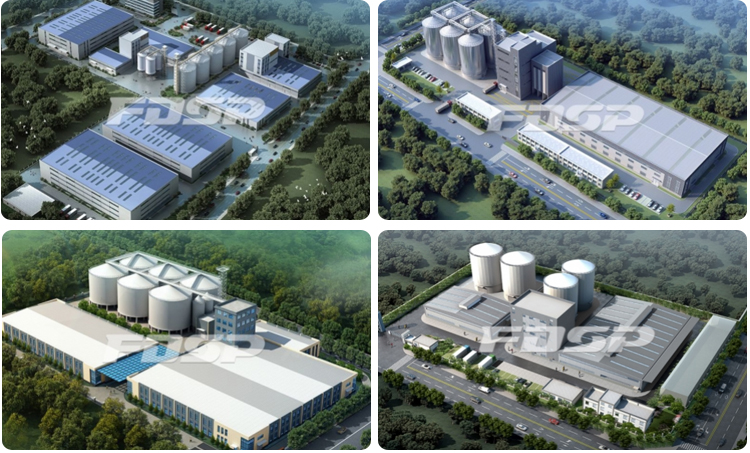 This award-winning corn deep-processing production line project, using exclusive directional design, focusing on anti-dust, anti-explosion, noise reduction of special research and development, can achieve two-way loop logistics of raw materials and finished products, as well as the finished product ton bag and the bulk humanized supply chain, satisfies the large capacity transportation, the low energy consumption production. At present, we all have successful cases in Lianyungang Free Trade Zone, Rizhao Free Trade Zone, Linyi Free Trade Zone, Honghe Free Trade Zone and other major national comprehensive bonded zone.
In the future, FDSP will continue to work in the field of corn deep processing, and carry out in-depth research and development and innovation in the fields of feed, animal husbandry, agriculture and animal husbandry, aquaculture, microbiology, biomass, storage, environmental protection, etc. , for our country feed industry health and stable, the sustainable development infuses the new power!