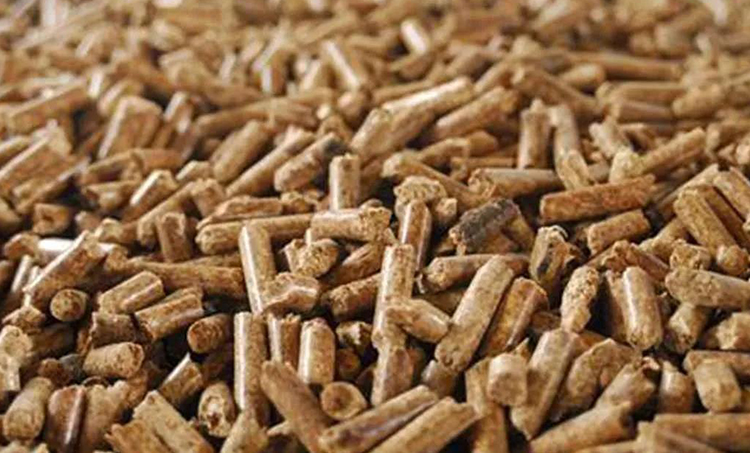 Biomass pellet fuel is a massive environmentally friendly new energy produced by processing straw, rice straw, rice husk, peanut husk, corn cob, camellia husk, cottonseed husk, etc. and the "three remnants". In recent years, the state has also increased subsidy policies for biomass-related industries, optimized the industrial structure, and promoted sustainable development.
However, the sales of biomass pellet fuels are the central problem faced by most small and medium-sized factories. So how can we help start-up small and medium-sized factories to open up sales channels and expand production capacity?
First of all, you have to know what equipment the biomass pellet fuel produced can be used on.
Biomass pellet fuel is an environmentally friendly fuel, and its main purpose is to burn boilers to replace highly polluting coal, high-cost electricity and natural gas. Currently, biomass pellet fuel equipment on the market mainly includes:
Small equipment: biomass steam generator, biomass burner, biomass hot blast stove, small hot water boiler, drying equipment.
In addition, there are medium and large boilers in factories. Most of these boilers are biomass boilers. The quality of pellet fuel is lower than that of small equipment, and the amount of such equipment is large and the requirements are low, making them more suitable for long-term development customers.
Secondly, you can learn more about which industries and companies need to use biomass fuel pellets, such as power plants, heating plants, pharmaceutical plants, food plants, chemical plants, clothing factories, school bathhouses, bathing centers, etc. You can directly contact the relevant contact information of the above industries and actively communicate with the person in charge of procurement. Active people will always gain something.
To do enough offline work, online promotion is also essential. Competent companies can recruit some professional positions, publish fuel pellet sales contact information on various related websites and forums, and track and check pellet fuel purchase information and make contact. After doing enough online promotion and opening up the popularity, customers will naturally come to the door.
With the deterioration of the environment and the shortage of coal resources, biomass pellet fuel will gradually enter millions of households as a clean energy source. The country's implementation of a sustainable development strategy will inevitably provide long-term support and encouragement to clean energy. With the vast market and government support coupled with our own efforts, how can we worry about sales?