With market changes and social development, we are facing a shortage of resources. "Turning waste into treasure" is the main proposition in the new era. This makes the biomass pellet machine very popular since its appearance, because the biomass pellet machine can process waste corn stalks, straw, wood flour, sawdust and wood blocks and other agricultural and factory residues into pellet fuel for reuse. It is mainly used for fireplaces, boilers, gasifiers, power plants, etc.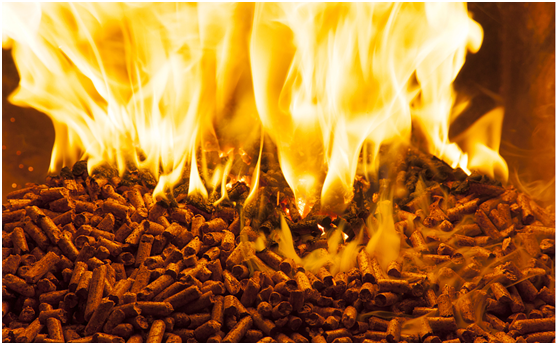 Biomass pellet machine is welcomed by the market, on the one hand, it conforms to the law of market development:
It not only reduces the possibility of environmental pollution and fires caused by waste, but also increases farmers' income and promotes re-enterprise.
Biomass pellet machines are also very popular abroad. Liangyou Biomass Pellet Machine has a number of national patented technologies, which are sold at home and abroad and have been recognized in many aspects. After continuous production trials and update iterations, it effectively solves the shortcomings of crude fiber that is difficult to pelletize and has poor results. It adopts international manufacturing technology and tailor-made for customers, so that the life of the equipment is extended, the production efficiency is improved, and the consumption cost per ton is reduced.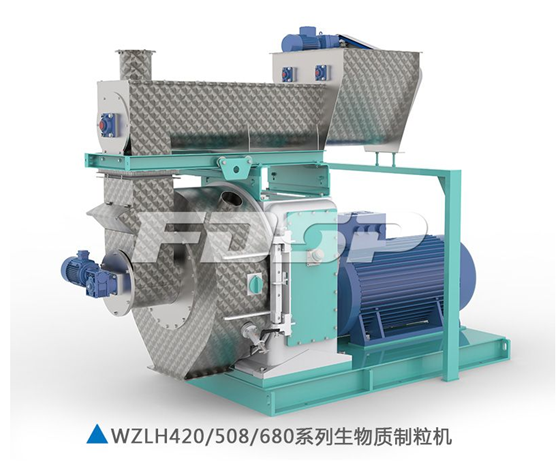 The main drive of Liangyou Biomass Pellet Machine adopts high-precision gear rotation, and the efficiency is about 20% higher than that of belt drive; the transmission part of the whole machine adopts high-quality imported bearings and oil seals to ensure high efficiency, stability, and low noise; from the material, heat treatment and other processes Strengthen the work intensity of the main working parts, so as to meet the pelletizing requirements of biomass pellets; add non-stop refueling system, additional air cooling system, high efficiency, low energy consumption, stable operation, stable and reliable pellet quality.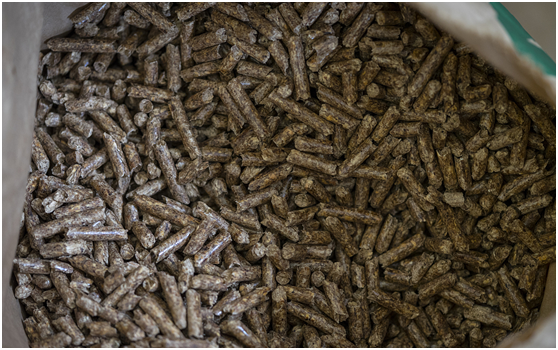 Only by improving its own hard power can it be loved and welcomed by customers all over the world, and only by continuous product development and upgrading can it help realize China's "smart" manufacturing. The biomass market space is still promising. Making full use of the current situation and developing towards technology will definitely reap a bright future.