Recently, FDSP made concerted efforts to complete the delivery of feed equipment for old customers in Egypt in the torrential rain. The main products of this shipment are the new SFSP668×1000 hammer mill, SWLY1000 impeller feeder, the new ROSTA structure SFJH165×2C rotary screener, SDBLY-PD double hopper packing scale and other auxiliary equipment.
The Egyptian customer was the customer who owned the double SZLH420 poultry Complete feed production line
by FDSP. This is a new production line on the basis of the original. The original feed production line is built by FDSP who's product quality has won the trust and recognition of customers, so that we have the opportunity to cooperate again.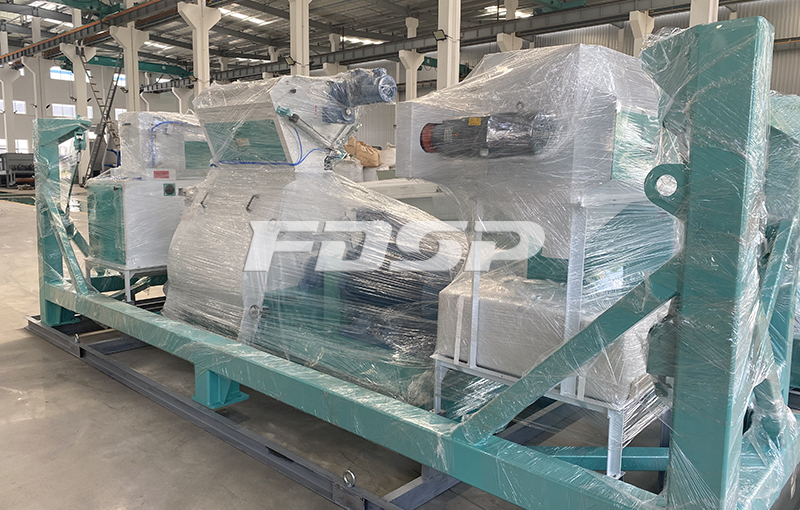 SFSP 668×1000 Hammer Mill Grinder is used by large and medium livestock and poultry feed enterprises to grind raw materials; it is also suitable for crushing in the pharmaceutical industry. It can grind various granular feed ingredients such as corn, sorghum, wheat, beans, broken cakes, and other materials.
The base is welded with thick steel plate and reduces the center of gravity of the spindle to effectively improve the vibration phenomenon and decrease the abrasion due to friction.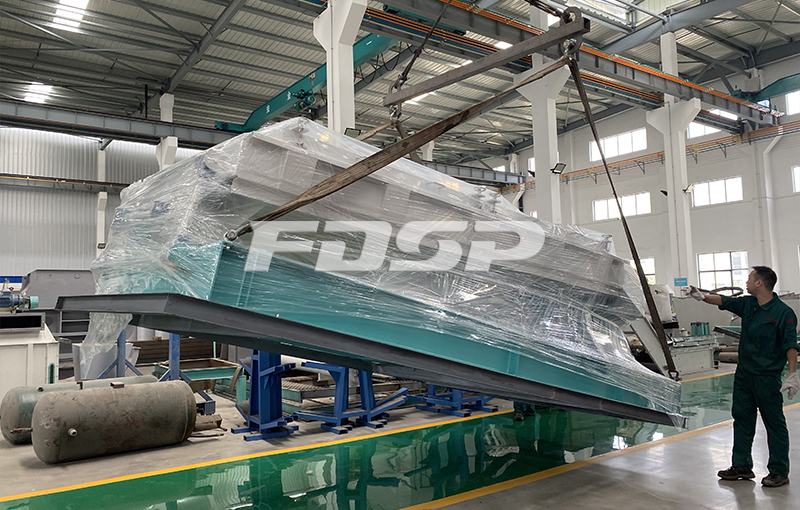 Wide crushing chamber contains larger areas for grinding, which can highly improve the capacity; the crushing chamber width above 800mm adopts multi-cavity structure to reduce the damage rate of sieve plate;

The lateral air intake at the shaft end can effectively destroy the circulation and reduce the temperature rise of the bearing

The material guide plate adopts cylinder drive, and crusher steering chain control, high degree of automation;

The new design of anti - release handwheel, anti-vibration anti-pressure structure, compared with the traditional more safe and reliable;

The wallboard of crushing room is thickened to increase the durability and stability of the machine;

Equipped with SKF or FAG original imported bearings, stable operation, long service life;

Among them, "a sealing structure of the moving door of the crusher" and "the structure of the sieve net of the crusher" have won the national patent.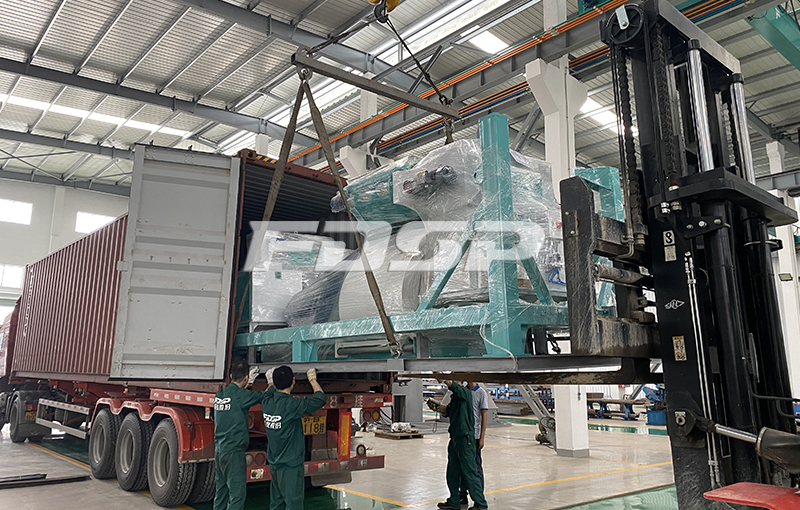 Create the quality of FDSP made with original spirit and on a firm footing! Keep pace with The Times and build the vitality of LFDSP brand with the spirit of innovation! FDSP is willing to work together with you to promote the progress of China's feed machinery industry, constantly improve the comprehensive competitiveness of national enterprises in the international market, help "Intelligently made in China ", brave to create the "dream of FDSP"! Thank you for your attention to FDSP product info on the delivery site, you are also welcome to contact us for project consultation or cooperation negotiations.