Recently, contract to build by FDSP, Anhui Xiaoguo agriculture and Animal Husbandry Industry Co. , Ltd. 's double line SZLH420D livestock and poultry feed production line was successfully completed and accepted.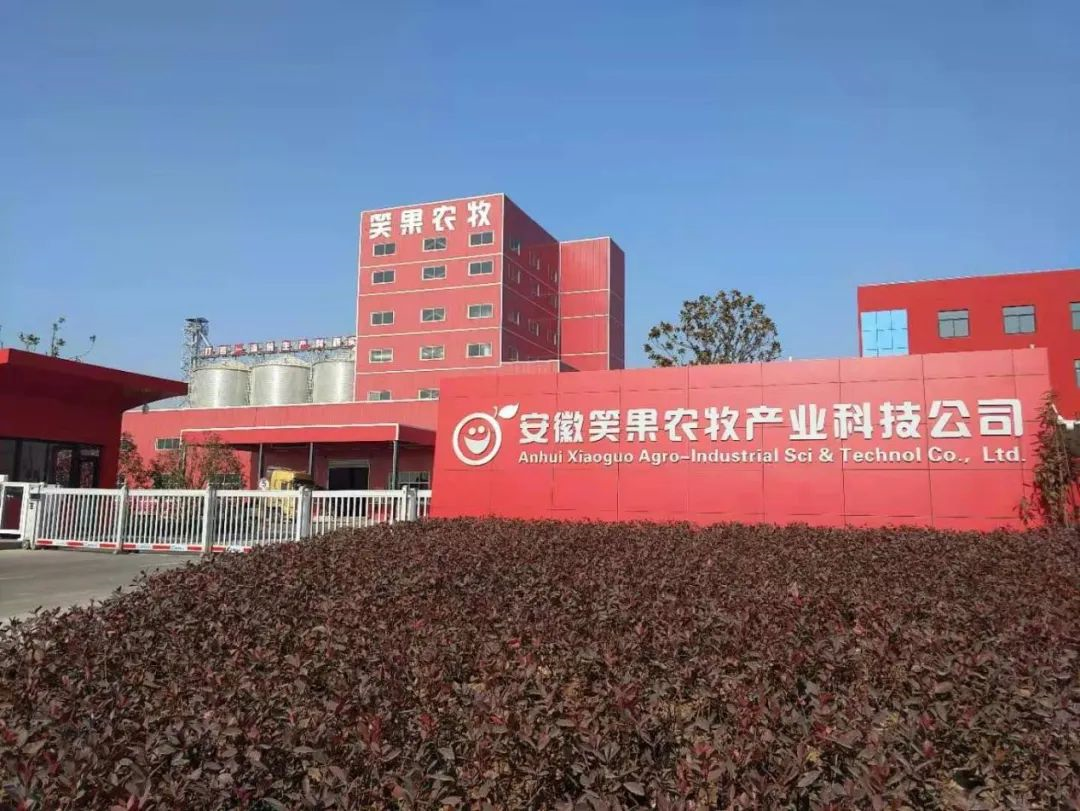 The safety, quality, schedule and standard in the construction process are effectively guaranteed and controlled. The whole process is tailored to the local conditions to help customers achieve differentiated competitive advantage.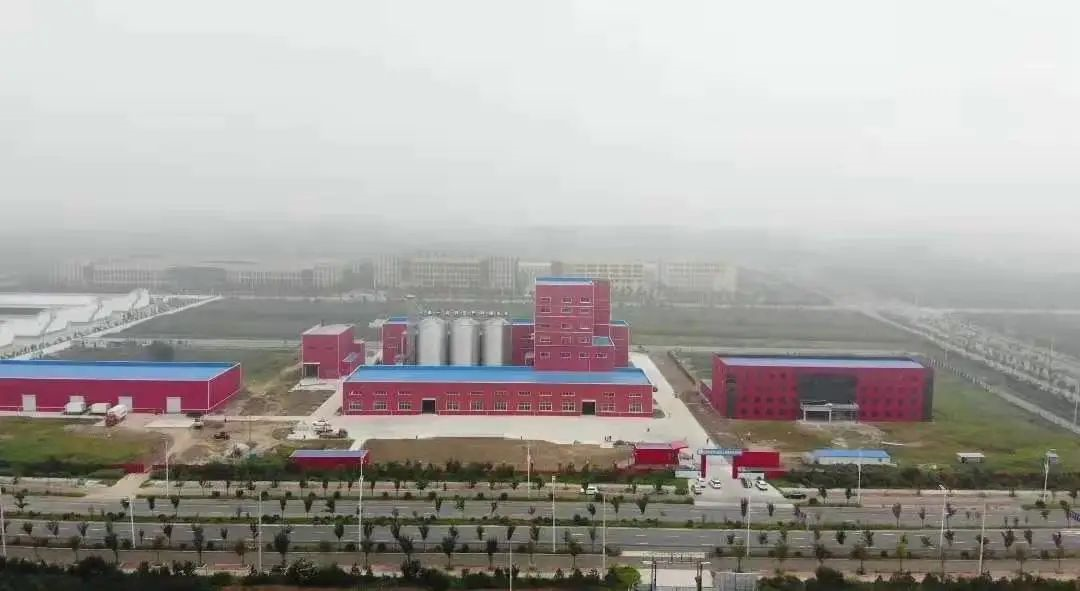 The project was completed and accepted by the 2021 on January 21, and all the technologies and quality passed the inspection standards. Since the start of construction, FDSP has been adhering to the concept of technology first, sending out experienced project managers and technically competent installation teams to strictly implement the design requirements and set up the consciousness of fine works, under the condition of ensuring safety, quality and progress, scientific management, standardized construction, and go all out to build fine works.
According to the customers'own development needs, FDSP scientific research center has designed a 4-line SZLH420 production line for livestock and poultry feed, which adopts 6 crushing lines, 3 batching and mixing lines, 4 SZLH420 pelletizing lines and 5 packing and palletizing lines for finished products, the final designed capacity for livestock and poultry pellet feed is 40tons. Two lines are reserved for engineering installation, which is convenient for customers to expand production capacity.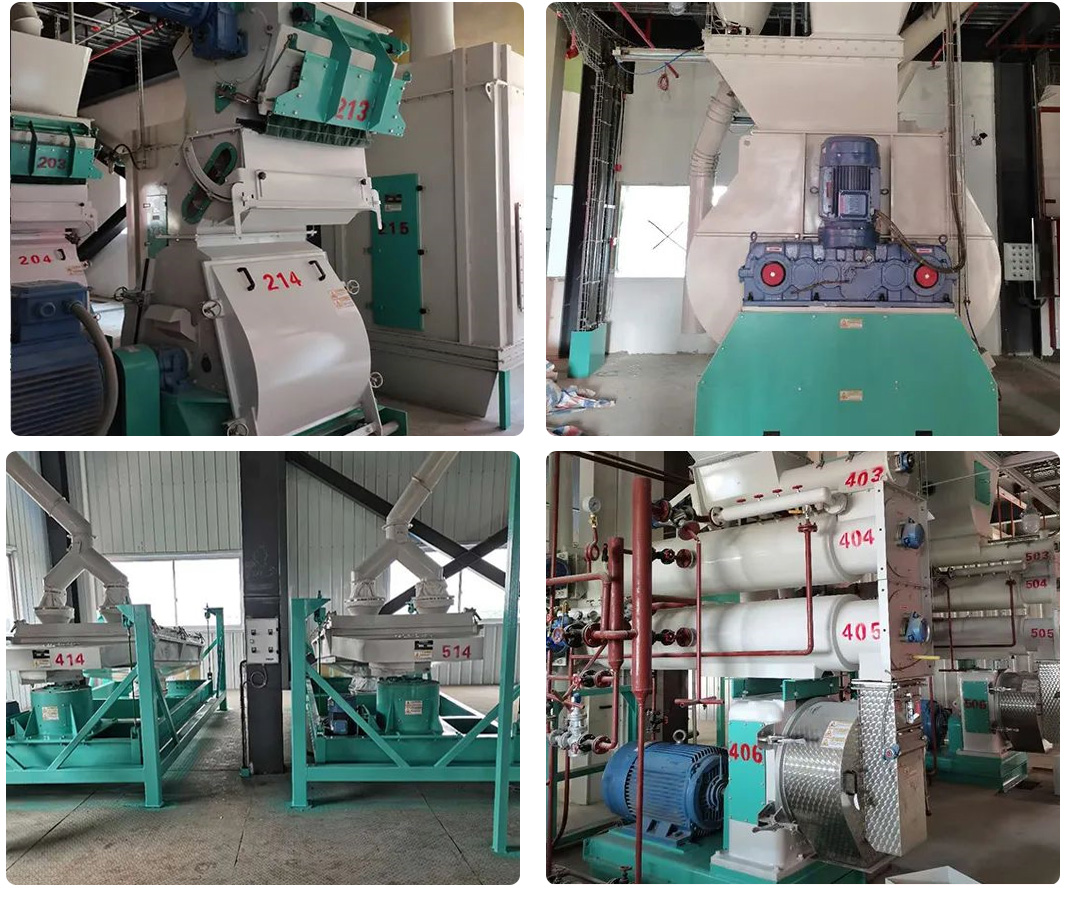 The whole production line integrated advanced feed pelleting technology, FDSP's high efficient, environmental protection, stable equipment configuration and control system are adopt for all grinding, mixing, pelleting, and other processes.
In order to reduce the area of the finished product warehouse, we design a real-time on-line loading process. The final feed pellets have smooth, uniform, beautiful shape, conducive to market sales, received the unanimous praise of customers.
In the future, FDSP will promote the innovative development of feed machinery and complete engineering with higher standards, higher quality and more stringent requirements, as well as the true and sincere cooperation concept to create the best and most beautiful quality engineering, continuously create system value for customers.