Extruded aquatic feed engineering is an advanced processing technology, which can extrude aquatic feed to increase its taste and nutritional value. With the rapid development of aquaculture industry, the demand for aquatic feed is increasing, while traditional aquatic feed processing methods often cause nutritional loss and poor taste and other problems. Extruded aquatic feed is a fluffy, porous feed formed by continuous mixing, tempering, heating, pressurization, curing, extrusion die holes and sudden pressure reduction in an environment of high temperature and pressure. It can adapt to the efficient and accurate processing of various formulations such as low starch, high protein and high oil, greatly improving palatability and nutritional value, reducing environmental pollution and reducing disease.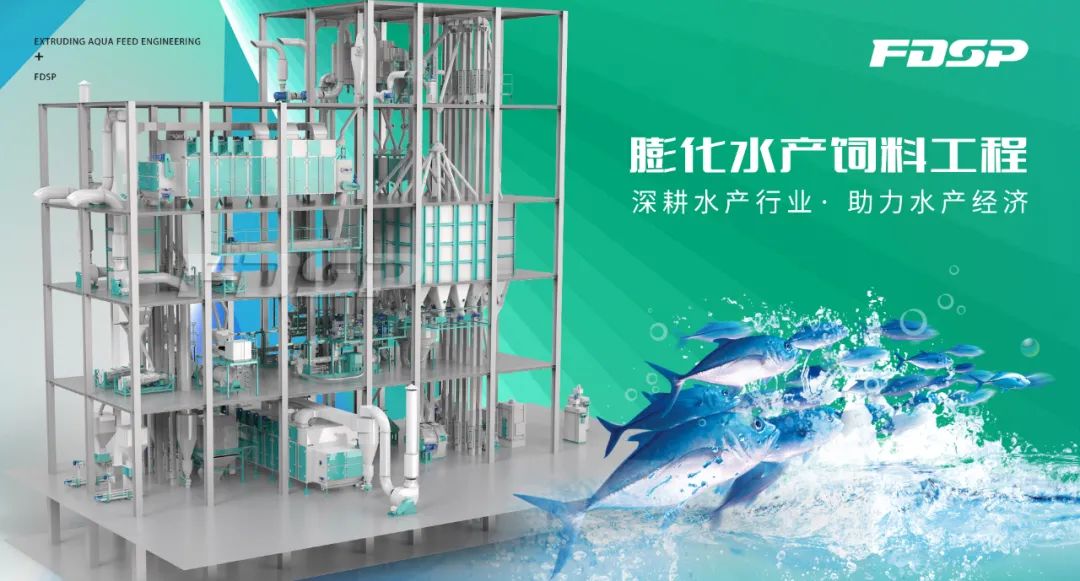 Deep farming aquaculture industry, helping aquatic economy. Jiangsu Liangyou Zhengda Co., LTD., as a national high-tech enterprise with great growth in the industry, focuses on the research, development, design and manufacturing of various aquatic feed machinery and engineering. And formed an industrial pattern covering ordinary aquatic feed (four fishes, etc.), special aquatic feed (shrimp, crab, etc.), extruded aquatic feed (floating, slow sinking and sinking extruded aquatic feed) and other aquaculture industries.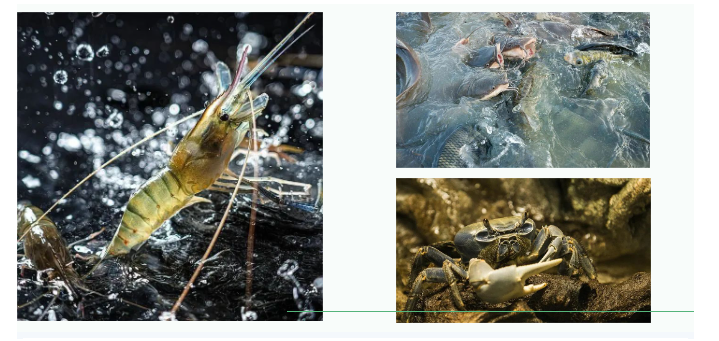 Professional technology, quality assurance. In order to actively respond to the diversified needs of the extruded aquaculture market, Liangyou shares are interested in tailor-made for aquaculture farmers of all scales, which integrates raw material reception, efficient crushing, uniform mixing, tempering and curing, expanding and drying, cooling and cooling, spraying and packaging in one of the floating, slow sinking and sinking extruded aquatic pellet feed complete production lines. After the highly efficient treatment of ultrafine grinding system, automatic mixing system, curing and tempering bulking system, moisture drying system, external oil injection system and other professional equipment, qualified bulking feed products are made. It fully meets the feeding needs of various types of aquaculture, greatly improve the efficiency of aquaculture, and comprehensively help the aquaculture economy and the high-quality development of aquatic agricultural products.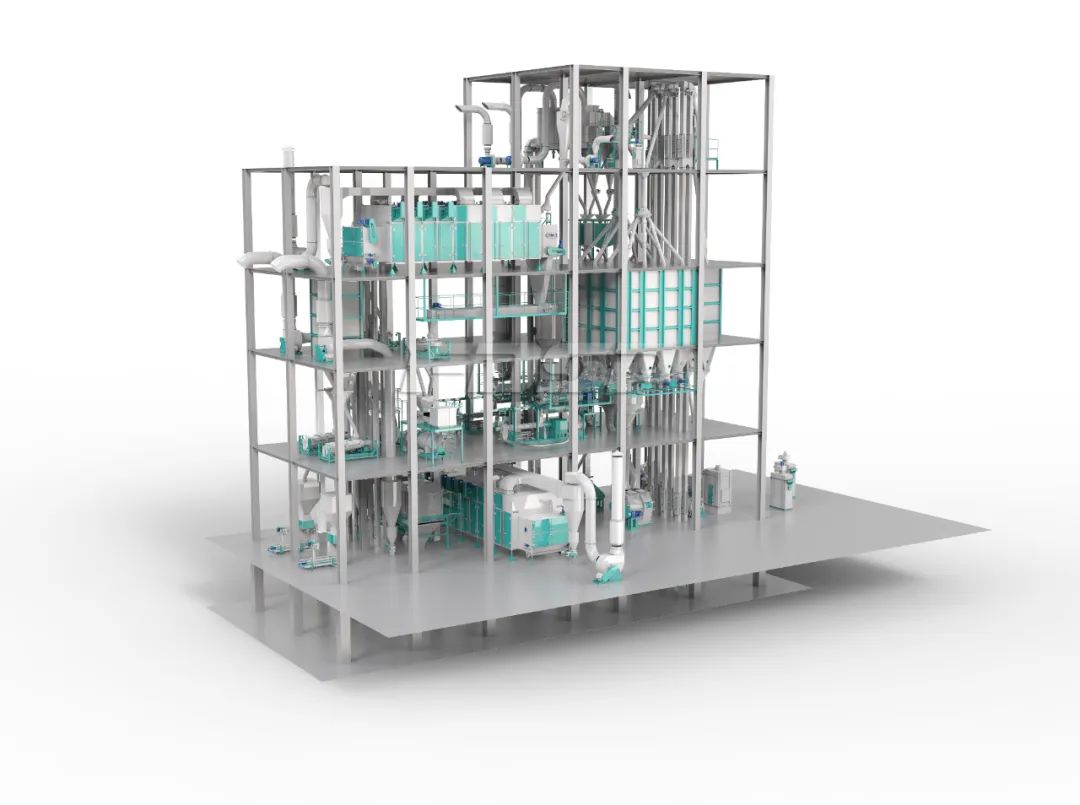 Up to now, Liangyou Shares has a number of successful cases of extruded aquatic feed projects at home and abroad, which are highly recognized by customers.
Domestic: Jiangsu Bu bee, Zhenjiang Qinfeng, Jingzhou Yinong, Jingmen Wulong, Shandong Hanye, Guangdong Haoyang, Guangdong Xipu Group, Zhejiang Dongyu.
Abroad: Bangladesh, India, Australia, Russia, Kyrgyzstan and other countries.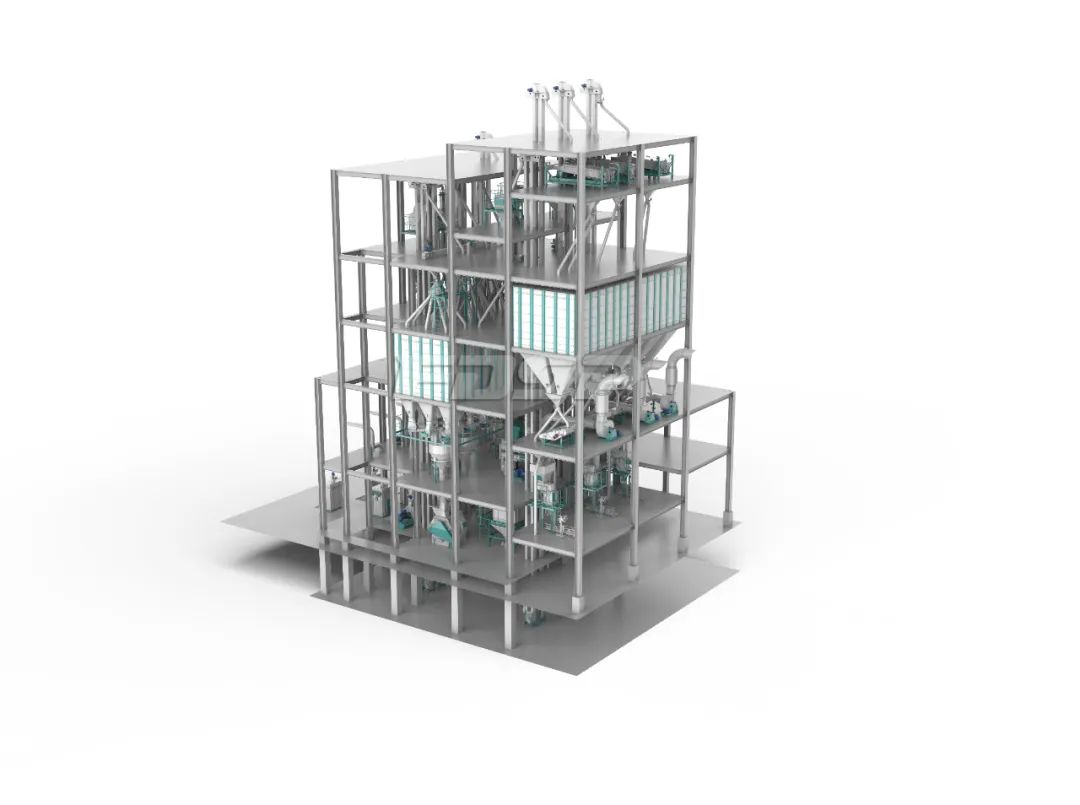 First service, quick response, lifelong maintenance. Over the years, Liangyou Shares has a strong technology, experienced installation and after-sales service team, with service first, quick response to obtain frequent praise from customers. Liangyou Shares adhere to the "customers demand as their own responsibility", continue to improve the quality of service, to relieve worries for customers with lifelong service, and commit to become customers forever trustworthy partner.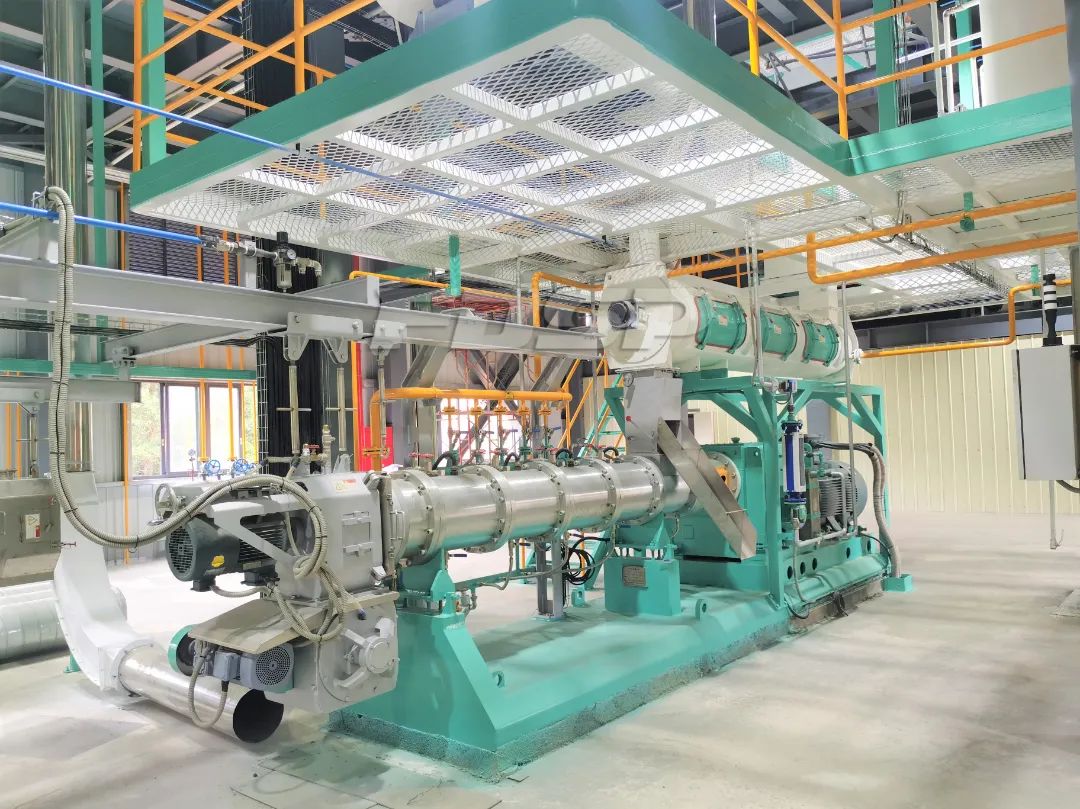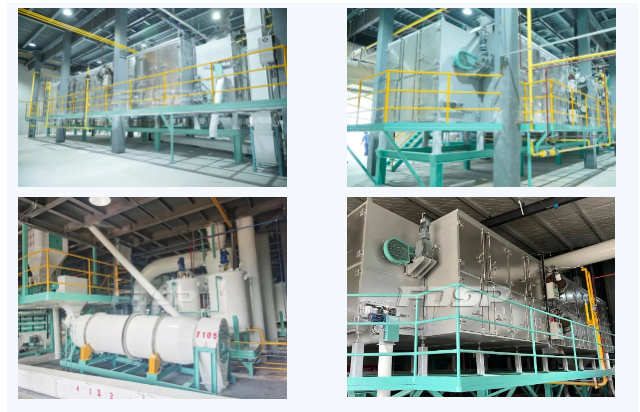 Liangyou Shares will continue to be committed to research and development and promotion of high-end aquatic bulking and granulation technology. With the business philosophy of "making fine products with craftsmanship, carefully creating quality projects", Liangyou shares continue to create greater personalized value for aquaculture customers of various high-end extruded aquatic feed production lines. "Mutual benefit and win-win, together development" with customers, FDSP shares will make greater contribution to the sustainable development of aquaculture industry.