2023 March 29-31, 26th China feed industry expo was held in the Nanjing International Expo Center with unprecedented scale. Around the theme of "Focus on High Quality, Embark on a New Journey", FDSP take the feed machinery industry advanced ideas and the latest products show in this time, attracted the attention of many exhibitors.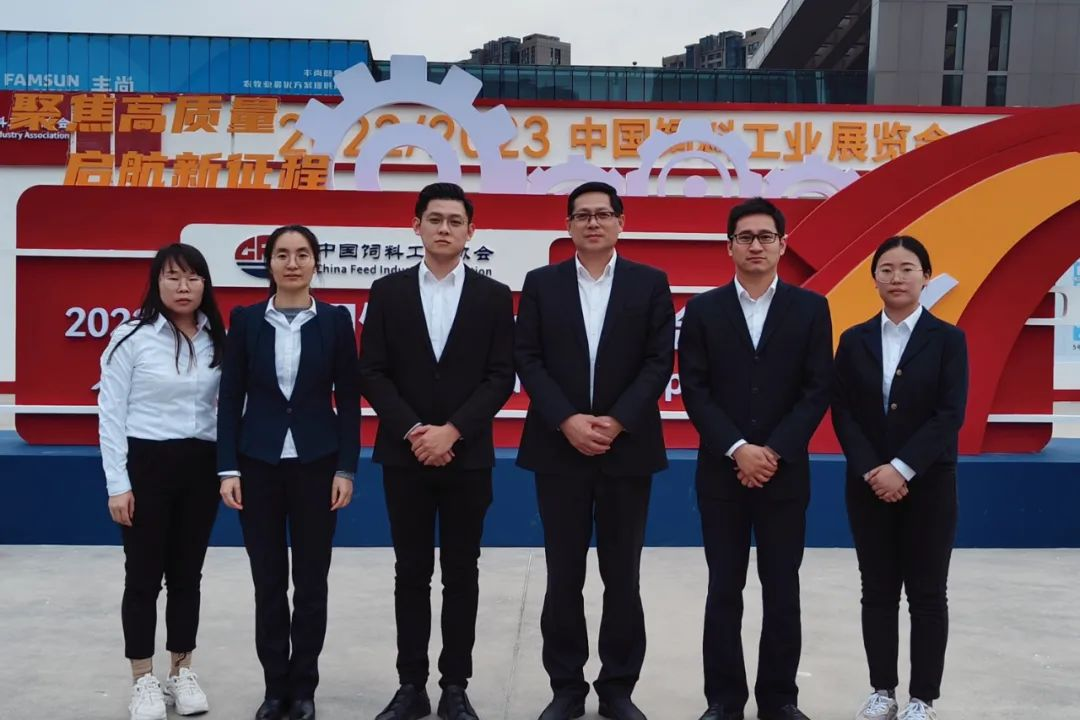 Over 600 domestic and foreign enterprises will take part in the expo. Many industry forums and technical seminars were held on the spot. The new technology, new products and new technology in the fields of feed processing, feed raw materials, feed additives, feed machinery, animal husbandry and veterinary medicine, pet breeding, etc. were shown.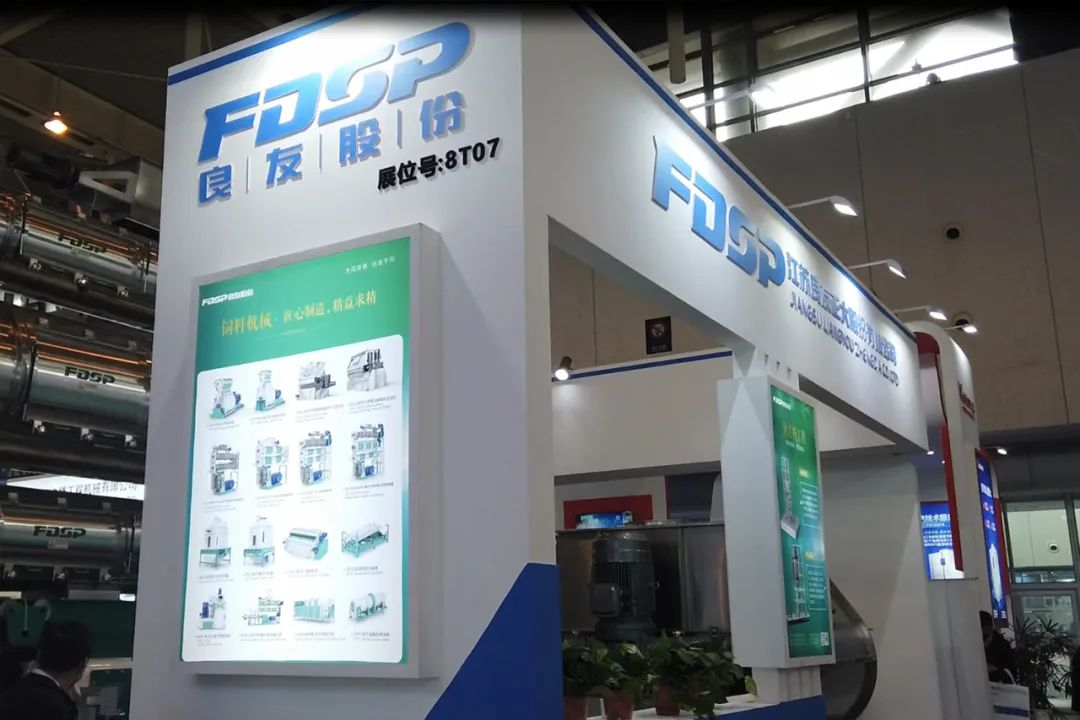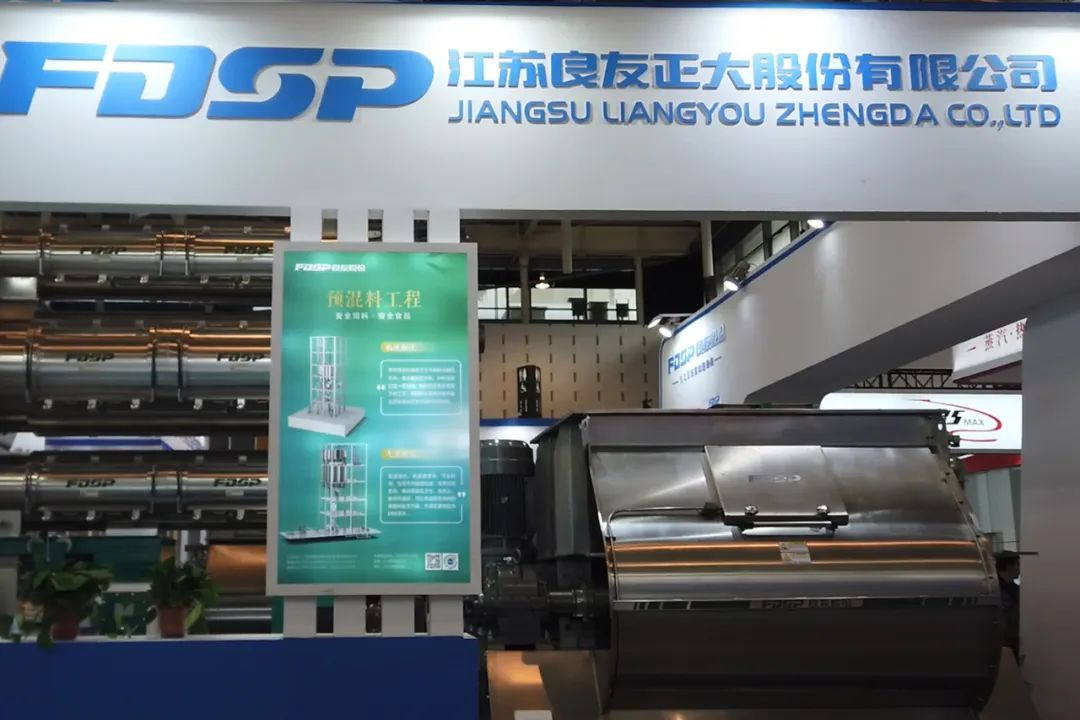 As a state-level high-tech enterprise in China's feed machinery industry, FDSP advocate green production, adhere to the "professional and creative" science and technology. This time we bring our new products SZLH768B2 + contentioner high-grade ring mould pellet mill, SHSJz.4 stainless steel double-shaft high-efficiency mixer and SDHJ. 2 stainless steel single-shaft paddle mixer, which have become a beautiful scenery in the exhibition.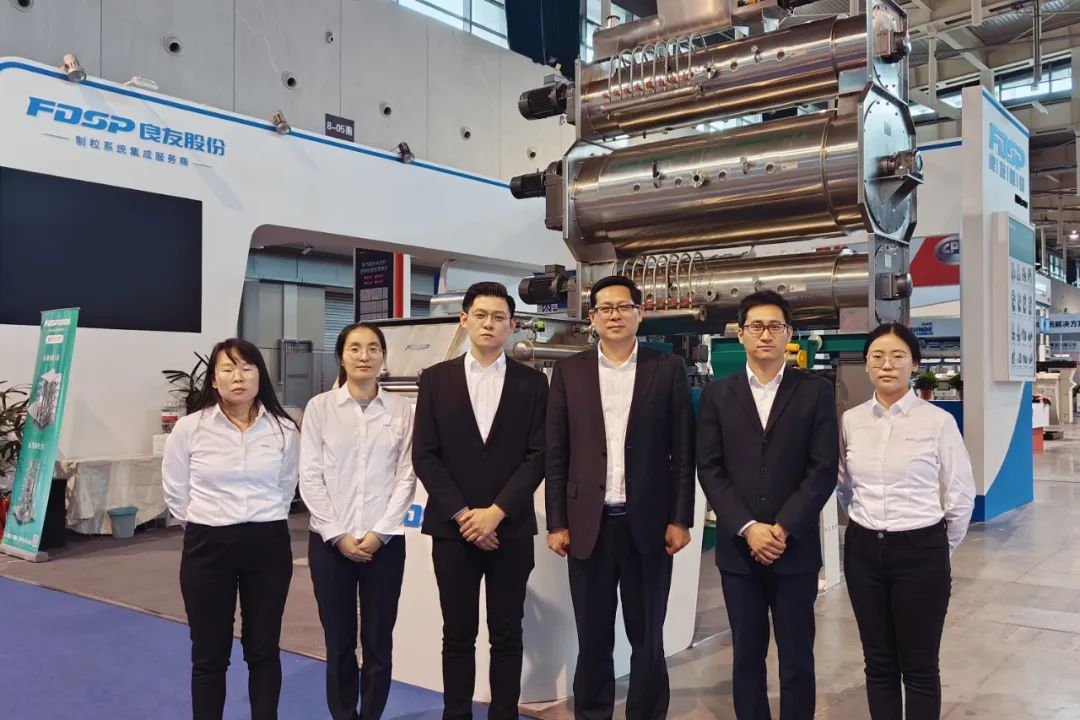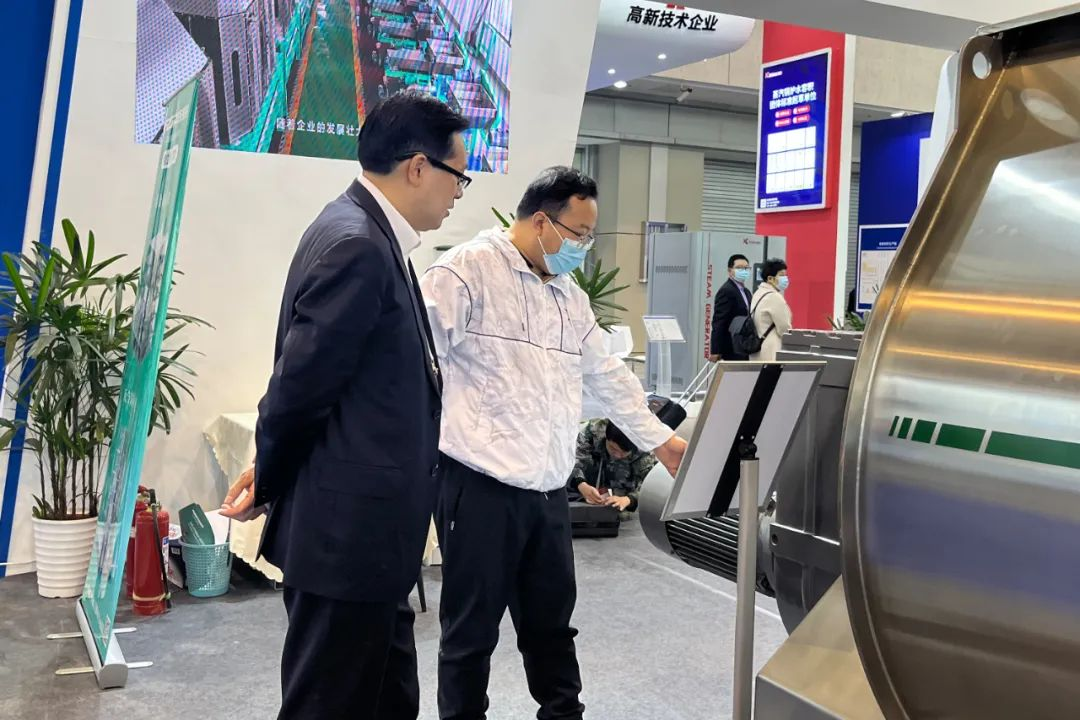 Many new and old customers from various regions of China came to observe and exchange ideas, and showed great interest in the new feed processing equipment displayed by FDSP. During the exhibition, FDSP discussed with the exhibitors the cutting-edge technology and green production experience in feed, animal husbandry, agriculture, aquaculture, biomass, organic fertilizer, silo, environmental protection and other fields, we share FDSP's mature cases and services in animal energy feed, bio-fermented feed, pre-mixed feed and other feed mechanical engineering fields which has been highly recognized by customers on-site.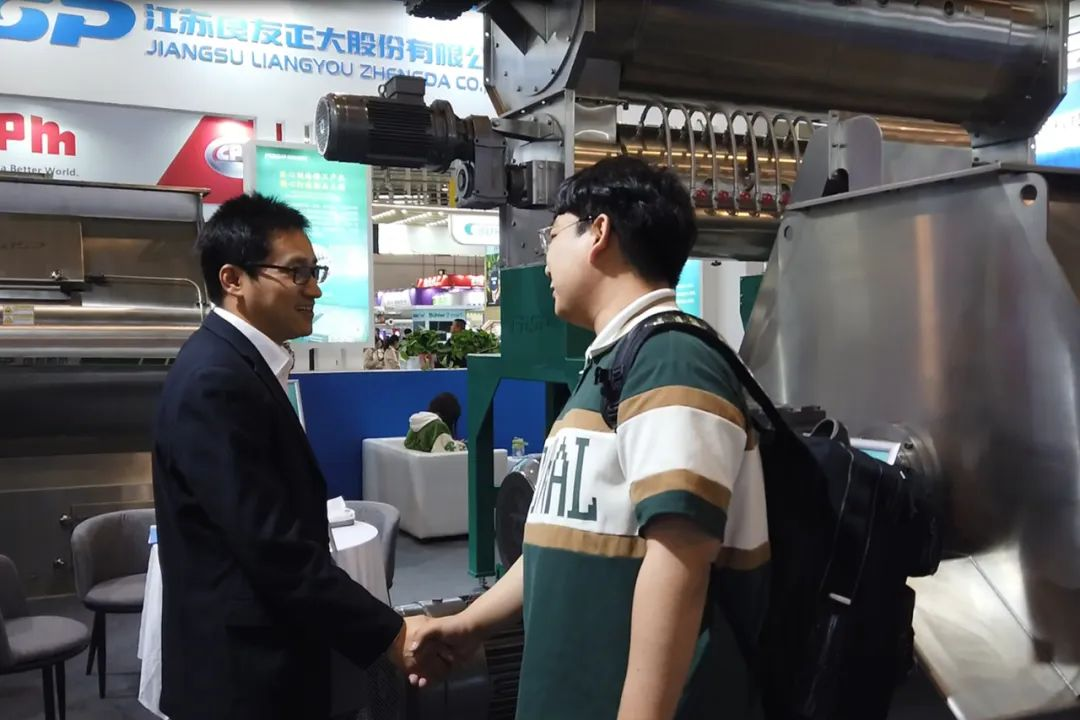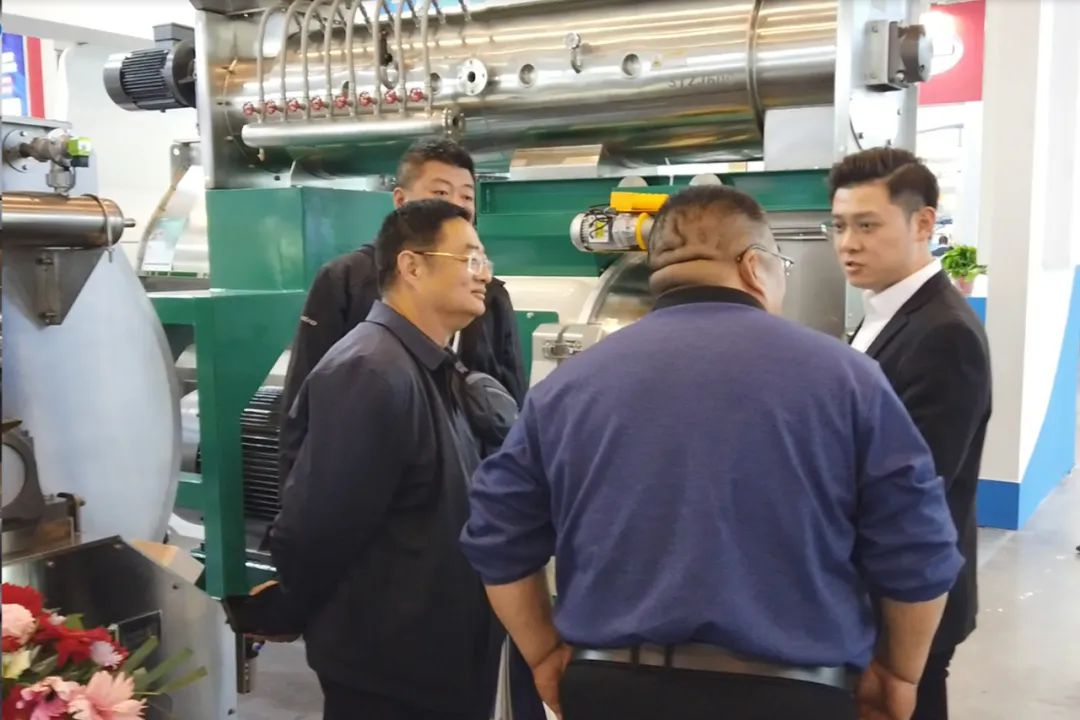 > in the future, FDSP will continue to focus on the development of green ecology, adhere to the road of scientific innovation, deep cultivation of innovative technology, polishing Seiko products, we are committed to providing high-quality projects, products and solutions to global customers, and continuously contribute to the green and high-quality development of the whole livestock industry chain.